It stated that the investment company of Microsoft's founder Bill Gates took action to buy an aviation company. It stated that Gates offered $ 4.3 billion for the aviation company he wanted to buy.
British multinational aviation services company of Cascade Invesment, investment firm of Microsoft's founder Bill Gates. It stated that they reached an agreement to acquire Signature Aviation.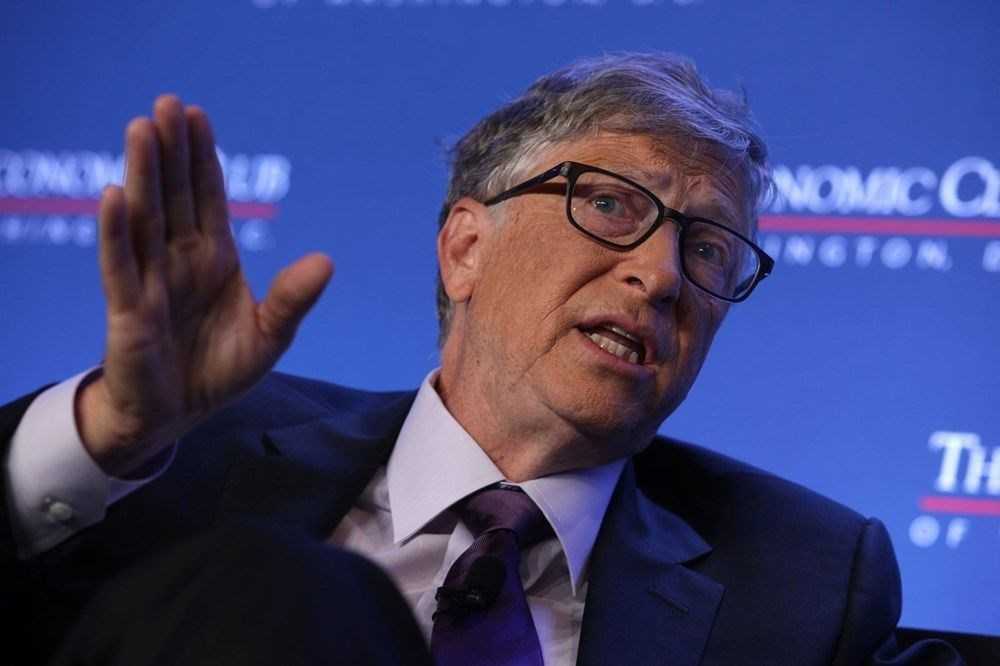 He submitted a $ 4.3 billion bid for the purchase with the firm cooperating with the Blackstone Group, Cascade's investment company.
Bill Gates' move after his statements on climate change caused reactions.
Studies have shown that a private jet flight causes 40 times more carbon emissions per passenger than regular commercial flights.
It announced that Gates will publish a book on climate change in February.
WHO IS BILL GATES?
So who is this Bill Gates? Here are some of the things that little is known about the third richest man in the world …
Founding the technology giant Microsoft, Gates owes his fortune to the success he achieved with this company. Gates has been spending his time and wealth on charity in recent years.
The couple, who generally love to live their lives out of sight, are reflected in the lenses with their work with the Bill and Melinda Gates Foundation.
The foundation, established by the couple with $ 19 billion paid out of their pockets, works on AIDS, HIV, polio and poverty alleviation.
Bill Gates is estimate to have donated $ 50 billion to the Bill & Melinda Gates foundation since its establishment. Gates, who has recently provided financial support to projects launched against the coronavirus (Covid-19). In this context, it has spent tens of millions of dollars.