Canadian 7-year-old Rory van Ulft became the youngest champion in the history of the country as the US under 11 and under 13 national champion in the 30 kg category in weightlifting.
7-year-old weightlifter Rory van Ulft, a Canadian national living in the United States of America (USA), successfully passed stones to professional weightlifters.
In the 30kg category, Van Ulft became the US under-11 and under-13 weightlifting national champion, becoming the youngest US champion ever.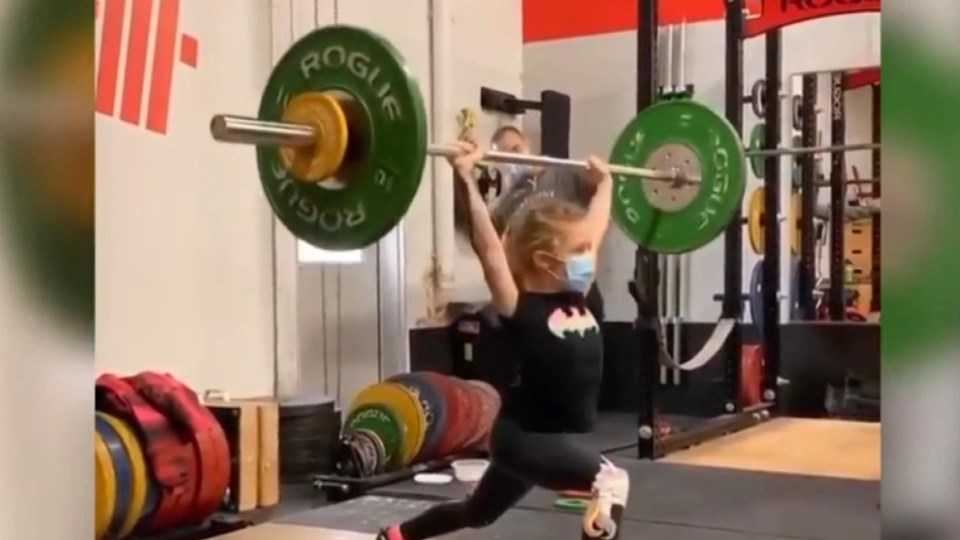 Ulft, who studied gymnastics before weightlifting, described the secret of the championship as believing, perseverance and working, "I love to hear that new kids who start weightlifting are watching me. I hope I can inspire all children who want to do weightlifting. I wish my championship to be an example to my peers.