Apple removed the 5W charger and headphone model from the box of the iPhone 12 models. However, the company will not be able to implement this decision in France due to the regulations in the country.
It claimed that the US-based technology company Apple's new iPhone models will not include the charging adapter and EarPods headset in the box. The allegations became official after the company's launch on Tuesday evening. It was obvious that the iPhone 12 series will not include the charging adapter and the headset in the box.
In other words, a person who buys an iPhone 12 will have to purchase the charging adapter and headset separately. The decision, which soon became one of the most talked about topics in social media, caused many reactions.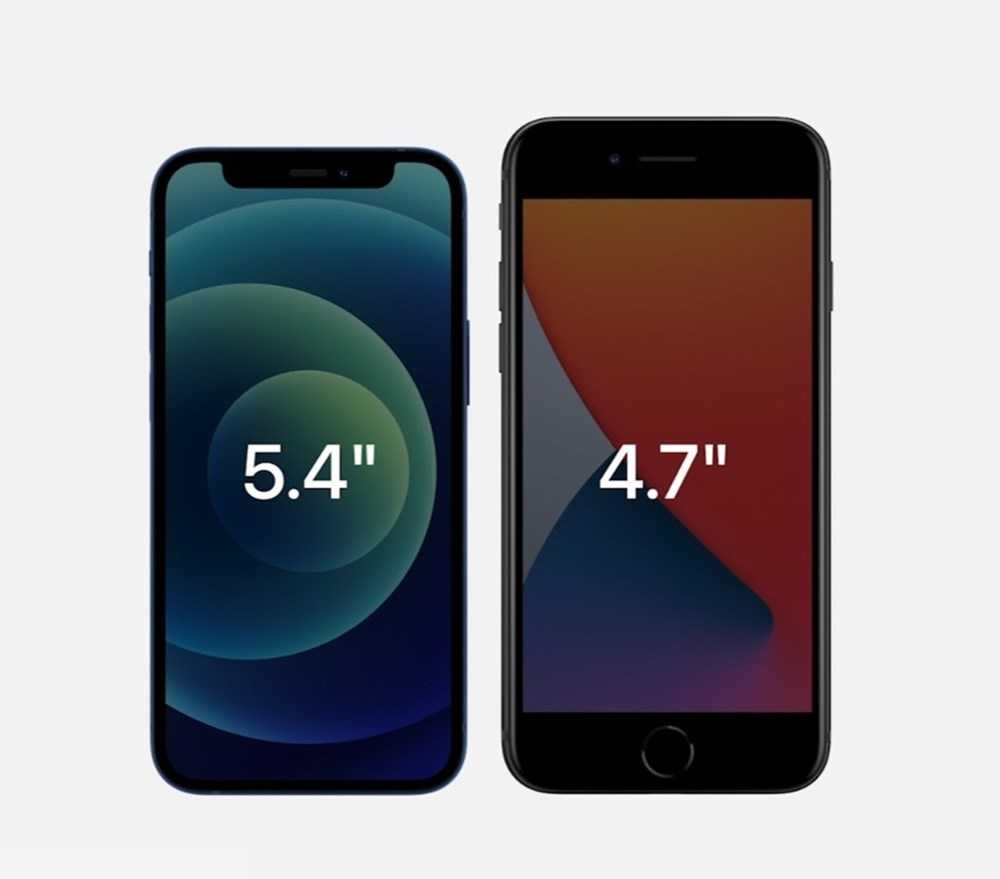 However, this decision of Apple will not apply to France. Because a law in force in the country requires the company to include a headset in the box.
For this reason, even though Apple does not include a charging adapter in the iPhone 12 series it sells in France, it will have to include EarPods headphones.