The spiritual leader of the Catholic realm and the Vatican President, Pope Francis. Accused of abusing a child in the 1980s. He accepted the resignation of the US Catholic cleric Michael Mulloy.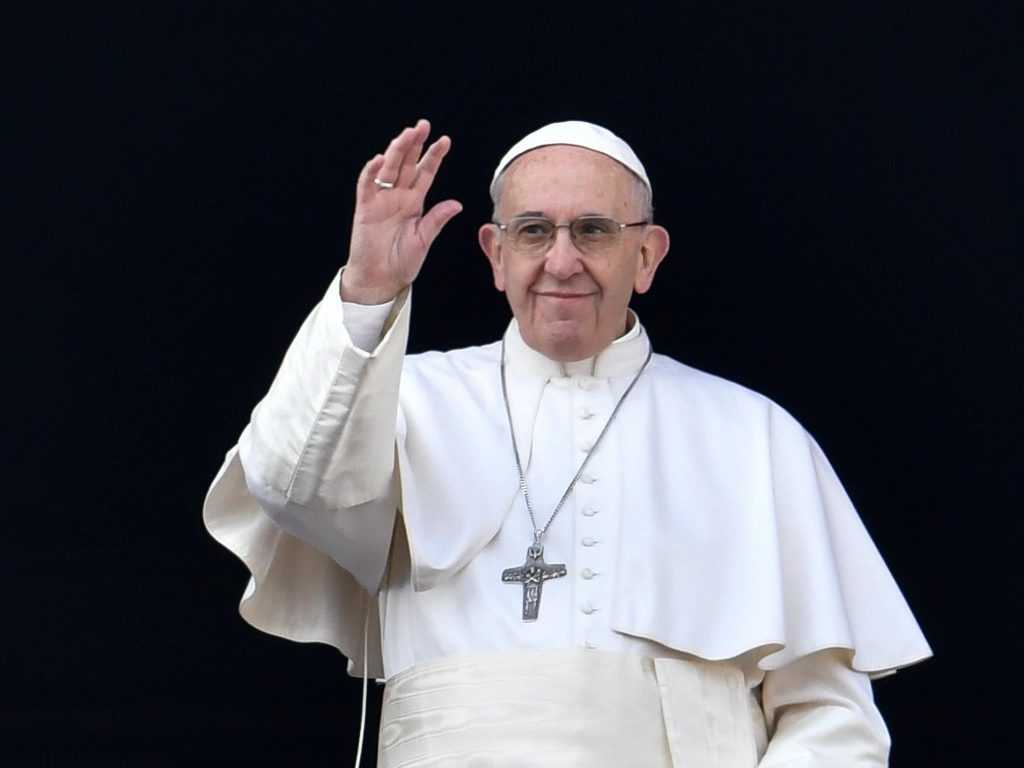 Monsignor Mulloy, appointed as the Bishop of Duluth, Minnesota, USA in June. In the early 1980s he accused of sexually harassing a minor.
Monsignor Mulloy resigning after being notified of the charges against him. Pope Francis also accepted Mulloy's resignation today.
Mulloy 66, normally expected to take office on October 1. In the statement made by the Vatican, it stated that the Pope accepted Mulloy's resignation. No justification was given for the resignation.