Against the coronavirus pandemic that caused the death of 1 million 372 thousand people worldwide. People continue to take interesting measures. In Rio de Janeiro, Brazil, a person wearing astronaut clothes to protect against Covid-19 drew attention.
More than 5 million 983 thousand new types of coronavirus (Covid-19) cases have reported in Brazil so far.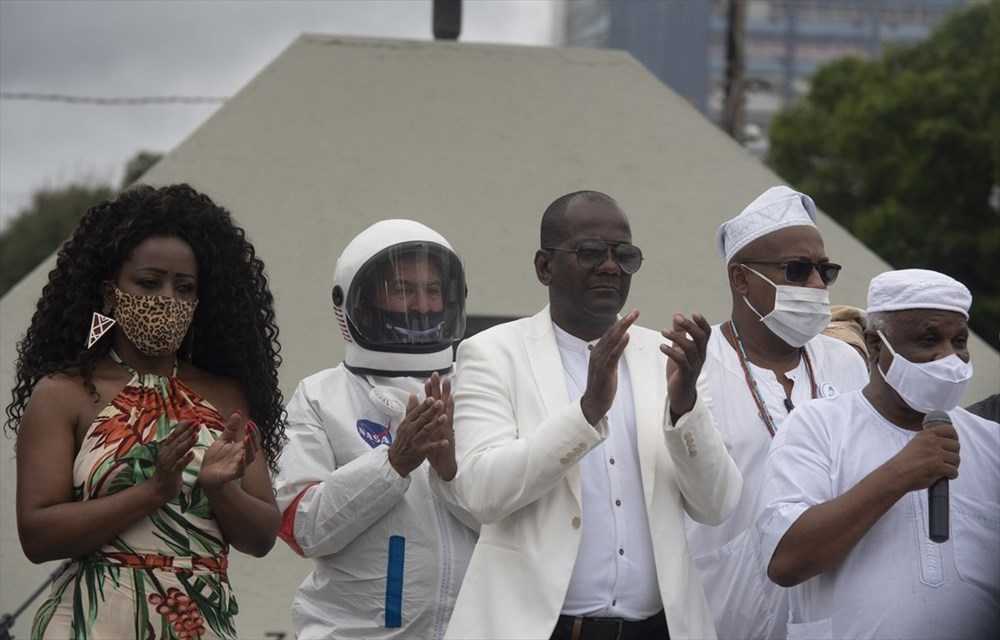 The number of coronavirus cases worldwide reached 57 million 630 thousand, and the number of people who died due to the virus reached 1 million 372 thousand.