Black Panther star Letitia Wright, the Marvel Cinematic Universe. She said it was only a matter of time before she produced an all-female Avengers movie.
Joining the Marvel universe as Shuri, sister of T'Challa (Chadwick Boseman) in Black Panther (Black Panther). Letitia Wright, who then starred in Avengers: Infinity War and Avengers: Endgame, spoke about the future of the Avengers.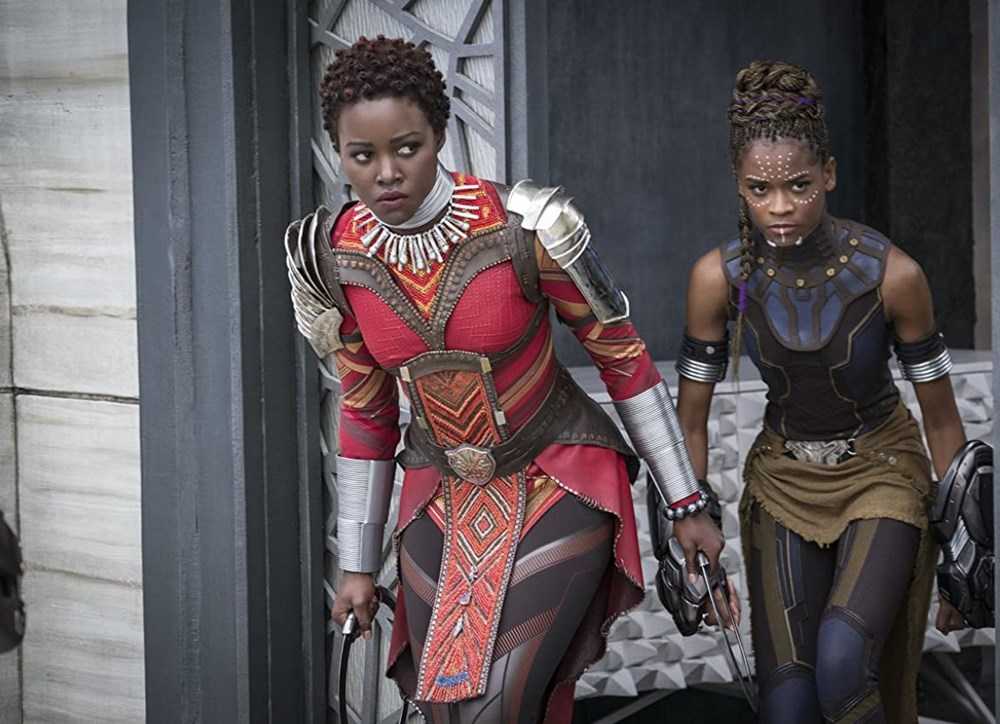 She said the MCU was eager to get together and star in a movie where the female characters were at the forefront.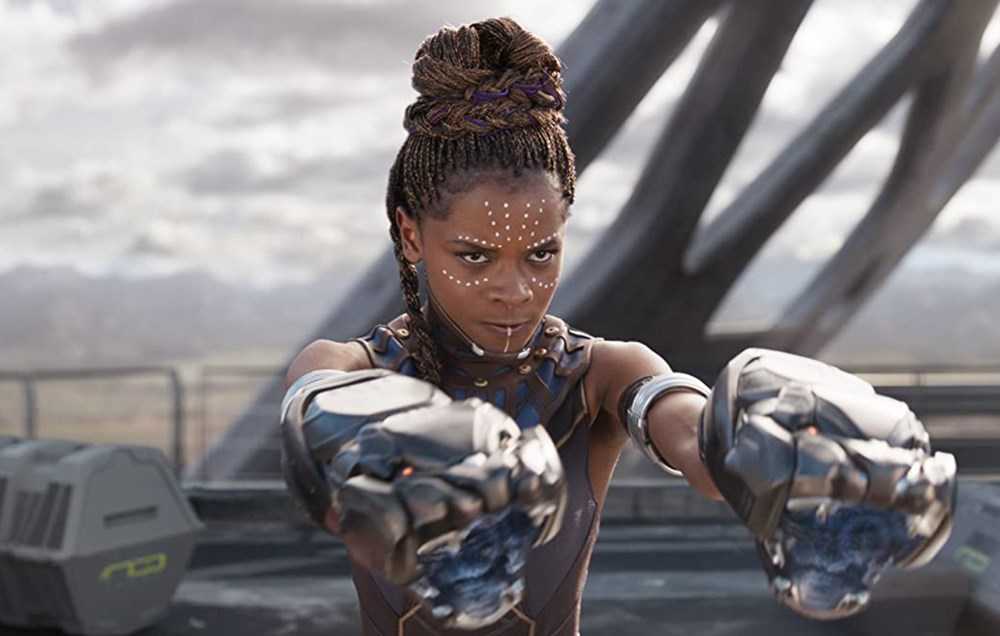 Wright says, "I don't think we will have to fight for this. Victoria Alonso (Marvel Studios Executive Vice President of Production) as well as Kevin (Feige, Head of Marvel Studios) are determined to lead it. It's just a matter of time before they make it happen."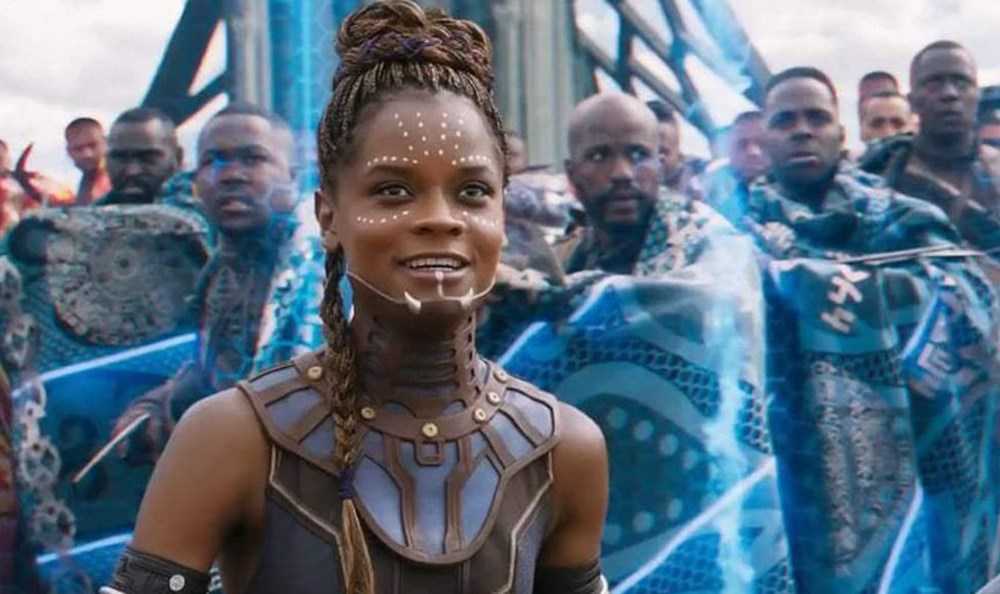 Wright named the heroes she would like to see in the movie: Okoye (Danai Gurira). Nakia (Lupita Nyong'o). Ramonda (Angela Bassett). Valkyrie (Tessa Thompson) and Captain Marvel (Brie Larson).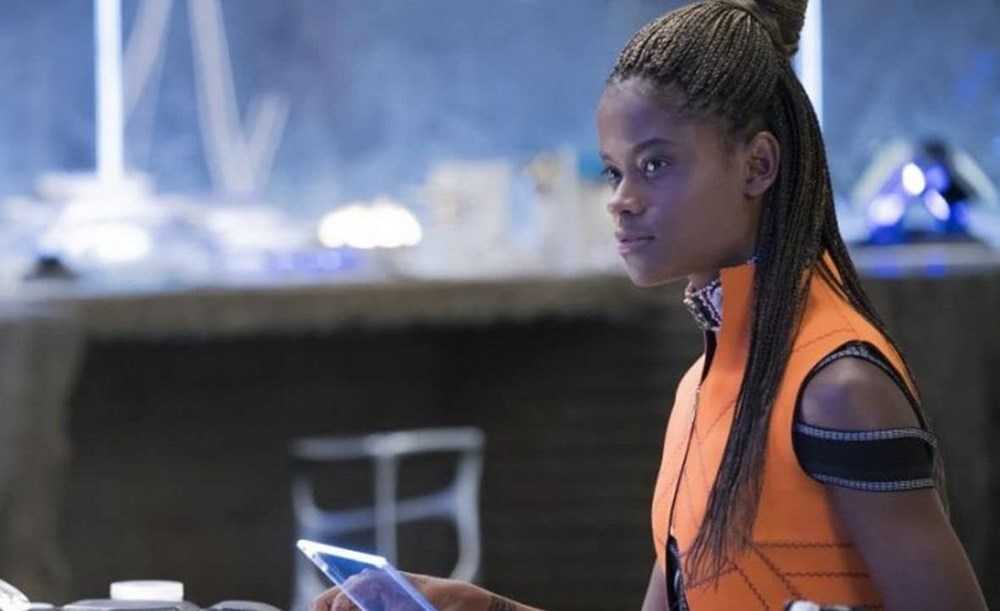 The 27-year-old actor said, "Captain Marvel definitely has to be," she said.