Meghan Markle separated from the British royal family with her husband Prince Harry. She started her new life in her $ 14.7 million mansion. Markle welcomed activist Gloria Steinem (86) as her first guest.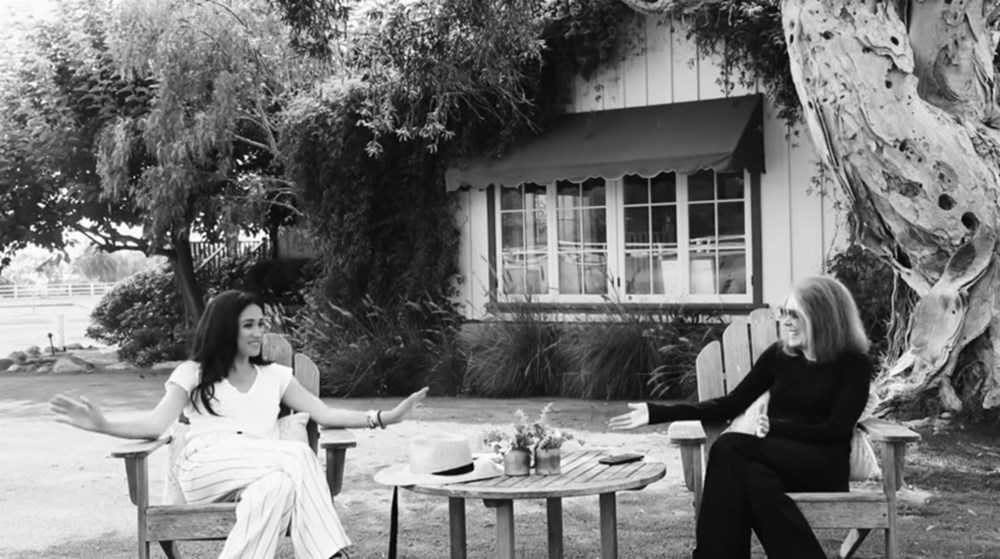 Meghan Markle started her life in the million dollar mansion they moved to last month.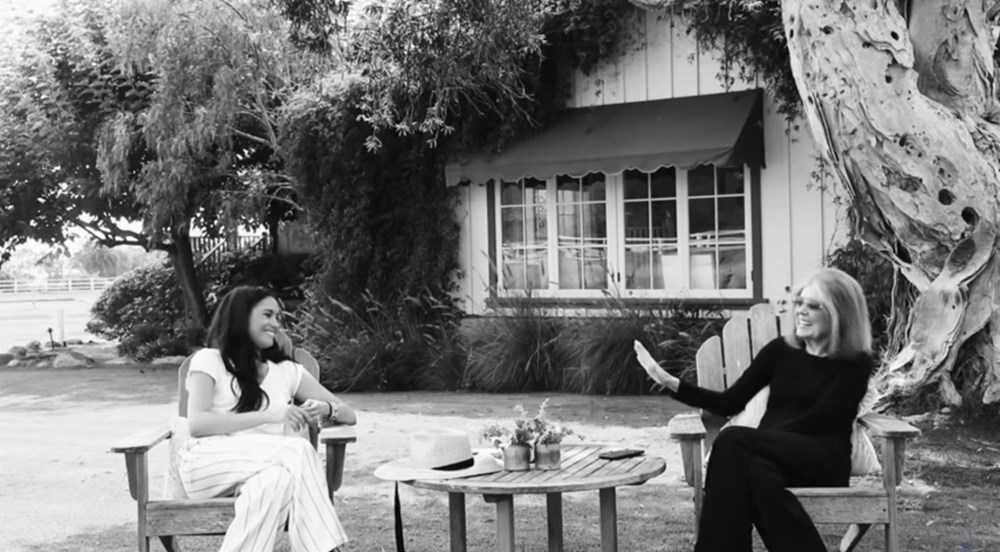 Markle welcomed the 86-year-old activist Gloria Steinem at her $ 14.7 million mansion in Montecito, Santa Barbara, where she moved with her husband Harry and her one-year-old son Archie.
Markle hosted Gloria Steinem on behalf of the women's empowerment platform Makers Women and answered her questions in the video.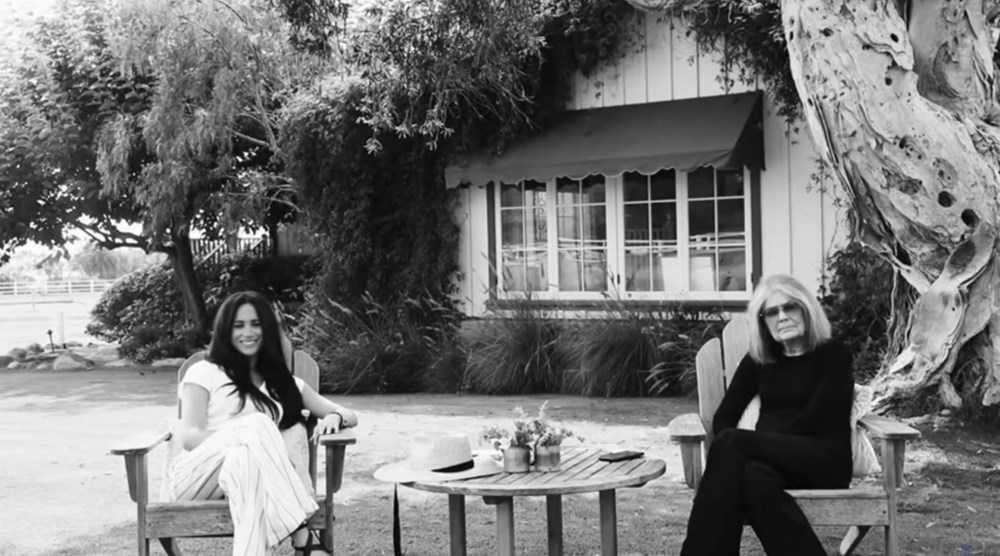 A light-colored trousers and shirt Markle completed the look with a sun-protective hat. Markle chose the backyard of her mansion for an interview.
Markle's dogs Guy and Pula accompanied the duo in this conversation.
Markle and Steinem highlighted the upcoming US presidential election and the importance of voting in these elections, especially for the future of younger generations of women.
The mansion is located in Santa Barbara. In a neighborhood famous people such as Oprah Winfrey and Ellen DeGeneres live, as well as the richest people in the country.