Kanye West allegedly received money for his campaign from names associated with the Republican Party, denying the allegations and "I have more money than Trump," he said.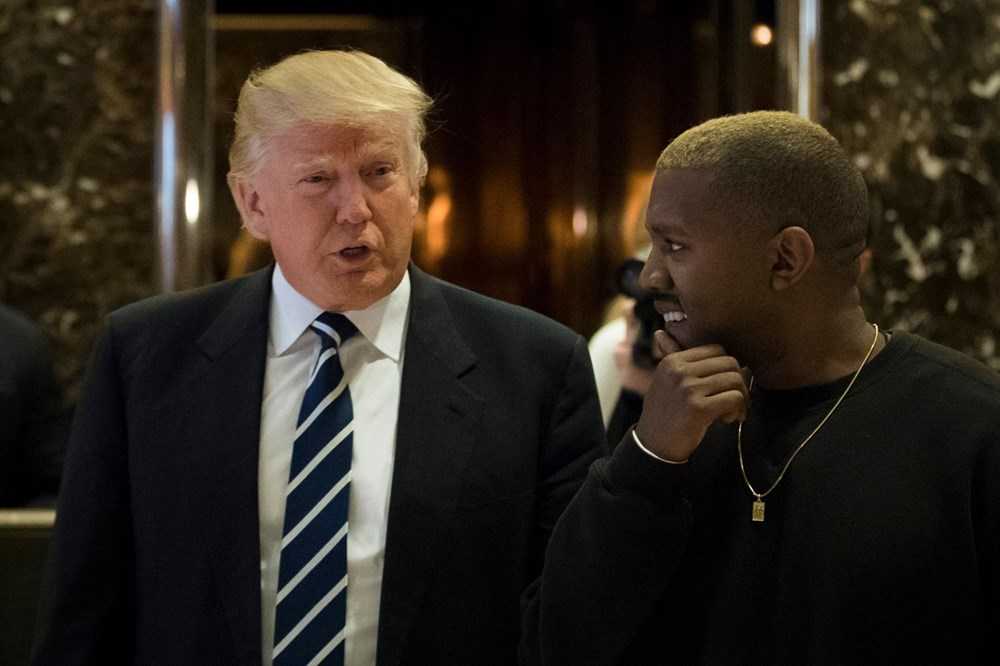 Kanye West for the US presidential election in November To Republican Party Candidate Donald Trump and Democratic Party Candidate Joe Biden announced in July that he was a counter-candidate.
The 43-year-old rapper clarified his allegations by participating in the show called Wild N 'Out, hosted by Nick Cannon.
West said, "Nobody give me money. "I have more money than Trump" used the expression.
West claimed that he approaching $ 5 billion in fortune last week, boasting his fortune.
"Is it realistic for you to be president in 2020?" West replied witty, "I'm not running to be president, I'm walking."
Also Read: Jared Kushner confirms meeting with Kanye West