Kanye West, who announced that he will compete as the US Presidential candidate, but whose documents are insufficient for now, continues to be discussed in US policy. While the Republicans allegedly supported West in swing states to get votes from Joe Biden, Donald Trump's son-in-law Jared Kushner confirmed that they met with the American rapper.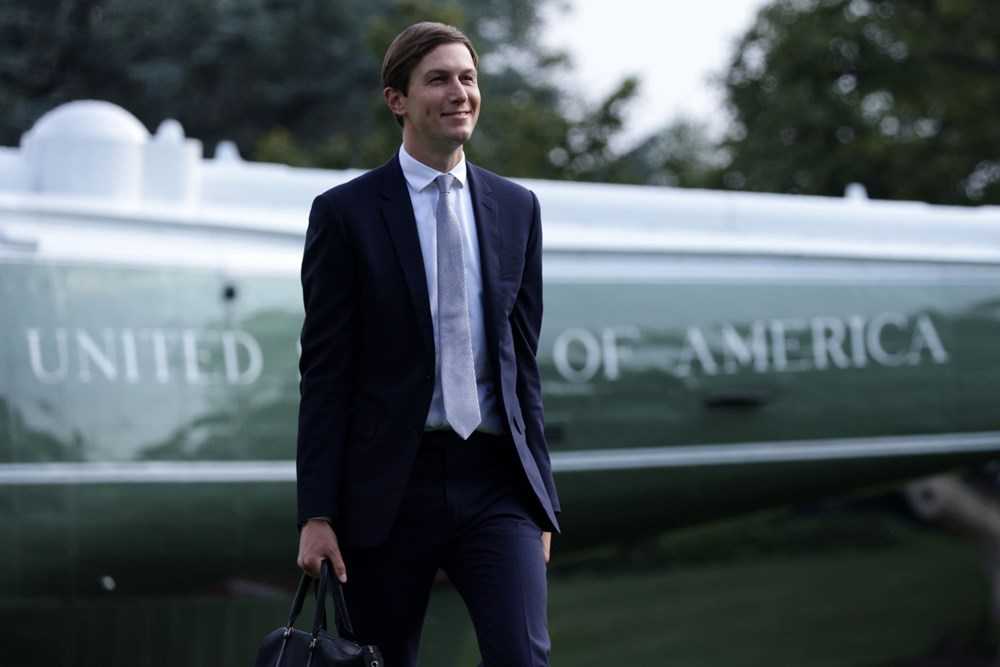 US President Donald Trump's son-in-law and White House adviser, Jared Kushner, confirmed that he had recently met with rapper Kanye West, but in this meeting he said that the rapper gave a general speech about politics rather than his presidential nomination.
Kushner admitted that he had met with West in Colorado after Republican activists and officials announced that they supported Kanye West.
Kushner even argues that his 10-year-old friend West supports some of Trump's policies.
Trump seems behind Biden in almost all of the swing states that are expected to determine the election outcome. The election race has also been running head-to-head in places that have been Republicans' strongholds for years and where Trump won in 2016. This list includes Florida, Texas, Ohio, Georgia, and North Carolina.