367 percent growth was not enough! Zoom's value dropped 14 percent in one day.
Zoom shares, which increased the number of users from 10 million to 300 million during the Coronavirus (Covid-19) pandemic, decreased by 14 percent in one day.
Coronavirus (Covid-19), which first appeared in the last days of 2019 and cost the lives of nearly 1.5 million people worldwide.
It has also radically changed our working habits.
Due to the Corona virus outbreak, tens of millions of people around the world started working from home. With people starting to work from home, applications where you can hold online meetings have gained considerable popularity in a short time.
The most striking of those apps is Zoom. The application, which established 9 years ago and served 10 million users in December 2019, reached 300 million users in a short time.
Contrary to what we are used to, Zoom has been on the agenda with bad news lately. Zoom's stock fell 14 percent on Tuesday, making it the worst day in its history.
This decline occurred after the increase in the number of users entered a slowing trend despite the platform meeting the expectations for the third quarter. Zoom increased its revenue by 367 percent in the third quarter compared to the same period of the previous year.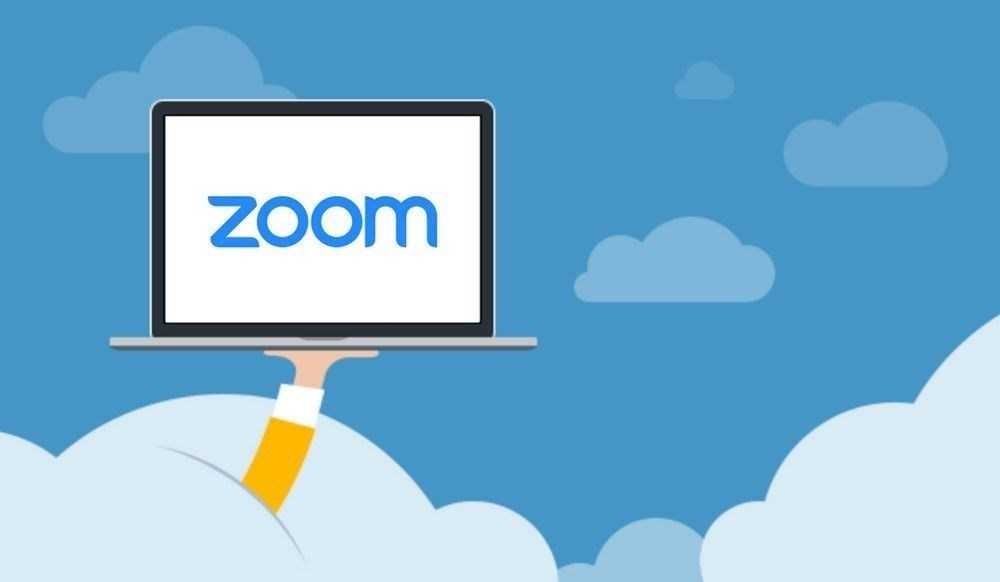 However, the fact that investors will not reach Zoom's user growth in the long term like in 2020 ignited the downward trend.
Zoom's shares, which is one of the most opposed platforms from the corona virus pandemic, increased by 500 percent in 2020 alone.