State television in North Korea warned the public about the "yellow virus powder" coming from China by the wind and asked them to stay in their homes. However, it has suggested that the yellow powder contains a new type of coronavirus (Covid-19), as well as various microbes and toxic substances.
State-controlled Korean Central Television (KCTV) aired special weather episodes for Wednesday, warning that yellow virus dust will come by wind from China the next day. In addition, it announced that the country-wide outdoor construction work banned for this reason.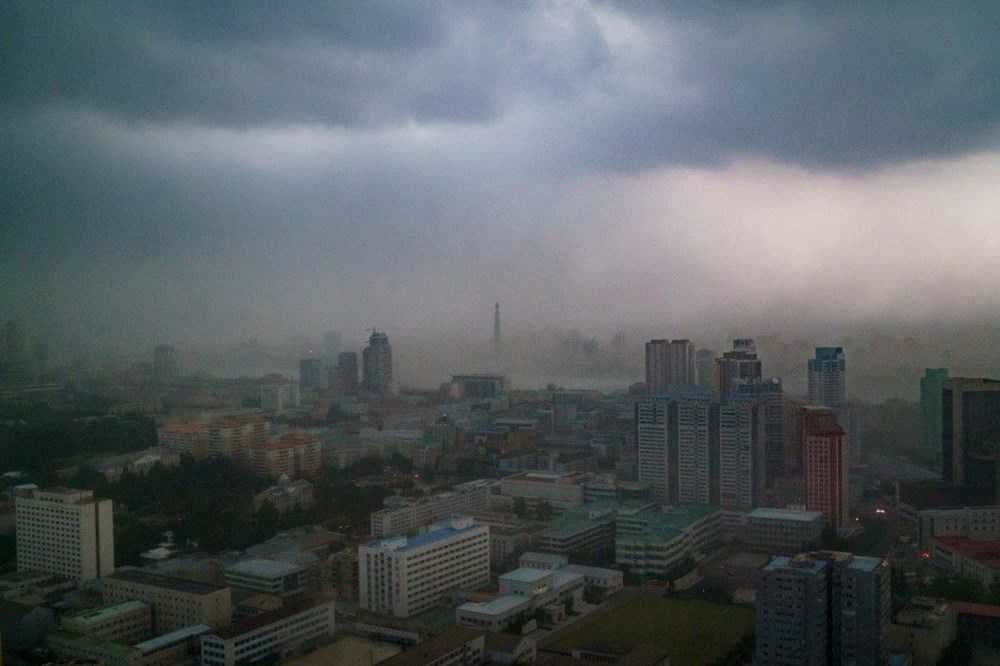 State-owned newspaper Rodong Sinmun also reported on the dust cloud. "All workers must clearly recognize the danger of invading malicious viruses," published a report.
However, it stated that the embassies in the country also warned about the virus dust.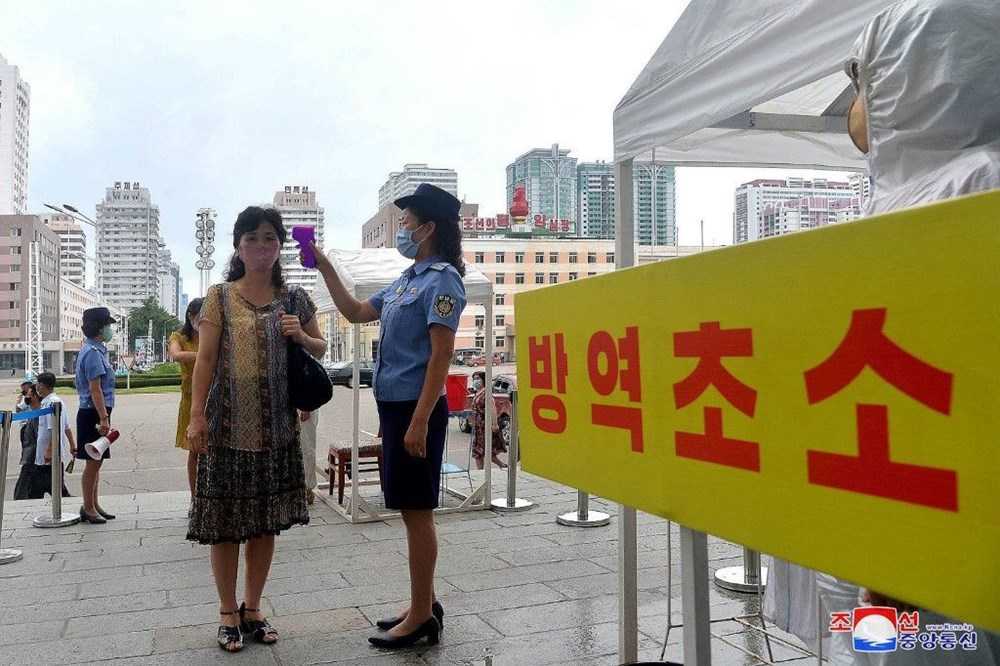 The Russian Embassy in the capital Pyongyang said on its Facebook page. "The North Korean Ministry of Foreign Affairs has warned us and other diplomatic missions and international organizations in the country of dust storm. Advised all strangers to stay home on Thursday and close their windows tightly."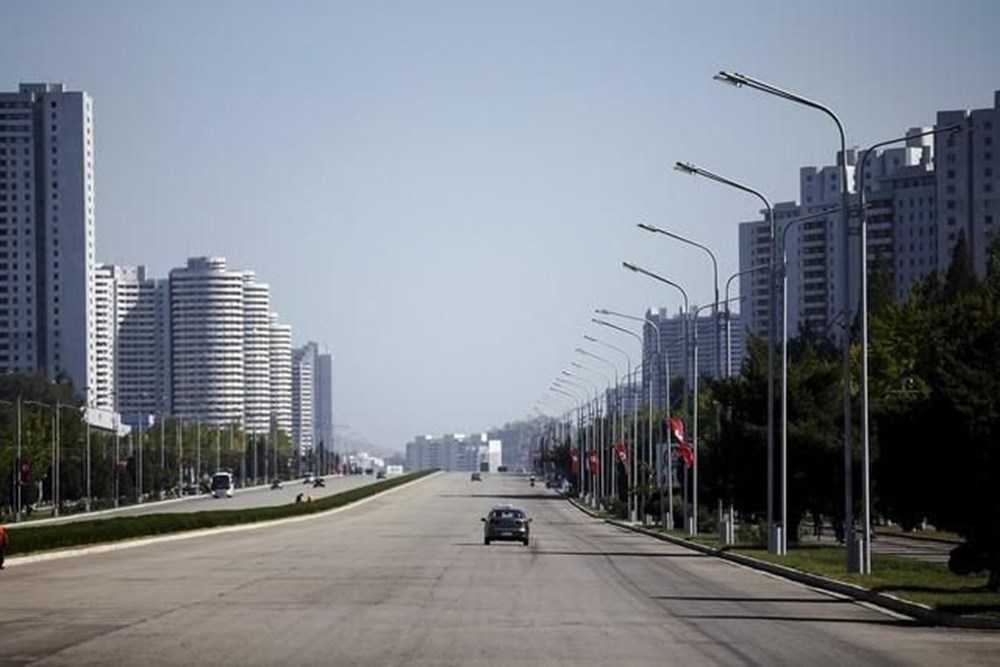 Following the warning, it was seen that the streets of Pyongyang were almost empty.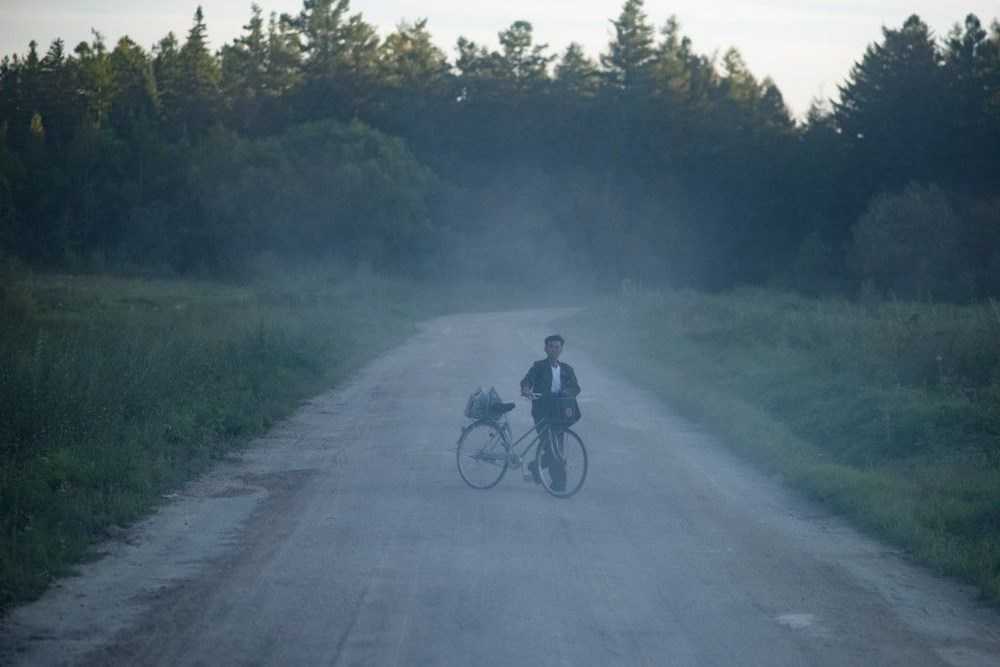 North and South Korea of the deserts in Mongolia and China at certain times of the year. Seasonal dust clouds come with the wind.
These dust clouds are known to cause various health problems in both countries. There is no scientific evidence that these dust clouds can transmit coronavirus.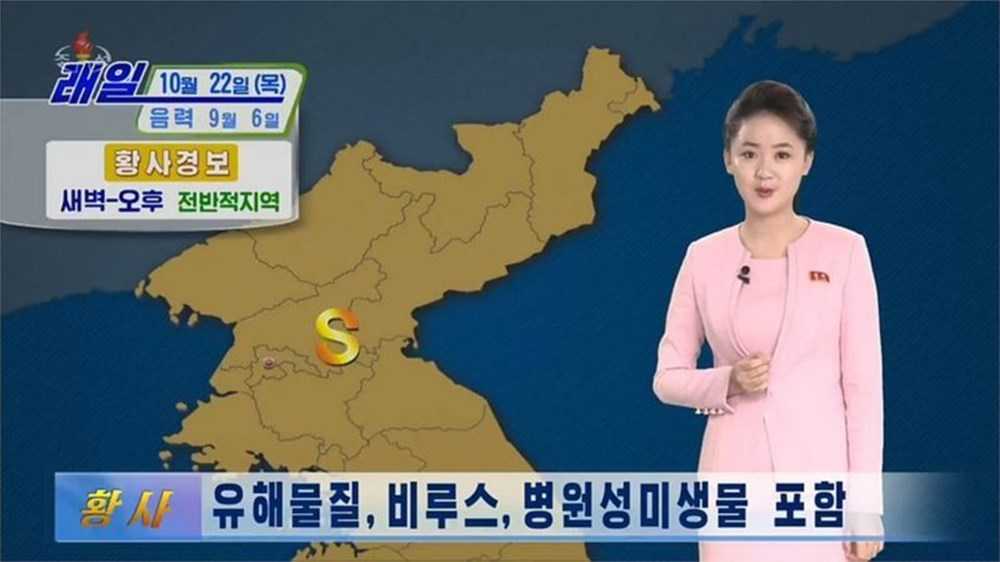 The North Korean Media claimed that its warnings based on a research linking the coronavirus to airborne transmission.
The North Korean Media has stated that "it must take the incoming stream of yellow powder seriously."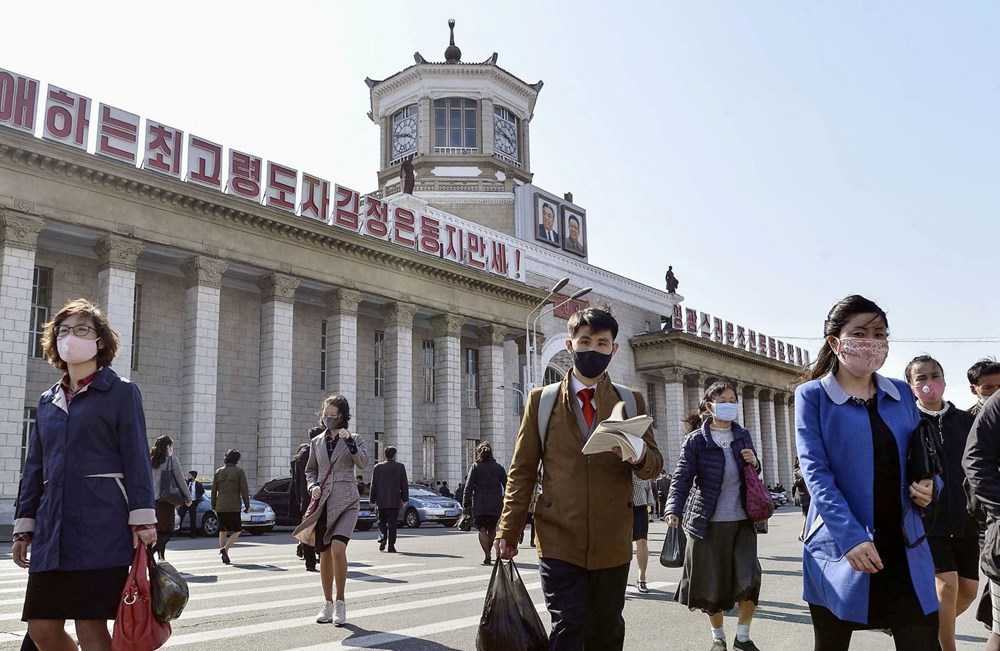 The US Centers for Disease Control (CDC) announced that the coronavirus can hang in the air for "hours".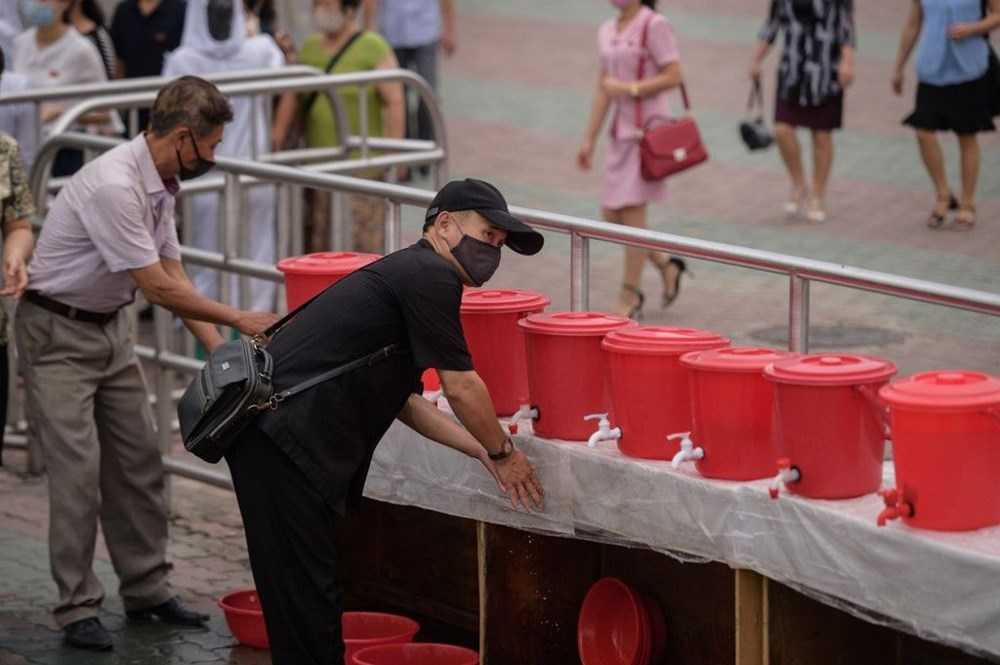 North Korea has imposed strict border closures since January. It is on the alert against the pandemic with measures to restrict the movements of the people.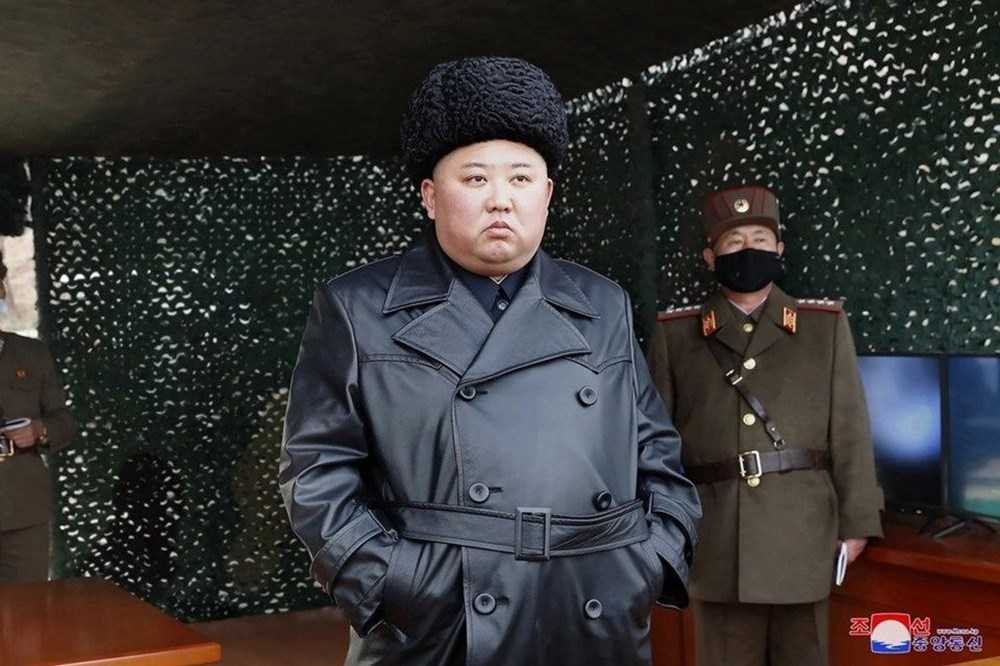 That there are no coronavirus cases in the country, there are deep fears about Covid-19 in North Korea. Leader Kim Jong-un is holding high-level meetings to ensure that strict restrictions remain in effect.
Scientists state that it is unlikely that there will be any coronavirus cases in North Korea.
Earlier, the government of Turkmenistan had announced to the public that the cause of the cases a virus-laden dust cloud, in order to cover up an pandemic in the country.