The world's most expensive face mask was introduced in Israel. The value of the mask was announced as 1 million 500 thousand dollars.
The mask designed by an Israeli jewelry company was unveiled. 250 grams of pure 18 carat gold was used in the making of the mask.
The mask included 3 thousand 608 black and white diamonds with a total weight of approximately 210 carats.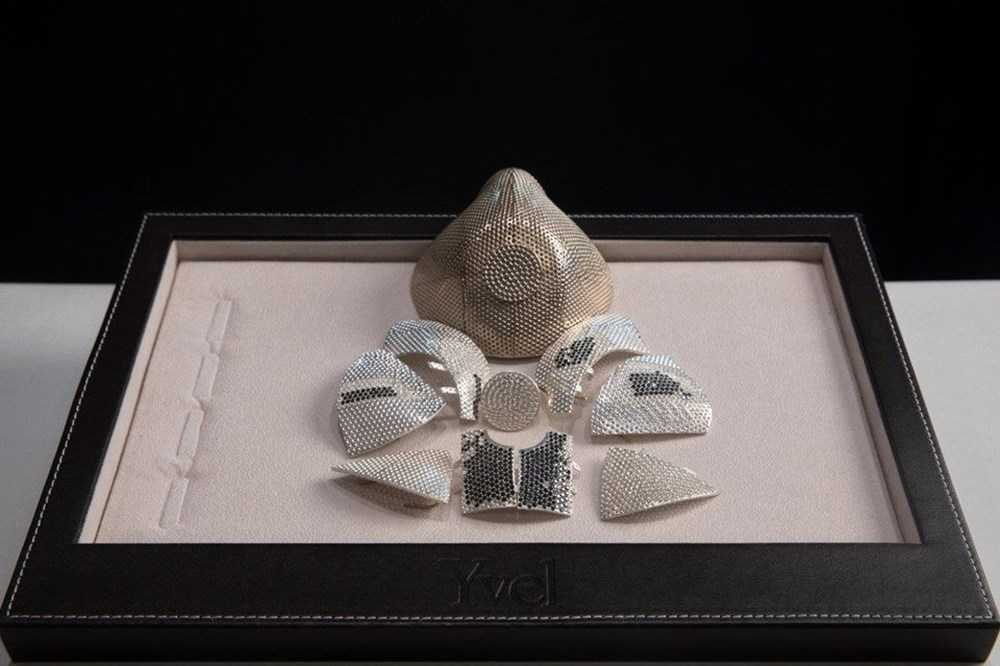 In a statement made by the company, it was stated that the mask was made by an American businessman.