Announced that Wonder Woman 1984, in which Gal Gadot portrays Diana Prince, will be broadcast on digital platforms with cinemas.
Warner Bros made a new decision for Wonder Woman 1984, starring Gal Gadot, whose vision date changed repeatedly due to the corona virus. The movie will released in the United States on December 25, simultaneously on the HBO Max digital streaming platform.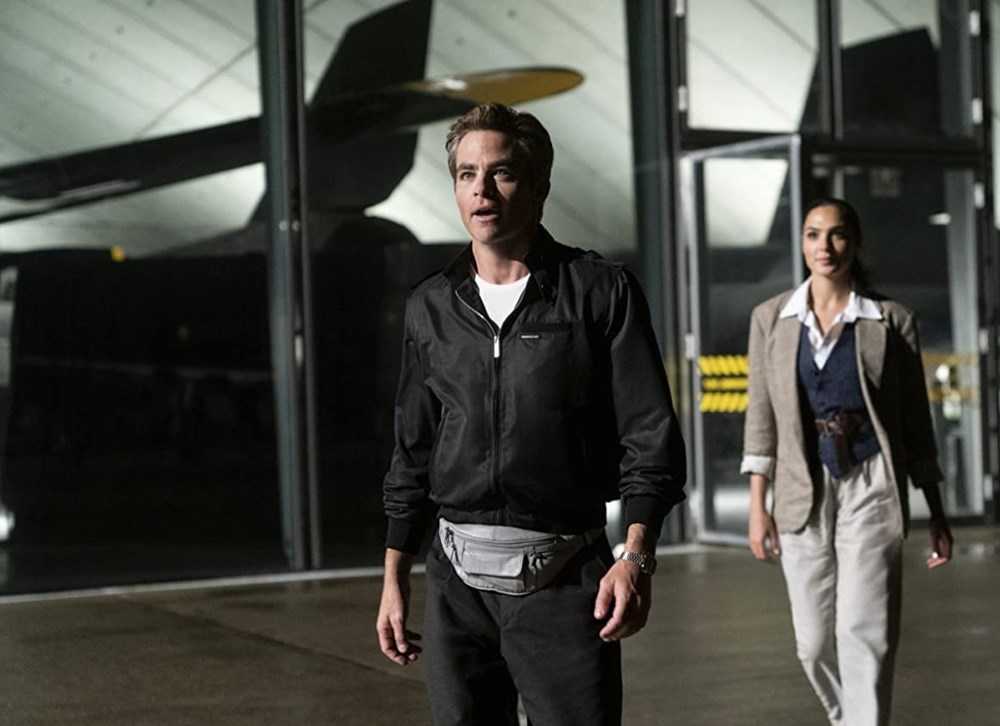 Despite the coronavirus that has surrounded the whole world, there has been no change in the fact that Wonder Woman 1984 will be screened in theaters.
In countries other than America, the movie will appear in cinemas.
In England, the movie will be released a week ago. Following the HBO Max decision, WarnerMedia's statement made the following words; "As these unprecedented times progress, we had to keep serving our fans and innovative as well. This movie is a great movie to shown in theaters. We continue to work with our theater partners to present the movie in theaters open in America. "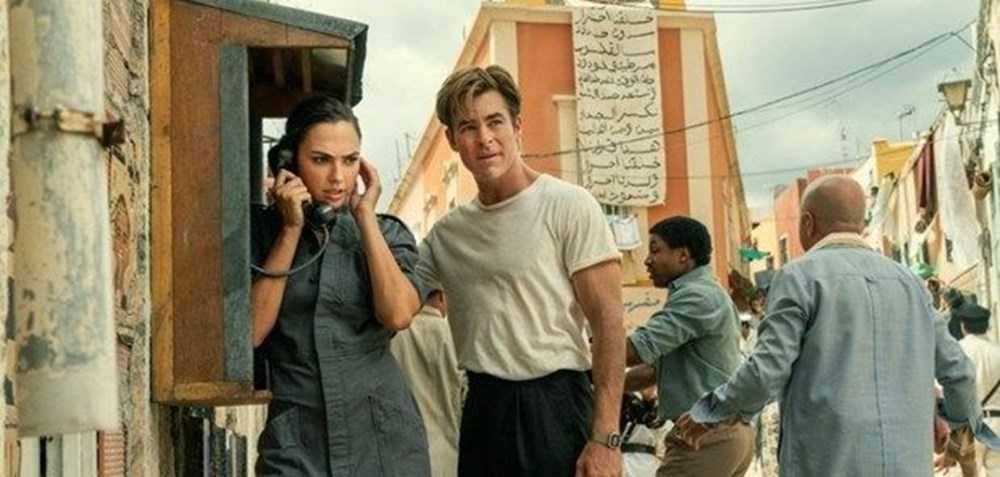 Wonder Woman 1984 takes place in the mid-1980s and is about the adventures of Wonder Woman as she faces new dangers and allies. Diana Prince, nicknamed Wonder Woman, is faced with two new enemies this time; the wealthy businessman Max Lord and Cheetah who became a villain after a tragedy. Meanwhile, Steve Trevor comes back to life in a surprising and unexpected way.