What is the job of Jill Biden, Joe Biden's biggest supporter?
The new First Lady of the US became Jill Biden. Joe Biden's biggest supporter throughout the election campaign was undoubtedly his wife Jill Biden. Jill Biden, who holds two masters and doctorate degrees, is passionate about learning and teaching. She continued to teach English while her husband was vice president. Let's get to know Jill Biden better.
Joe Biden became the 46th President of the US. Joe Biden's wife Jill Biden became the new First Lady of the US.
Joe Biden for his wife Jill Biden "Everyone across the country, think of your favorite teacher. Think of the person who made you believe in yourself. Jill Biden is going to be such a first lady, "he said.
Born in New Jersey in 1951, Jill Biden is the eldest of 5 sisters. Jill Biden, who spent her childhood at Philadelpihia, was married to a former American Football player before meeting Joe Biden.
Joe Biden lost his first wife and 1-year-old daughter in a traffic accident in 1972. His two sons Beau and Hunter survived the accident.
Jill Biden met Jeo Biden through her brother in 1975, three years after this tragic event. Joe Biden was a senator at the time, Jill Biden was still in high school.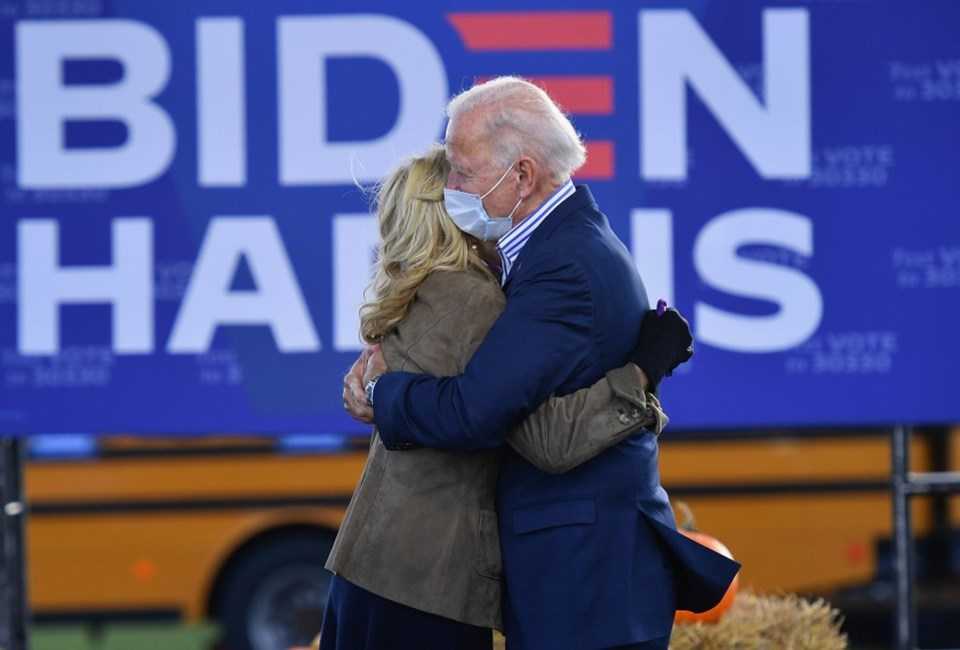 When he first saw Joe Biden, 9 years older than him, he thought, "Even after a thousand years, this would not work". However, she saw that they got along very well the first day they started dating. Joe Biden proposed to him 5 times.
She accepted the last one. They got married in New York in 1977. Their daughter, Ashley, was born in 1981. Joe Biden suffered another deep pain in 2015. He lost his 46-year-old son Beau Biden to cancer.
Joe Biden survived this pain by relying on Jill Biden and his other children. Jill Biden praised Joe Biden's ability to keep family together. Jill Biden has been both a good student and a good teacher throughout her life.
In addition to two master's degrees, she completed her doctorate in education at the University of Delaware. She worked as a teacher at Delaware before moving to Washington. When her husband assumed the role of Vice President, she continued to teach English.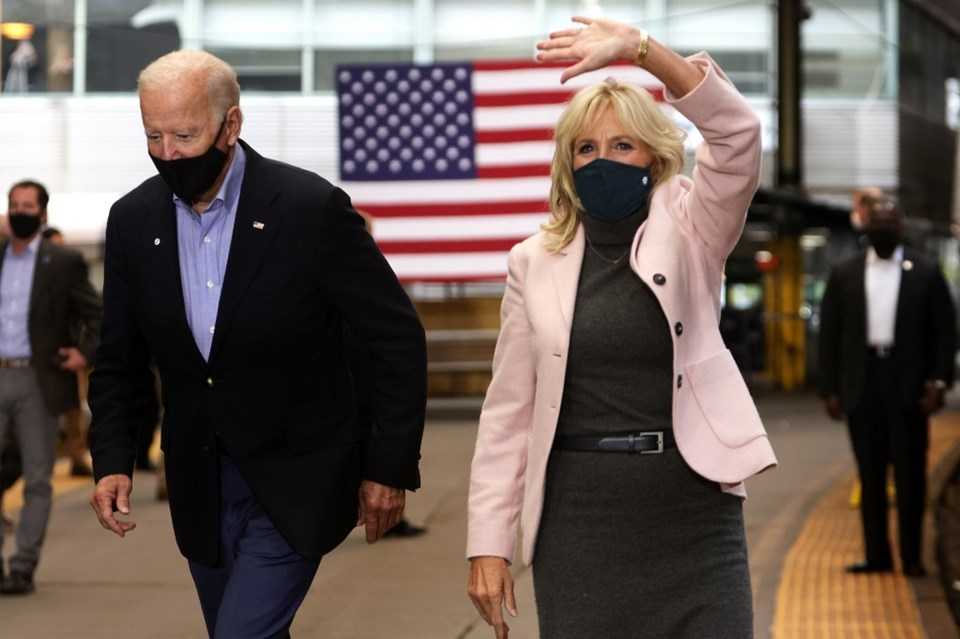 She describes her love for her profession with the words "teaching is my life, not my job". Jill Biden nicknamed the second first lady, while her husband served as the vice president under Obama in 2009-2017.
During this period, she conducted studies on training, supporting military families and preventing breast cancer. In 2012, she wrote a children's book based on his grandson's experiences.
Joe Biden's biggest supporter in the presidential race campaign in 2020 was his wife Jill Biden. Jill Biden attended rallies and events with him.
Meanwhile, she drew attention with her protective attitude. She took cover to protect her husband from a person who jumped on the stage at the meetings where the Democratic presidential candidate selected.
When her husband forgot the physical distance rule and stayed too close to the journalists, she did not hesitate to warn him.