The famous actor stated that he was 37 years old at that time, and that his wife was 24, and when he saw her, he immediately wanted to go on a date with her.
Oscar-winning actor Matthew McConaughey, who recently published his memoir Greenlights. He openly explained how he felt when he first saw his wife Camila Alves.
McConaughey, 50, was a guest on Oprah Winfrey's talk show. When the actor first saw his wife Camila Alves, "Who is this?" instead of asking, "What's this?" He admitted he was thinking.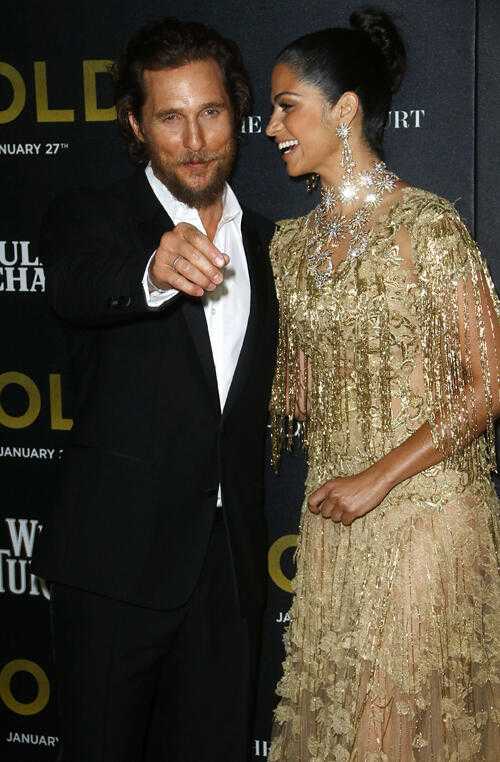 The famous actor did not hide that he was fascinated by her beauty when he first saw his wife.
Matthew McConaughey said that when he first met Brazilian model Camila Alves, they formed a very tight bond. "At that time, I started speaking Portuguese and Spanish much better than before," said the actor. McConaughey explained that he learned Spanish as a teenager while living in Texas.
Matthew McConaughey, who started dating Camila Alves in 2006. He also admitted in another interview that he wasn't sure whether to accept this when proposing to her.
The actor also said that he recalled the moment he kneeled in front of her and proposed marriage to Alves.
McConaughey said that he made the offer in an environment where his whole family was together. "She didn't say 'yes' right away. The whole family thought she was going to say 'no'"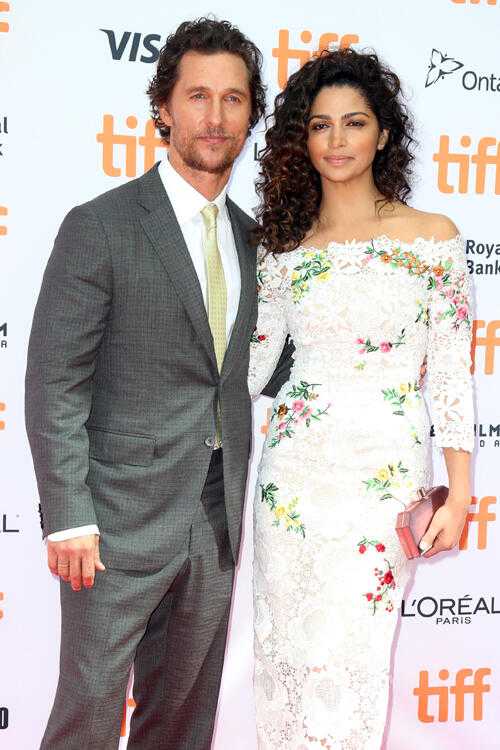 After Alves accepted the offer, they had to wait a few months due to the actor's busy schedule.
The happy couple, who married in 2012, have three children, Levi, 12, Livingston, 7, and Vida, 10.