Brian Acton, one of the founders of Signal, whose number of users increased significantly after the change dictated to users by WhatsApp; made new statements. 
The repercussions of the mandatory update decision continues, as WhatsApp, the messaging application within Facebook, does not give users the right to choose.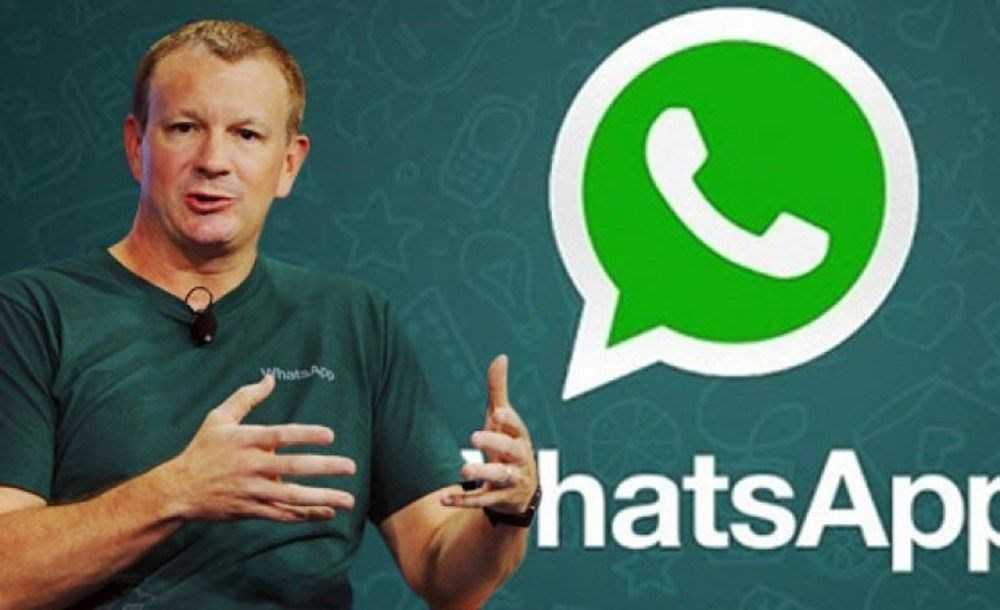 Brian Acton, the founder of the application that sold WhatsApp to Facebook at a record price in 2014, resigned in 2017 due to differences of opinion with the Zuckerber administration.
In the following months, Acton Center, which founded Signal in London, the UK's capital, Cambridge Analytica, claimed that data analysis company collected data from approximately 50 million Facebook accounts and used this data to influence the US elections and Brexit referendum. delete) campaign.
Acton and his founder Signal are on the agenda again recently. Undoubtedly, WhatsApp's decision to change its users and Elon Musk's recommendation to use Siganl has a big part in this.
An interesting statement came from Acton, who spoke about Signal, which gained close to 18 million new users in the last week. He explained that he does not expect Acton Signal to replace WhatsApp. According to Acton, people will use Signal and similar apps to communicate with their loved ones.
However, they will continue to use WhatsApp, which has close to 2 billion users, for other reasons. In other words, according to Acton, many people will continue to use WhatsApp despite all the reactions.
In 2009, Acton, who founded the popular messaging application WhatsApp with WhatsApp CEO Jan Koum, left his job at Yahoo to install the messaging application. The application, which changed the communication habits of millions of users in a short time, is also shown as the biggest reason behind the decline of the SMSs to the lowest level in history.