Teams that finish their conferences as leaders in the NBA. Los Angeles Lakers and Milwaukee Bucks. They tied 1-1 in their streak, taking their first win in the playoffs.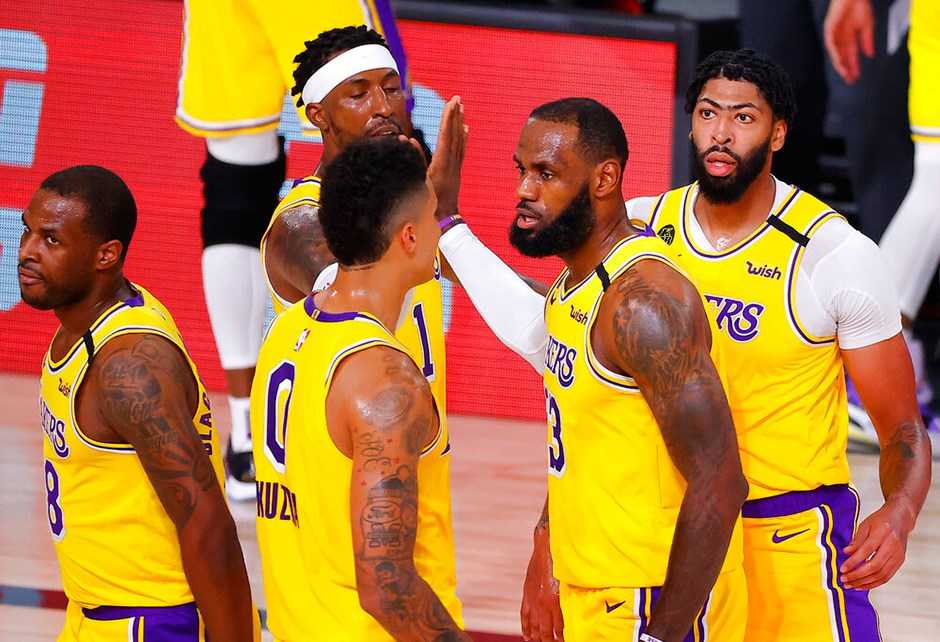 NBA play-offs continued with 4 matches. Lakers who finished the Western Conference at the top. Anthony Davis beat conference 8th Trail Blazers 111-88 in the second game of the play-off first-round series, in which Anthony Davis came to the fore with 31 points and 11 rebounds.
Bringing the series to 1-1, Davis's Kentavious Caldwell-Pope 16, JR Smith 11, LeBron James and JaVale McGee 10.
Damian Lillard finger is out and cannot continue the game. He was the Trail Blazers' top scorer with 18 points. CJ McCollum scored 13 points and Anfernee Simons scored 11 points for his team.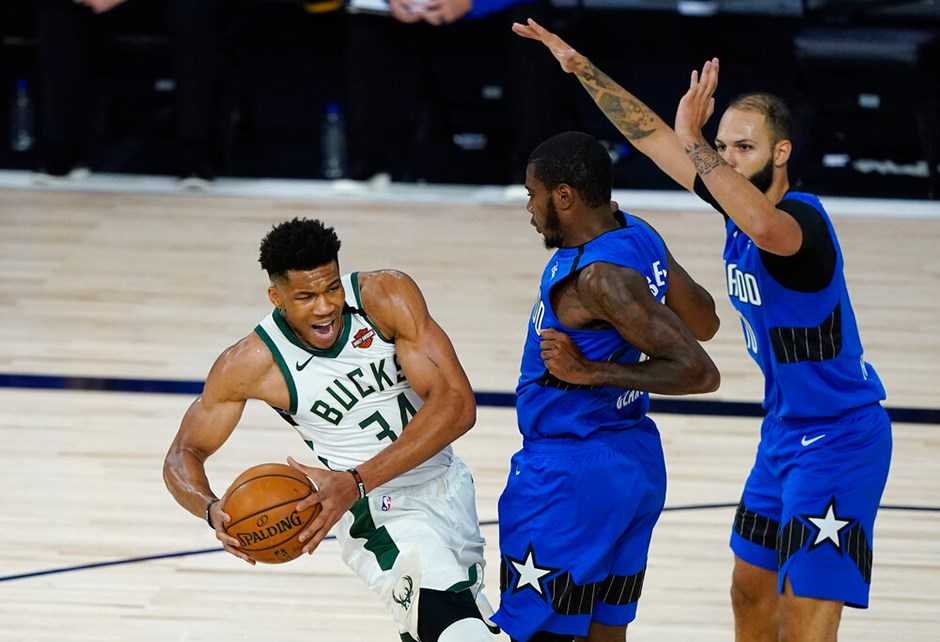 Bucks made no mistake in game two. Milwaukee Bucks who finished the Eastern Conference first. Won the second match 111-96 against the Orlando Magic, who remained in the playoffs from 8th place.
Giannis Antetokounmpo, who made the score 1-1 in the play-off first round series, played the leading role in the victory with 28 points and 20 rebounds.
Brook Lopez scored 20, Pat Connaughton scored 15 points.
In Magic, 32 points by Nikola Vucevic, 12 points each by Terrence Ross and Evan Fournier did not prevent the defeat.
NBA play-offs will continue with 4 matches.
– Results
Los Angeles Lakers-Portland Trail Blazers: 111-88 (1-1)
Milwaukee Bucks-Orlando Magic: 111-96 (1-1)
Houston Rockets-Oklahoma City Thunder: 111-98 (2-0)
Indiana Pacers-Miami Heat: 100-109 (0-2)