Dark chocolate, which is thought to gain weight due to the amount of calories it contains. On the contrary, it helps to lose weight. What are the benefits of dark chocolate?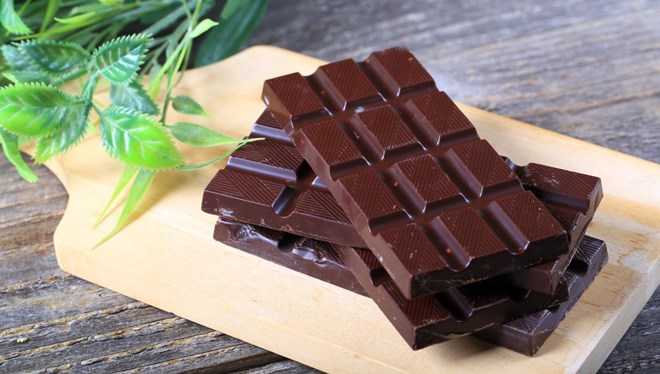 Dark chocolate, also called black chocolate, is a type of chocolate. Its difference from other chocolates is that it has a higher percentage of cocoa additives. High cocoa content and sugar-free dark chocolate. It distinguishes it from other chocolates in terms of benefits.
– Dark chocolate with low sugar and plenty of cocoa is a rich source of antioxidants, as well as reducing insulin resistance.
– Thanks to the fibers it contains, it provides a feeling of satiety and meets the desire to consume dessert. Therefore, it helps to lose weight.
– Dark chocolate balances blood pressure by lowering bad cholesterol and protects against heart diseases.
– When consumed before sports and exercise, it helps to increase performance by providing energy.
– Containing minerals such as calcium, phosphorus, magnesium, iron, zinc and copper, chocolate also has a positive effect on protection against cancer.
DOES BITTER CHOCOLATE MAKE WEIGHT?
Dark chocolate is thought to cause weight gain due to the amount of calories it contains.
However, contrary to popular belief, dark chocolate helps to lose weight by keeping blood sugar levels in balance.