Another case of virus appeared in the countdown NBA for the return to parquets. The test of the Houston Rockets star, Russell Westbrook, was positive.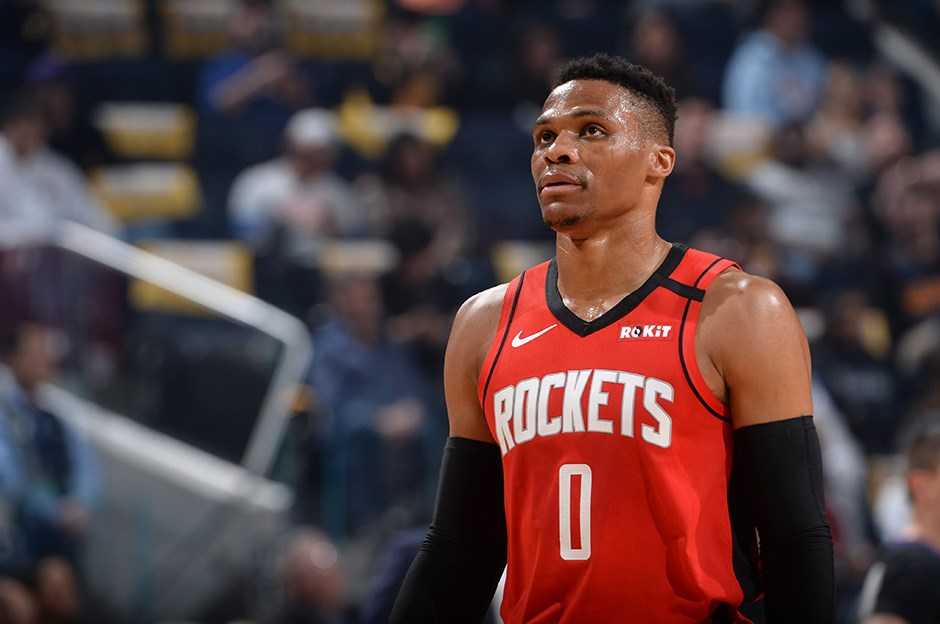 Starring basketball player Russell Westbrook, who played in the NBA team Houston Rockets, announced that he was caught in the new type of corona virus (Covid-19).
Giving information about his health status from his social networking site Twitter account, Westbrook said, "The Covid-19 test I had done before my team went to Orlando. wrote his message.
"Thank you for your good wishes and support. Please take this virus seriously. Take care of your safety and wear a mask!" used expressions.
The 2019-2020 season, suspended due to the corona virus outbreak in the NBA, will start again with matches that 22 teams will compete in in Orlando from July 31.