Siberian doctors first treated Russian opposition leader Aleksey Navalny, Contrary to the allegations, that they saved Navalny's life themselves.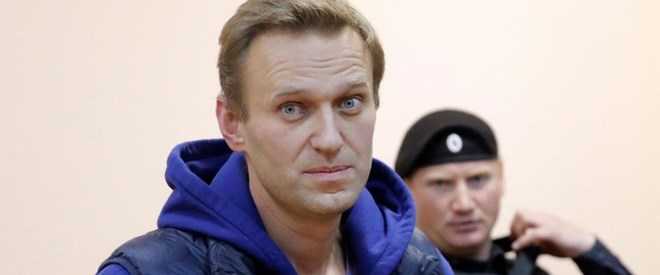 Navalny was first hospitalized in Siberia on suspicion of poisoning.
He transported from here to Germany on Saturday.
Navalny's supporters said that doctors in Siberia were under pressure and were unable to take the necessary interventions.
Chief physician of the hospital who made a statement on the subject, He said that he not well when he brought to them and that they brought him back to life with the right treatments.