Whether Gigi Hadid, who was expecting her first baby from singer Zayn Malik, was born. On social media became a curiosity. Mohamed Hadid posted on his social media account a few days ago.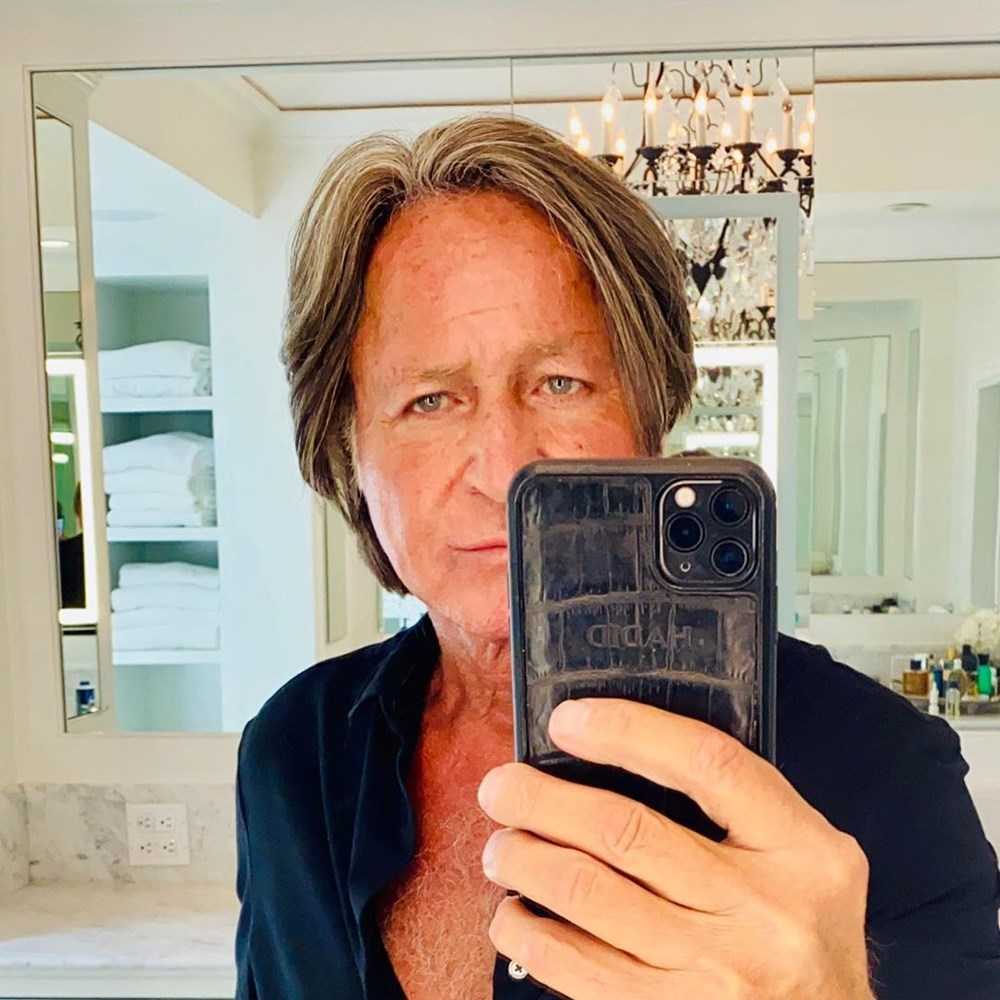 A recent post by Gigi Hadid's father, Mohamed Hadid, on Instagram for his daughter and grandson, confused them.
71-year-old Hadid spread the good news that the couple's babies were born in a handwritten article.
Mohamed Hadid, who wrote an article addressing his grandson, said, "Hello little grandchild. This is me. My heart is as happy as it can be. I wish the sun and the moon for you. I wish you a happy time ".
Hadid also stated that as a grandfather he will always be with his grandson and will do anything for him.
Mohamed Hadid quoted part of his post saying, "I laughed and cried when I heard you were on your way. I cried because I know my heart will always belong to you".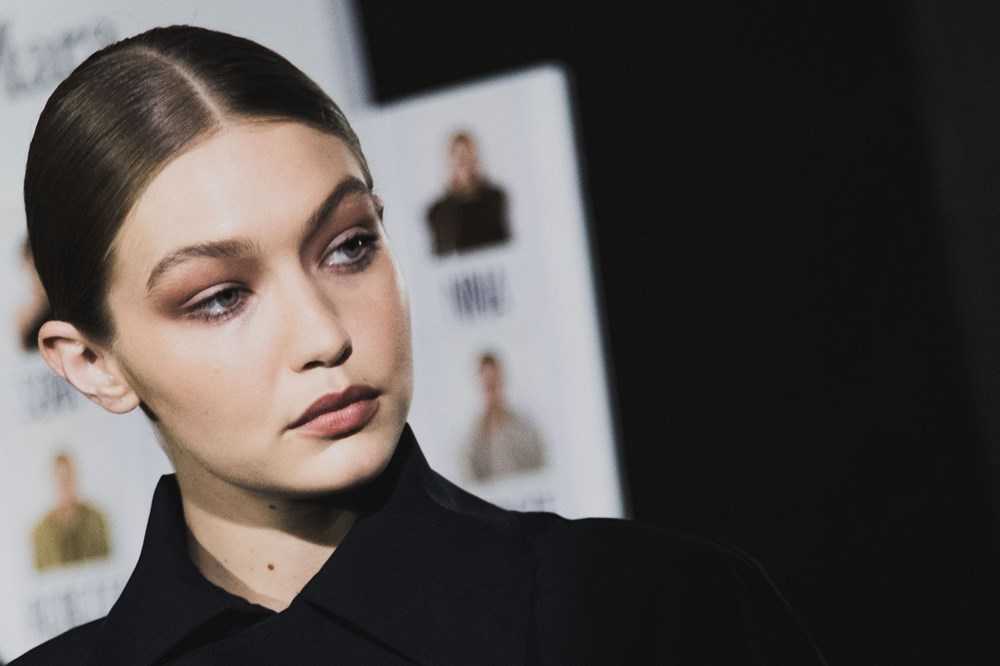 Mohamed Hadid, who also addressed his daughter Gigi Hadid. "I want to say in the name of God who forgives that I love you and I am proud of you".
Dede Hadid's sharing caused excitement among the couple's fans.
Mohamed Hadid, who later removed the article from his social media account, stated that his daughter has not yet given birth.