Uncertainty in the US's 59th presidential election. The disputes over postal votes protested in many states.
Protesters approaching results in the 2020 presidential election in the USA. It took to the streets for the second night all over the country, especially in New York, Phledelphia, Chicago and Los Angeles.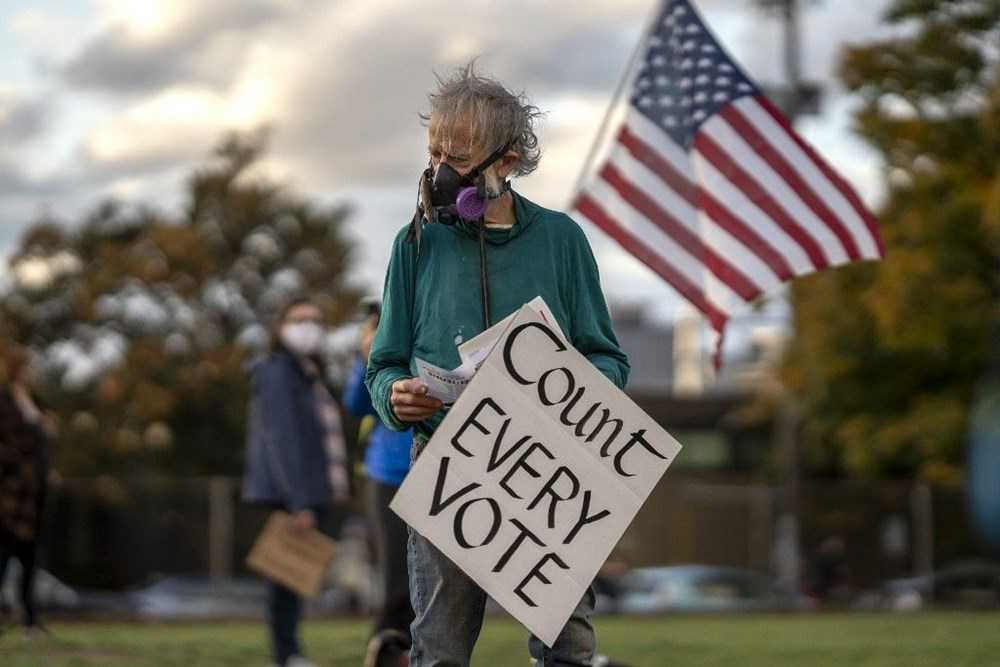 Democratic presidential candidate Joe Biden wins election. Democratic voters took to the streets in two separate districts of New York. They took a walk after giving a press release near the Trump Tower building on 5th Avenue in Manhattan.
Protesters who blocked the road near Union Square encountered police intervention, many of the protesters arrested by the police.
Demonstrators in cities such as Phledelphia, Detroit and Chicago with the slogan 'Count all the votes' While organizing peaceful marches, events broke out in Michigan, one of the key states in the presidential race.
While there were arrests in the demonstrations held yesterday in the city of Los Angeles. Today there was a calmer protest march as a result of early police action.
In the city of Minneapolis, where black George Floyd killed by the police, the demonstrators who blocked the highway named I-94 arrested.