Spanish actress Ursula Corbero, who was transferred to Hollywood from the screens, will give life to The Baroness, her new project Snake Eyes: G.I. Social media posts are spoken before Joe Origins.
Drama star Ursula Corbero moves to Hollywood. The 31-year-old actress G.I. Joe: Starting with Rise of Cobra and starting with G.I. Joe: She joined the cast of the new spin-off movie in the action movie series that continues with Retaliation.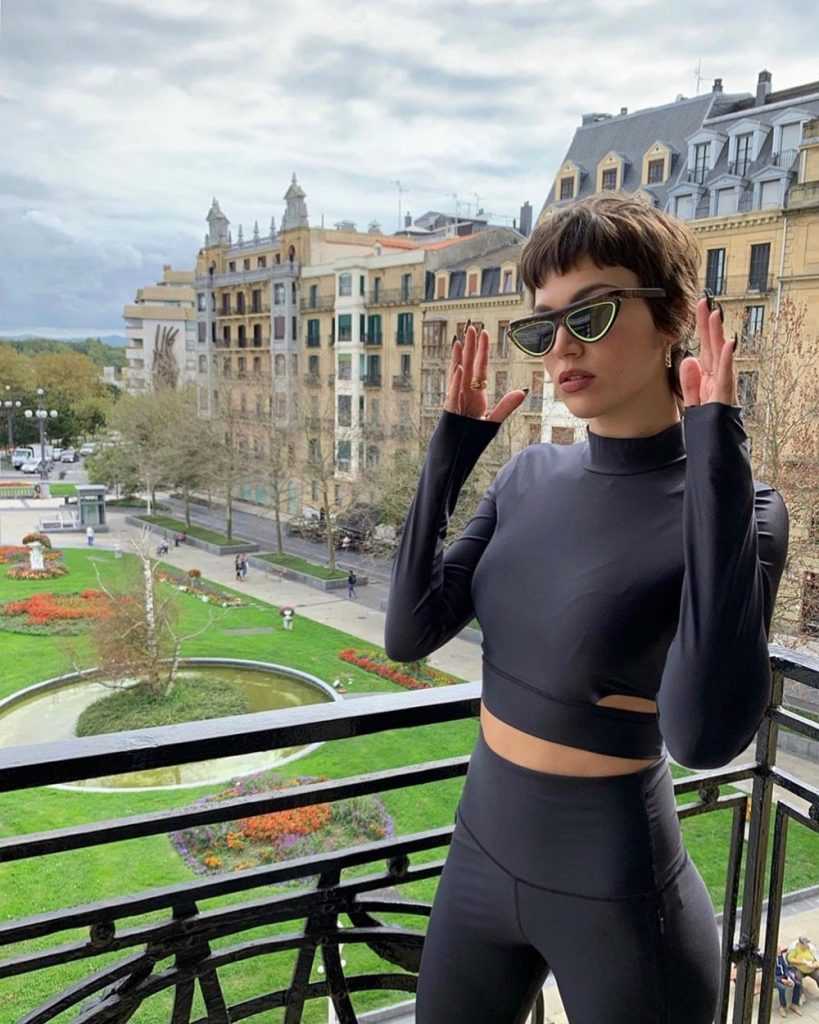 Corbero, who will portray The Baroness in the Snake Eyes spin-off movie, is on the agenda in her Instagram account before her new project.
Here is the new project and social media posts of Ursula Corbero, who is on the agenda with her topless pose, which she shared from her Instagram account with more than 20 million followers and received more than 3 million likes …
G.I. Corbero, who will star in Snake Eyes, the spin-off movie of the Joe series, will give life to the character The Baroness.
In Snake Eyes, which will be adapted from the comics, the character The Baroness is recognized as a European aristocrat.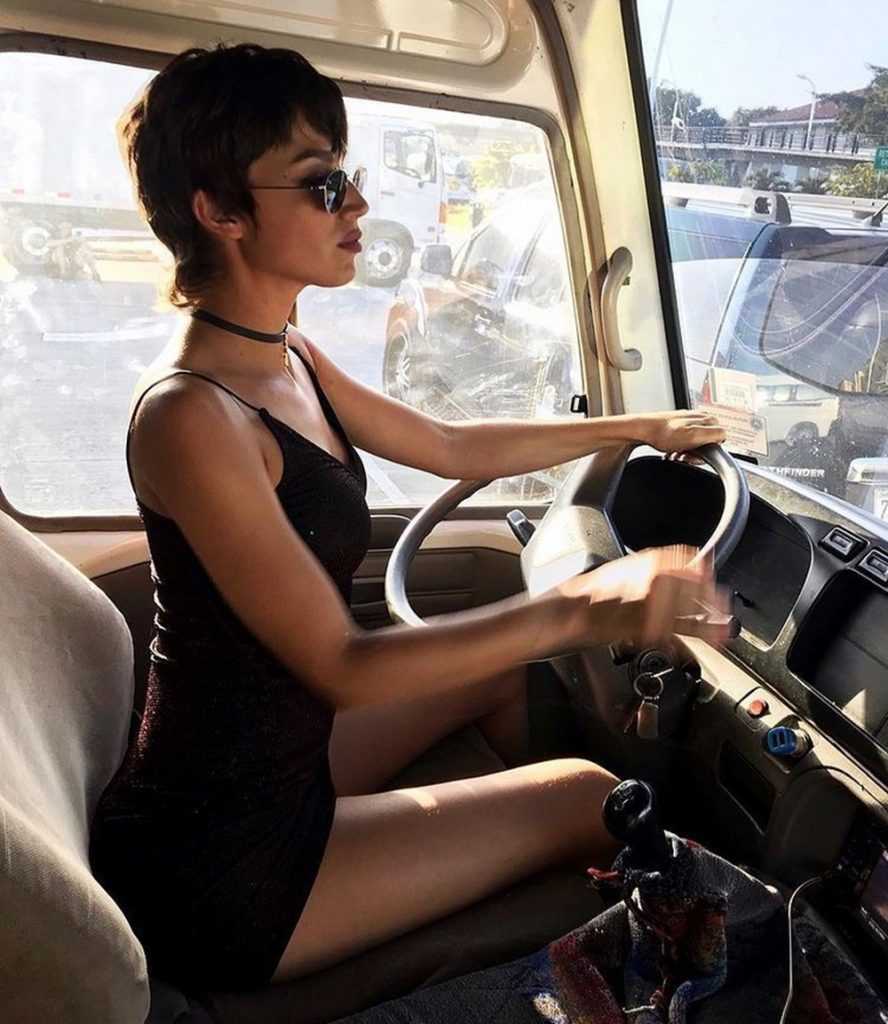 Baroness, who serves as an intelligence officer in the Cobra unit, is trained as an agent and assassin. In addition, she is an expert in cryptography and psychological warfare. Shortly brought to the head of the Cobra team, Baroness suffers serious injuries during an important task and has to undergo a serious plastic surgery.
WHO IS URSULA CORBERO
Her acting career, which he started to make professionally at the age of 13, brought him together with many television series and movies.
Corberó, who first made her television debut with Mirall Trencat, which began airing in 2002; She continued her career with TV series Ventdelplà, Cuenta átras and El Internado.
It was in the comedy series Física o Química (Physics and Chemistry) that she proved herself and her talent; She also won many awards for this role.
In 2018, the famous actress will appear in the thriller El Arbol de la Sangre and the other being the science fiction movie Proyecto Tiempo: La Llave.
In addition to her acting, Corbero is also among the supporters of a non-profit charity called "We Are Water".
She supports Barcelona, one of her country's teams.