The United Nations (UN) announced that at least 1 billion students remain out of education in the new type of coronavirus (Covid-19) outbreak.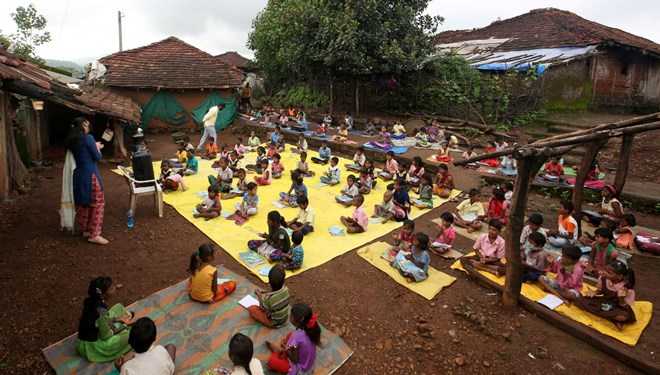 UN Secretary-General Antonio Guterres, in his video message, He stated that more than 40 million children worldwide are deprived of pre-school education because of the pandemic.
Guterres stated that there was a crisis in education before the global pandemic, and that more than 250 million children of school age could not go to school.
The UN Secretary General noted that at least 1 billion students of all ages were away from education by the closing of their schools due to Covid-19 by mid-July.
Guterres stressed that the world is facing a disaster that harms the human potential, harms the progress made for 10 years, increases the established inequalities and affects the generations.
"We are at a crossroads for the children and youth of the world. The decisions that governments are currently taking with their allies will have hundreds of millions of young people and permanent impacts on the development of countries over the next 10 years," said Guterres. used the expression.
Calling for schools to be reopened by controlling the local spread of the virus, UN Secretary General Guterres asked governments to prioritize education in fiscal policies.