K-Pop, which stands for Korean Pop, has grown with Twitter almost in the last 10 years. So much so that the social media platform has changed the way the world interacts with K-Pop. The KpopTwitter hashtag has become one of the biggest global chat topics today. Twitter released its data to celebrate the 10 years of success of KpopTwitter.
K-Pop, which has a considerable audience around the world, also finds a lot of space in social media. Twitter is changing the way K-Pop fans and the world interact with K-Pop.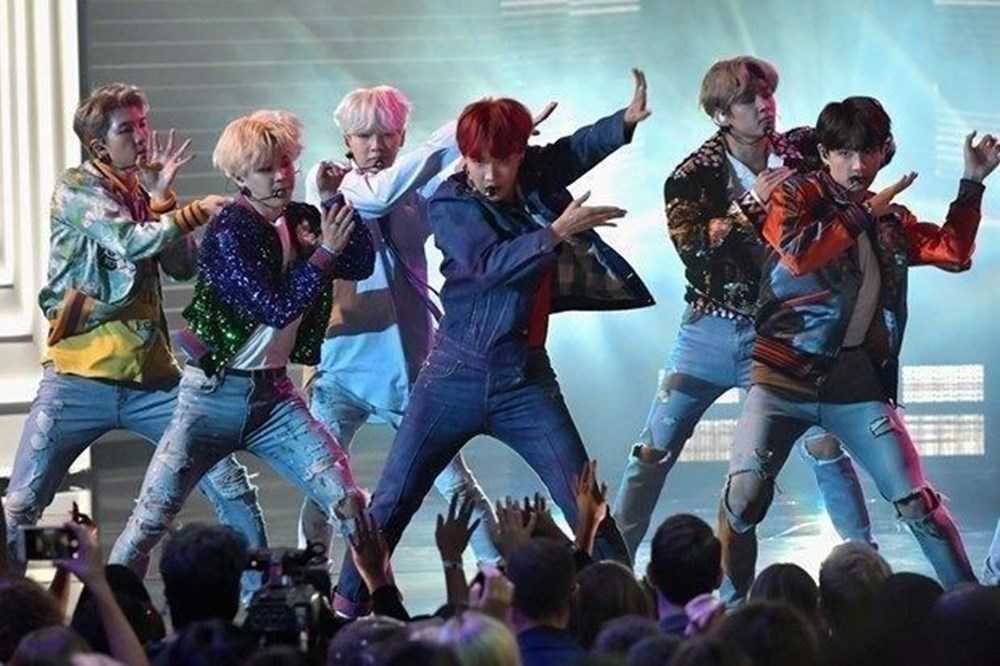 Twitter South Korea collaborating with K-Pop Radar for the 10th anniversary of KpopTwitter; Released data between 1 July 2019 and 30 June 2020.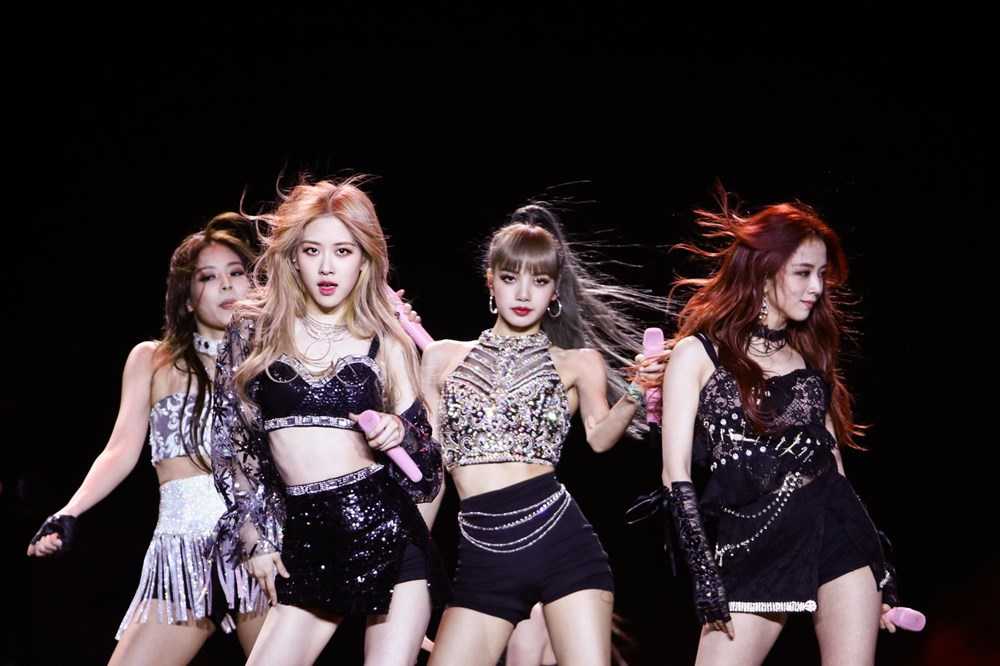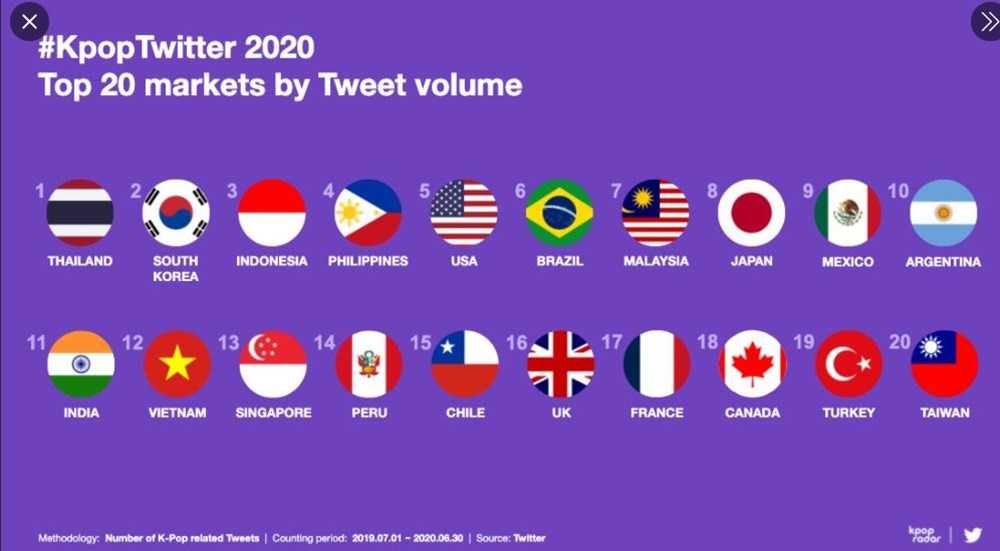 According to the data obtained, 6.1 billion shares have been shared about K-Pop all over the world in the last 12 months and BTS, EXO, GOT7, BLACKPINK and NCT 127 are the leading shares.
The fastest rising artists are Stray Kids, ATEEZ, TXT, IZ * ONE, SuperM, AB6IX, WayV, CIX, LOONA and ITZY.
On the other hand, according to the data, the most mentioned song is EXO's Obsession song. BTS's TEN song follows him.
YeonJeong Kim, President of Twitter Global K-pop Partnerships, said in a statement on the issue;
"It's been a pleasure watching K-pop grow in the last 10 years and be a part of it. When K-pop artists want to reach a global audience, they take to Twitter to connect with their passionate fans who want to be the first to see what's going on and be the first to speak about it. Many young and global fans flock to Twitter to join these fun KpopTwitter conversations to feel connected to a global fan community. "