US President Donald Trump announced that they would ban China-based social media platform TikTok on September 15 in the country unless its country arm is sold to any American company.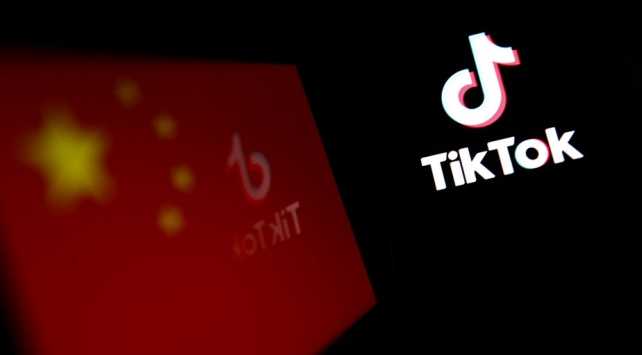 In the White House, Trump spoke to reporters on discussions about the banning of TikTok, owned by the Chinese company "ByteDance" in the USA.
Stressing that they do not want TikTok to be under the control of China due to security concerns, Trump stated that Microsoft or a large US-based company like this should take the US arm of TikTok.
"We will close TikTok on September 15, unless it is sold to Microsoft or another company," Trump said. used the expression.
An explanation came from Microsoft.
Trump said on Friday that he would sign a presidential decree to ban TikTok in the USA.
In a statement from Microsoft today, it was stated that the Company's Chief Executive (CEO) Satya Nadella met with Trump.
"Microsoft values the importance of addressing the President's concerns," Trump and Nadella said after the meeting said the company has begun TikTok's research to buy the US arm. was used.
It was stated in the statement that the application was negotiated to deal with services in the USA, Canada, Australia and New Zealand and to purchase the right to operate in these countries.