In the USA, Trump's party was allocated $ 8 billion to the Pentagon in the corona virus budget draft prepared by the Republicans. The US press wrote that the loss of the Pentagon, which spent some of its budget on the Mexican wall, was compensated in this way.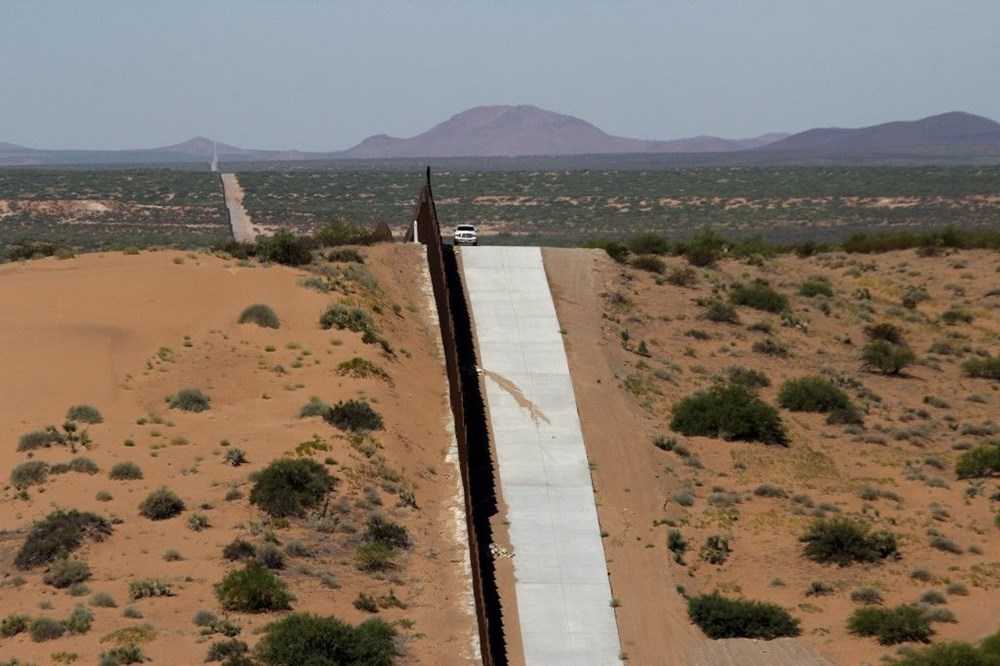 The draft of the Republican Party's corona virus budget in the United States has sparked controversy.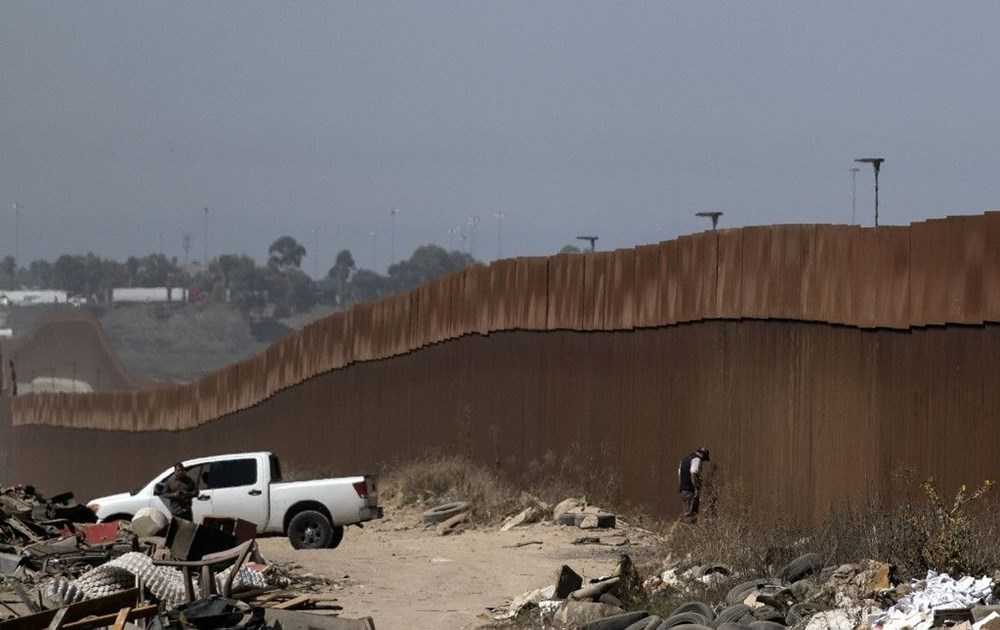 One of the institutions that allocate money in the budget of approximately 1 trillion dollars is the US Department of Defense (Pentagon).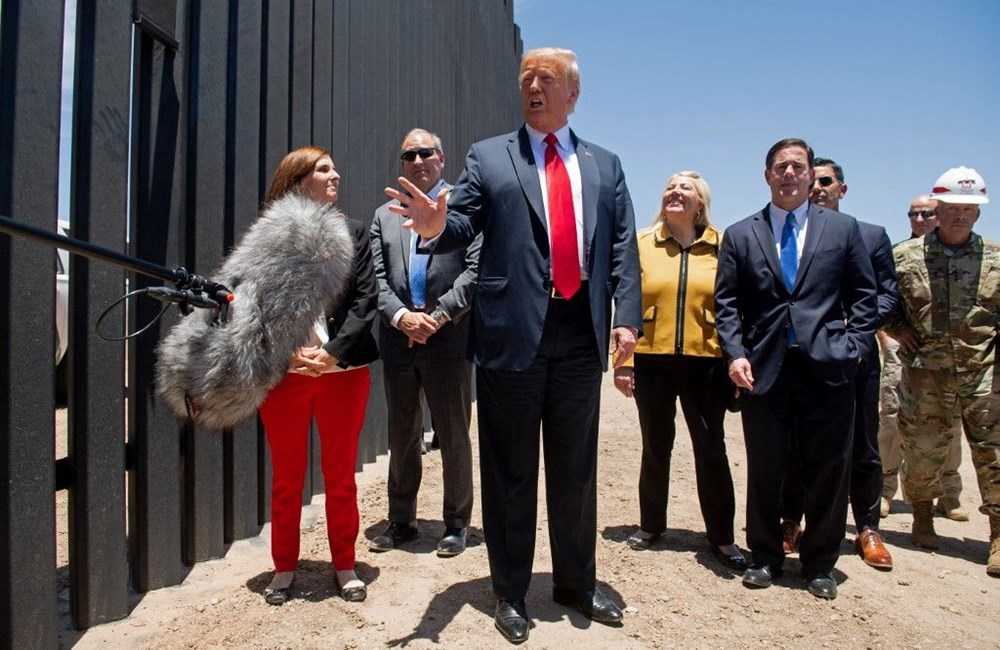 The budget allocated $ 8 billion to the Pentagon. It is planned to transfer hundreds of millions of dollars to the Pentagon to receive the F-35, C-130j and P-8 surveillance aircraft.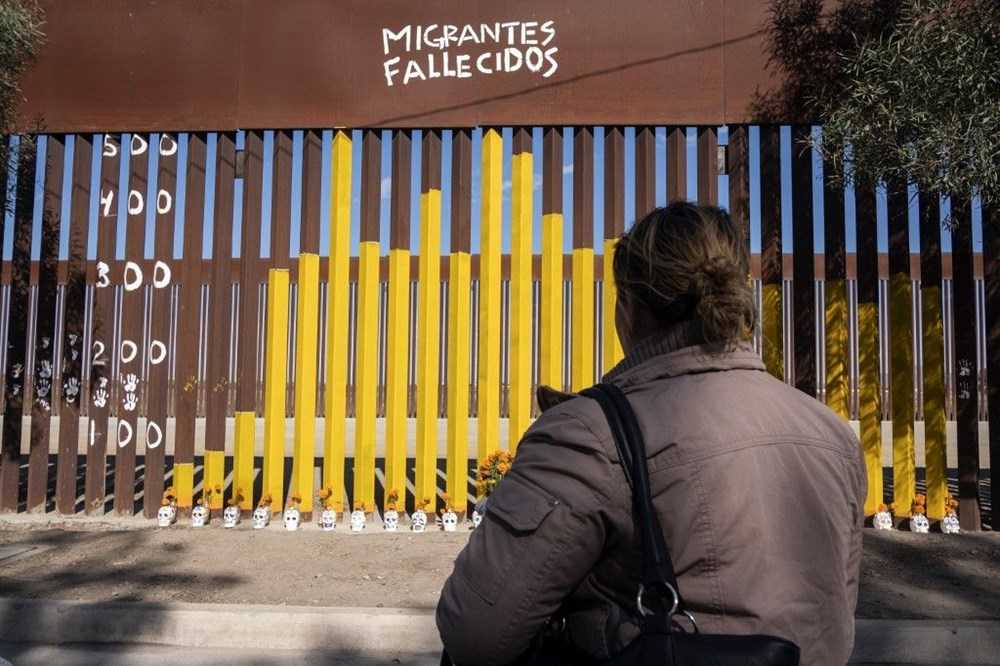 In addition, a budget was created for the Pentagon to build a new freighter.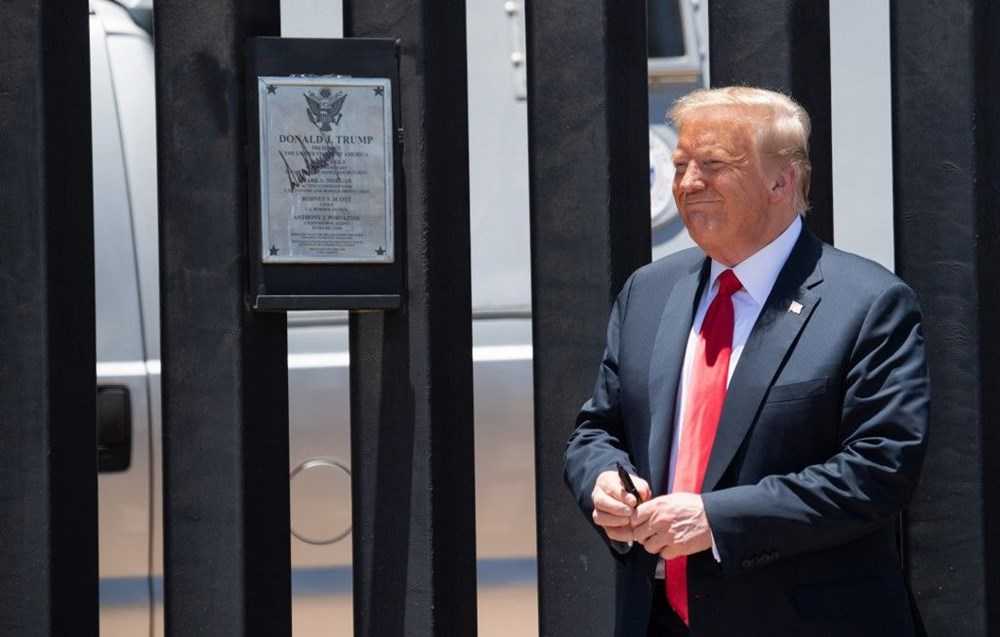 On the other hand, all of these costs were previously paid to the Pentagon, but the U.S. Department of Defense had overlooked these needs in order to finance Trump's Mexican wall.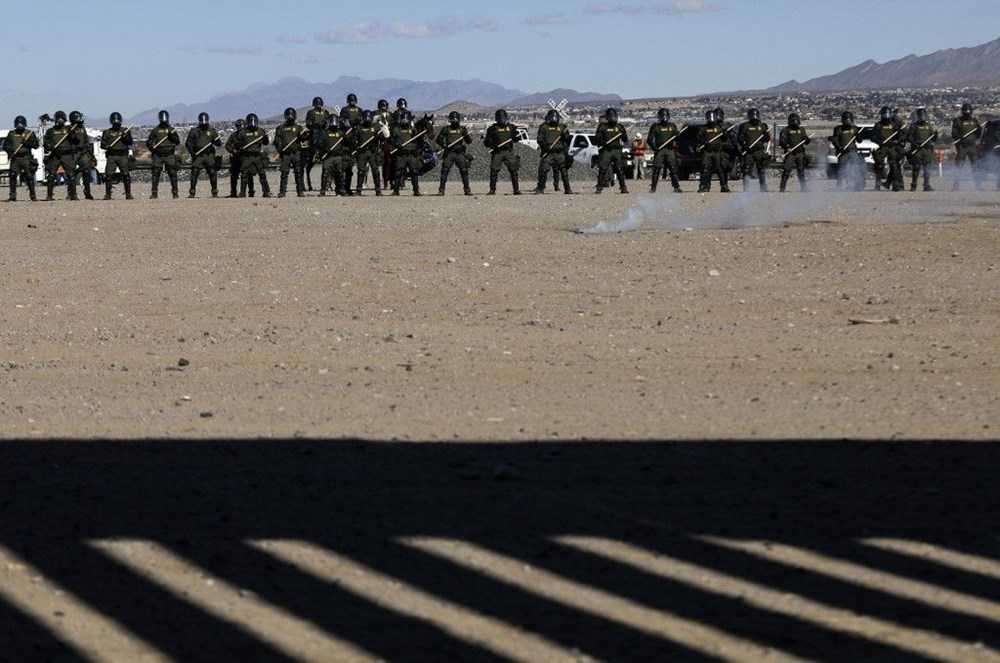 Unable to receive money for the Mexican wall from Congress, Trump found the cure to use the Pentagon budget.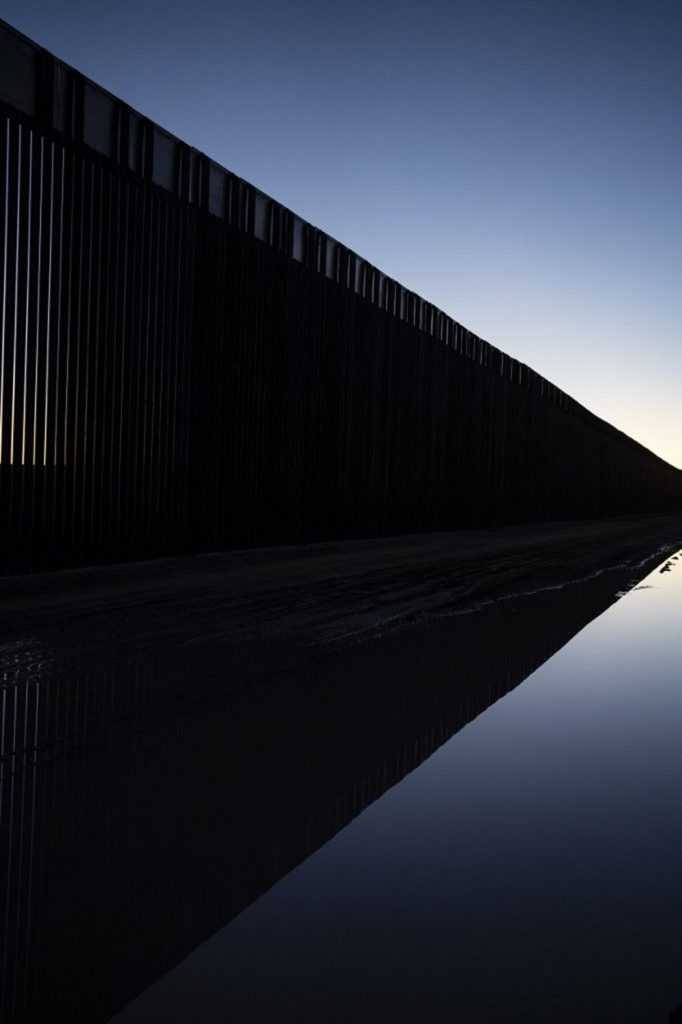 With the refinancing of the projects that were canceled for the wall, there were criticisms in the US press that the Mexican wall was built with the corona virus budget.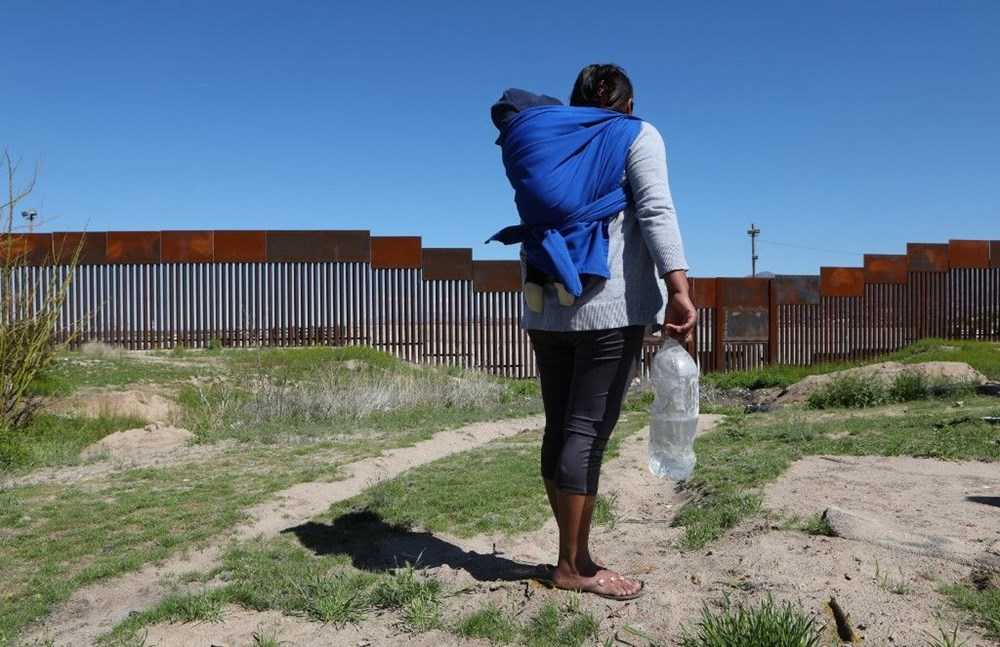 Democrats objected to the draft, saying, "Billions of dollars are given to programs that have nothing to do with coronavirus. Nothing for childcare, food queues and educational issues."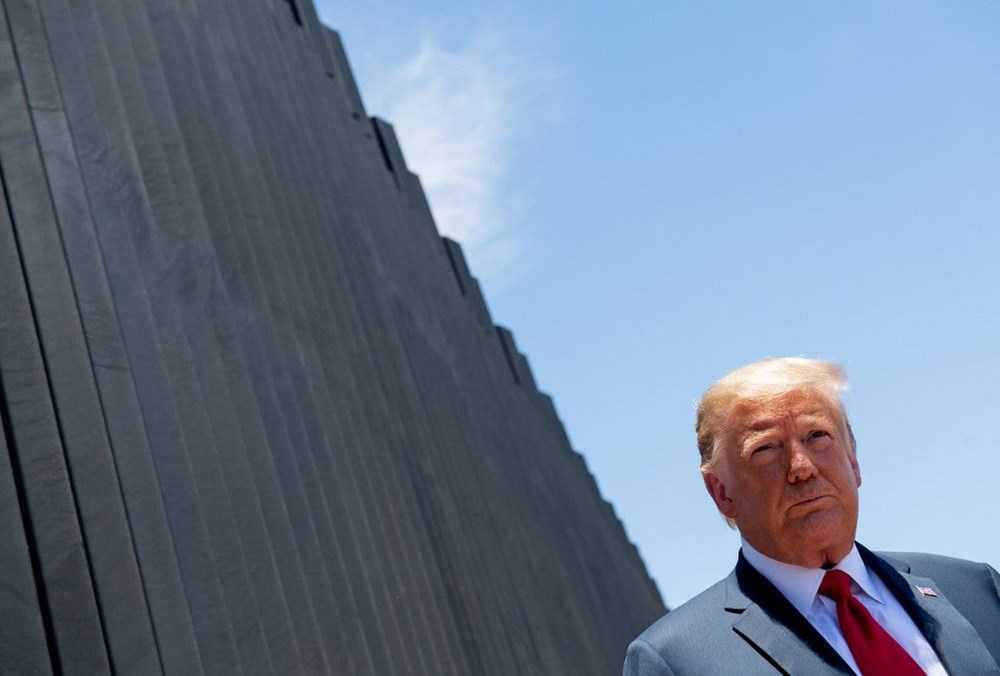 US President Donald Trump had promised the 2016 elections that he would build a wall to prevent illegal immigration.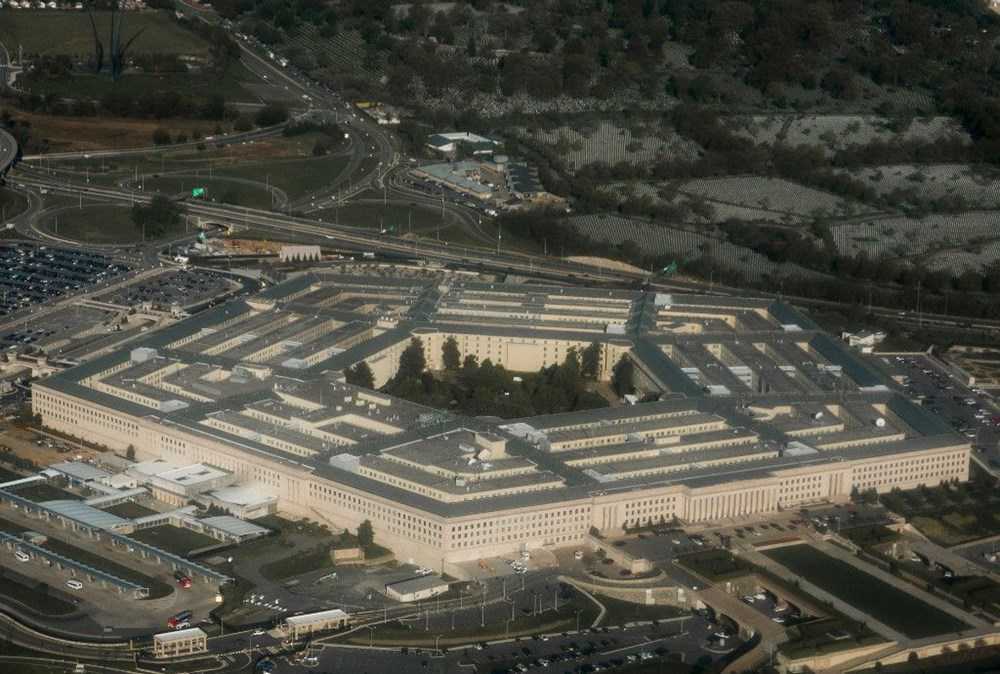 Trump said the wall would be paid for by Mexico.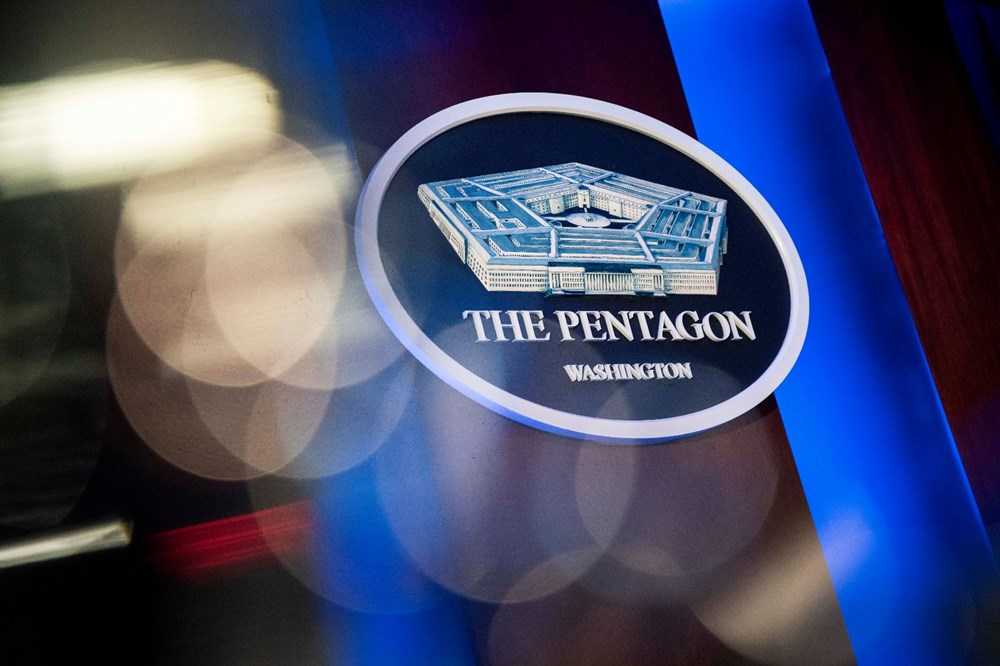 However, when there was no money for the wall from the US Congress, the federal government in the USA had to close because of the budget's disapproval.