Jose Mourinho admits he is wary of risking fresh injuries ahead of Tottenham's Premier League restart against Manchester United next Friday.
Tottenham faced Premier League opposition for the first time since mid-March on Friday. Spurs hosted Norwich in a friendly match divided into four periods of 30 minutes, the visitors running out 2-1 winners.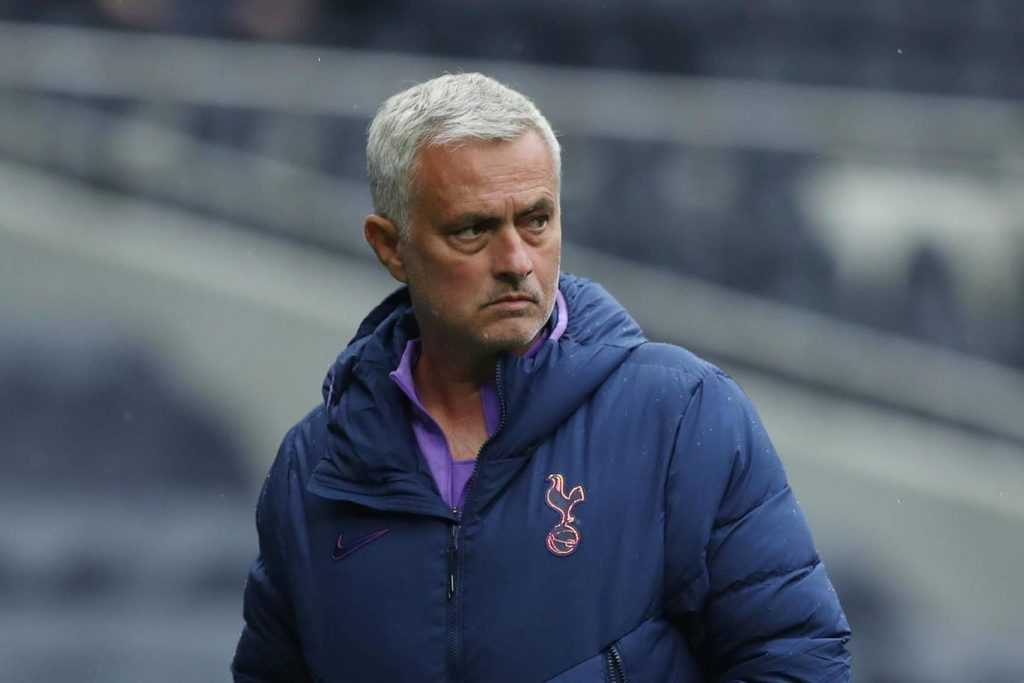 Harry Kane, Moussa Sissoko, Heung-min Son and Steven Bergwijn all made successful returns to the field after recovering from injuries suffered prior to the Premier League's enforced suspension.
However, with nine games to come in quick succession, including a visit from London rivals West Ham just four days after the Man United game, Mourinho is looking to protect his players at all costs.
And Tottenham – who sit eighth in the Premier League, seven points off Chelsea in fourth – will now prepare for United exclusively on the training ground after their proposed friendly against Reading on Saturday was cancelled.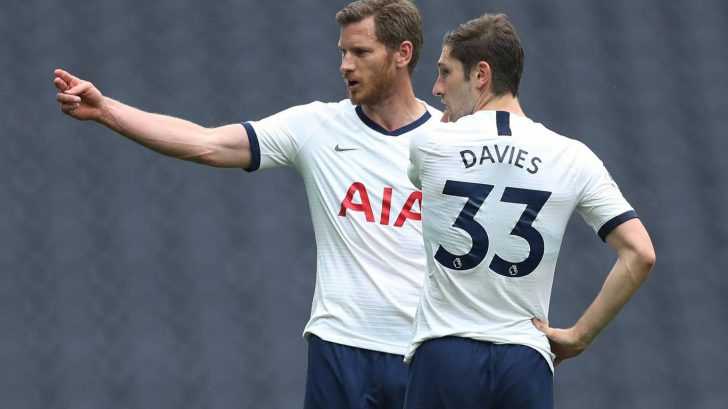 Speaking about the Norwich friendly in an interview with Spurs, Mourinho said: "We decided to mix them and to give almost the same amount of minutes to everyone.
"We didn't want any players to be into the limits of fatigue and of course nobody played the four periods.
"What we work on tactically we do in the training ground but the match was much more about competing, getting minutes, intensity and it's very important to do it and to have this last week without any injuries.
"We all know that in these first matches, and in the friendlies, there's also the risk of getting some injuries."
"We needed minutes, we needed to know the feeling of playing here without our supporters and to have these training sessions with another Premier League team is the best thing," he added.
"We have to adapt to this new reality, which is what we tried to do, to have a feeling of playing with an empty stadium.
"The points are there to fight for, and with or without fans, the points are there on the pitch and ourselves and United will have to fight for them."
MATT DAVIES I EveningStandard