Short video sharing app TikTok announced that it will take legal action to appeal the ban in the US.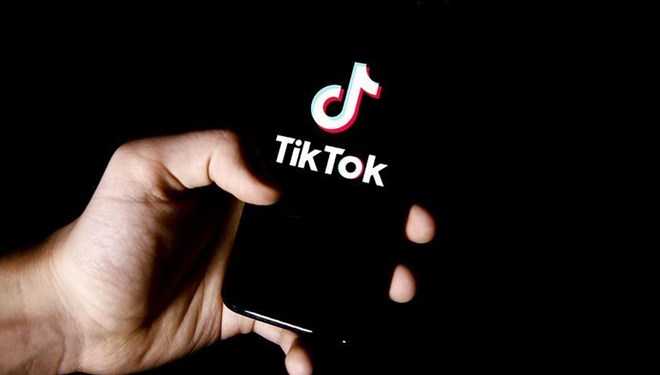 In the statement made by TikTok "The rule of law not to ignored and We have no choice but to appeal through the judiciary to ensure fair treatment of our company and our users".
TikTok pointed out that has been trying to communicate with US President Donald Trump for about a year.
Lack of legal process and administration that not interested in the facts.
TikTok video application not delivered to the Chinese authorities.
Meanwhile, a group of Chinese-Americans filed a separate lawsuit to ban WeChat, another Chinese social media app.
While TikTok is banned in India, Australia is also planning to take action against this practice.
US President Donald Trump announced that he would ban the practice in the USA.
Trump said, "We will close TikTok on September 15, unless it is sell to Microsoft or another company."