Five weeks have passed since the conclusion of the presidential elections in Belarus. The country's Central Election Commission announced that President Alexander Lukashenko won 80.23 percent of the vote. In the weeks that followed, the country showed mass protests by citizens who believed voting was fraudulent. Svetlana Tikhanovskaya, Veronika Tsepkalo and Maria Kolesnikova disappeared. These women arrested or exiled after mysterious disappearance.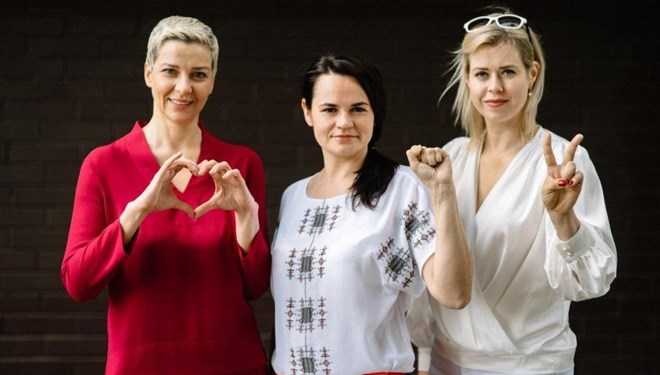 Maria Kolesnikova, Svetlana Tikhanovskaya and Veronika Tsepkalo.
It announced that Maria Kolesnikova detained at the border between Ukraine and Belarus.
"The disappearance of the candidates undoubtedly demonstrates the brutality of this regime and how important it is for the international community not to lose interest in the horrific events that have occurred since the election," said Tom Tugendhat, chair of the UK Foreign Affairs Selection Committee.
Kolesnikova joining forces with opposition candidates Svetlana Tikhanovskaya and Veronika Tsepkalo. She garnered public support by reacting to Lukashenko after several opposition candidates were banned from contesting or imprisoned.
While Tikhanovskaya and Tsepkalo left Belarus immediately after the election, Kolesnikova remained in the country and opposed the result.
She said of Lukashenko that "the Belarusian people do not like her and must admit that she does not like her to remain President of Belarus".
Kolesnikova's friends said that she disappeared yesterday in the center of Minsk, the capital of Belarus.
Both colleagues from the country's main opposition group, the Coordination Council, disappeared shortly after.
Oleg Bokyo, press officer of the Ukrainian State Border Guard Service, said Kolesnikova "did not come to Ukraine's checkpoint for border control".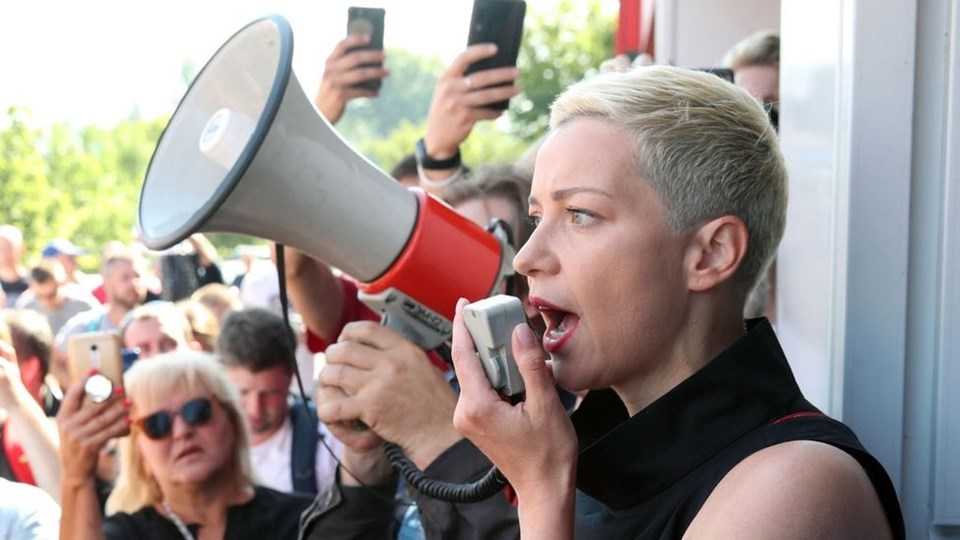 Tikhanovskaya, the main opposition candidate in the controversial presidential election in August. She left the country days after the security forces put extensive pressure on the protesters.