The incident occurred last Saturday in Beverly Hills. A person claiming that someone was showing a gun in his car reported to the police. The caller alleged to the police that someone from the vehicle that he gave his license plate to showed him a gun. Offset, whose real name is Kiari Kendrell Cephus, and Marcelo Almanzar, 20-year-old cousin of Cardi B, found on the vehicle.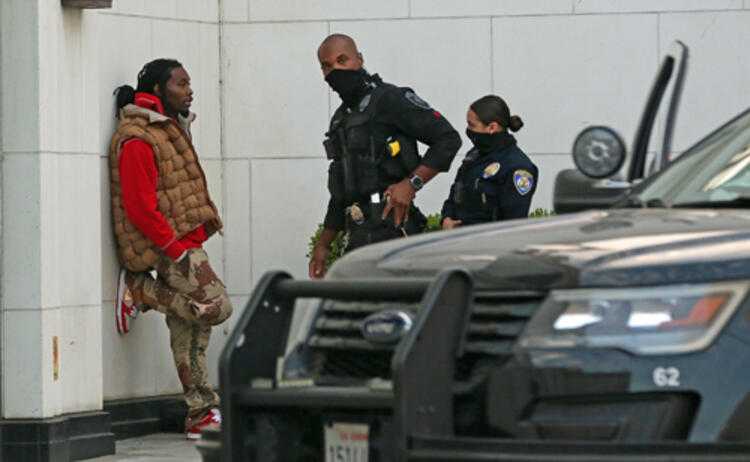 Police soon found and stopped Offset's vehicle. Videos shot at moments when the police stopped Offset's vehicle and forced him out were also shared on social media.
In one video, the police officer is heard telling Offset not to move and "open the door". Offset tells the police that "this is illegal and cannot open the door of the police". There is a dispute between offset and the police officer as "I can" and "no you cannot".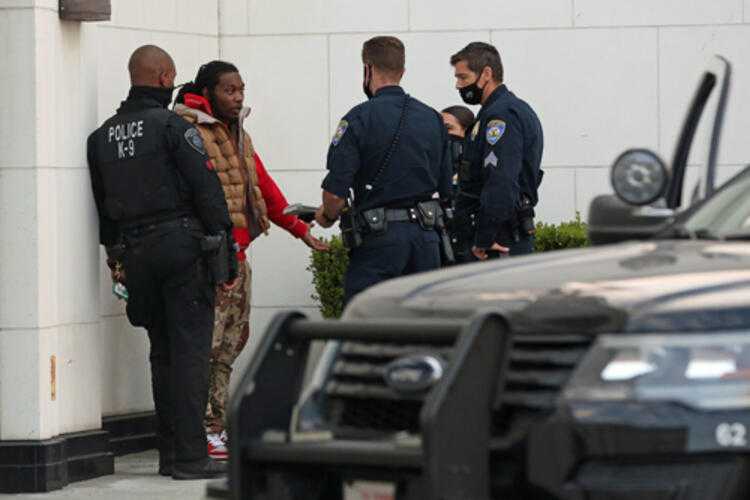 Another video shows the discussion between Offset and a female cop. According to them, a female police officer tells Offset and Cardi B's cousin, "We've been told you are showing people a gun." Offset asked the police officer, "I'm famous. Do you know who I am?" he replies. Eventually, the police agrees to get Offset out of his vehicle.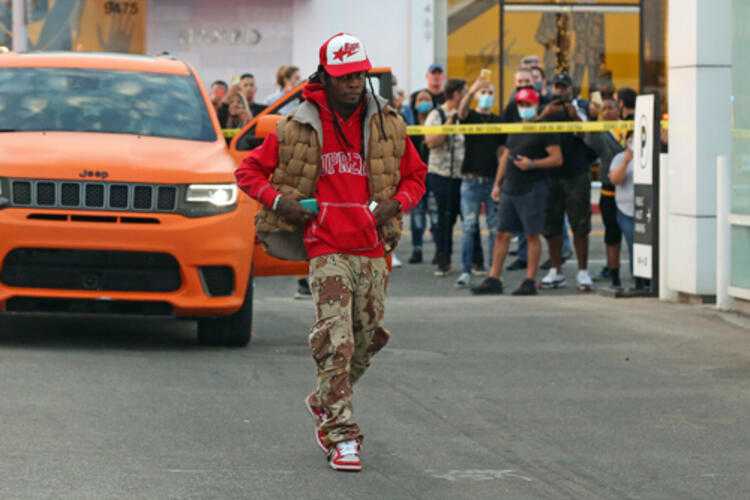 These events were first reported to the press as Offset was taken into custody alone. But it was later revealed that not only Offset was detained. On the way to the Trump rally, the person who showed weapons to other vehicles on the road was not Offset, but Marcelo Almanzar, Cardi B's cousin, who was with him in the vehicle.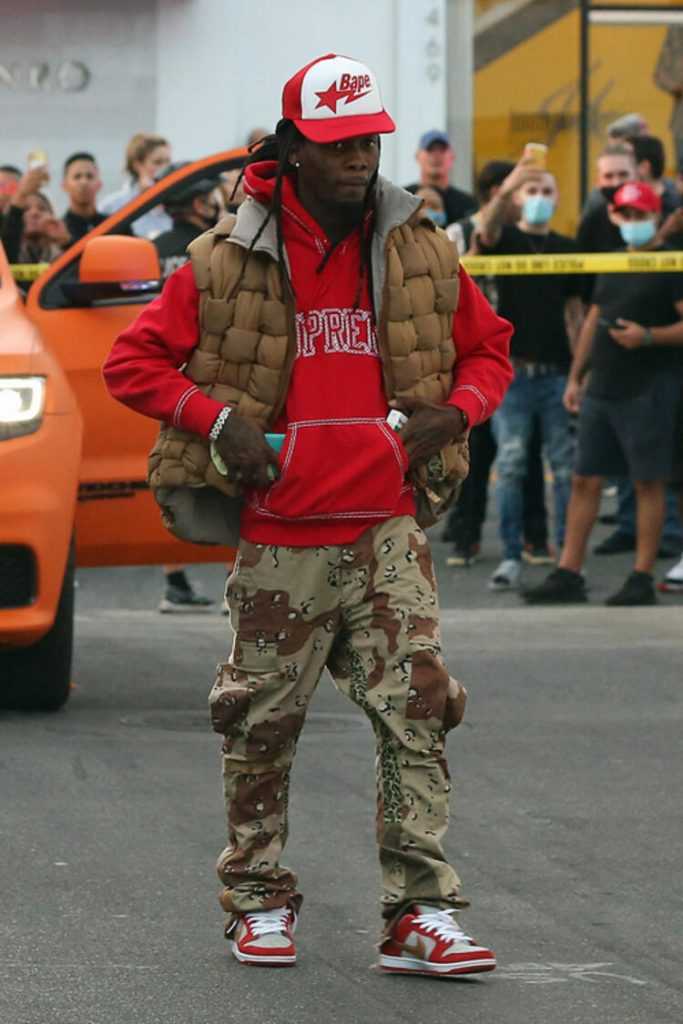 Beverly Hills police made a statement on the subject, saying, "Reports about Offset's arrest were heard. But these were said to be wrong.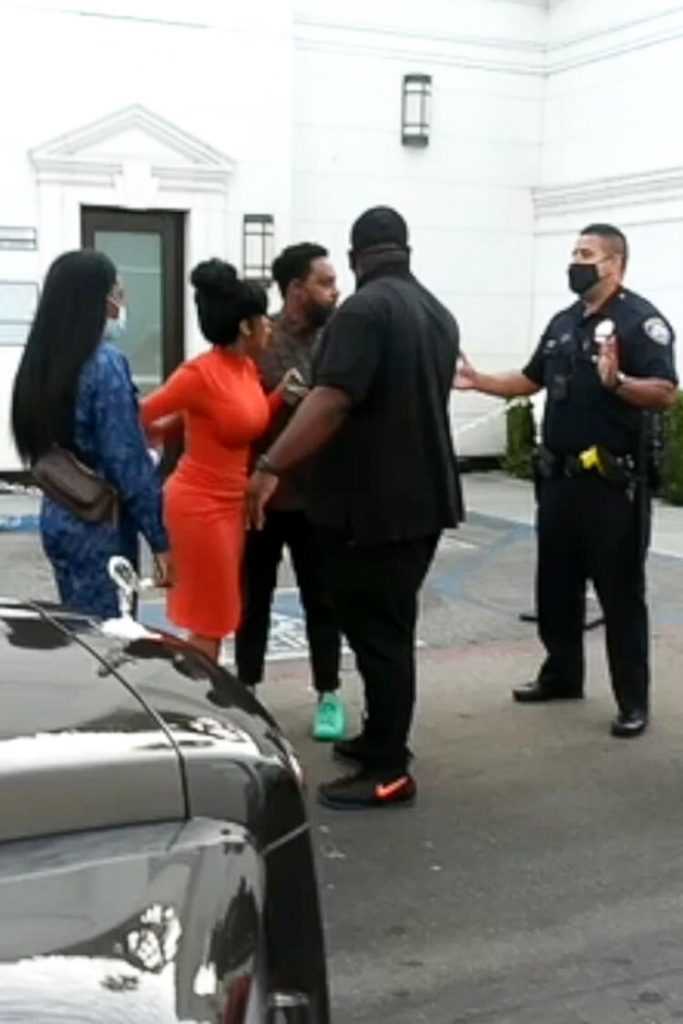 Cardi B was not in the vehicle with Offset and her cousin at the time of the incident. Cardi B; Then she came to the scene with her own vehicle. Cardi B, wearing the same color as her car, was also seen arguing with the police.
Marcelo Almanzar, Cardi B's cousin, was taken to the police station and later released. Offset, on the other hand, was allowed to go after talking with the police feverishly for a while after getting out of his vehicle.