Due to the increase in new types of corona virus (Covid-19) cases in Austria and Czechia recently, the use of masks has been made mandatory in some closed areas.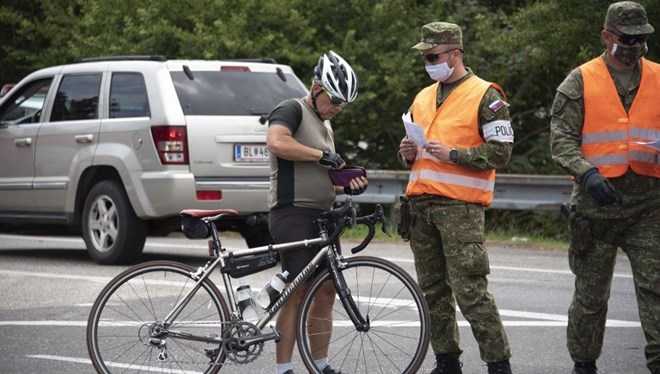 In Austria, the use of compulsory masks has started to be applied in bakeries and fuel stations, especially in markets, post offices and banks.
Religious communities in the country also decided to reapply some Covid-19 measures.
Accordingly, while the use of masks is made compulsory during worship, 1 meter distance and special cleaning measures will continue to be applied.
MASK REQUIREMENT IN CZECHIA
In Czechia, the use of masks is made compulsory again in events in which 100 people participate in closed areas since tomorrow.
In the capital city of Prague, the use of masks will be mandatory in pharmacies and health centers, and meetings over 500 people will not be allowed.
In the country, the number of infected people increased to 14 thousand 800, and the number of those who died due to the epidemic rose to 365.