US astrologer Maren Altman became famous on social media by predicting price fluctuations in the popular cryptocurrency Bitcoin. According to the movements of celestial bodies.
Altman, known as "the world's most serious astrologer" in social media application TikTok, reached one million followers thanks to Bitcoin predictions.
"DO NOT SAY BUY-SELL"
22-year-old Altman, who started publishing content on cryptocurrencies as prices rise in 2020. "I can predict price trajectories. But I do not claim to be a financial advisor and therefore never give buy or sell advice."
POSITIVE INDICATORS FOR EARLY MARCH
Also, Altman said she saw some positive indicators at the end of January and especially in February and early March.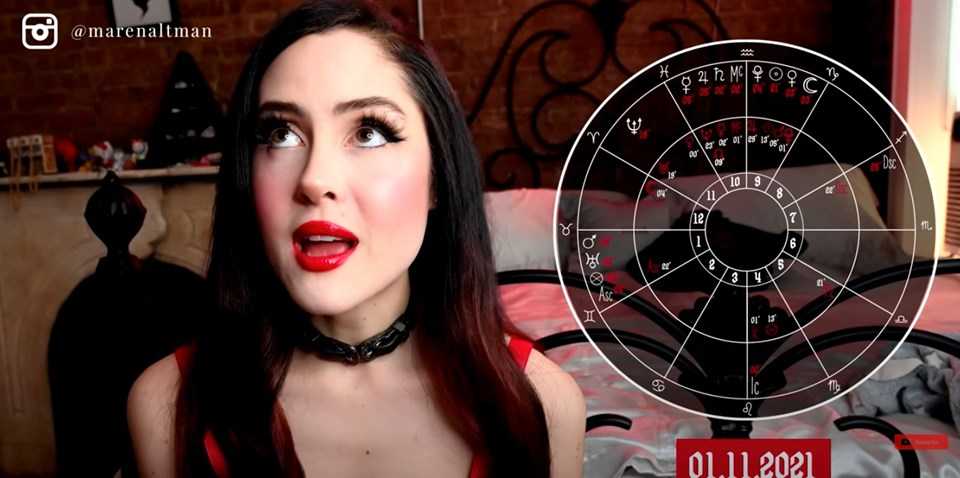 IT WILL RISE FROM MAY
The famous astrologer said, "By mid-March, I see a big correction. I'm less optimistic in mid-April. In May, Bitcoin values are on the rise. "On the other hand, Altman says Mercury represents Bitcoin's price data while Saturn is a restrictive indicator.