James Van Der Beek, who made a name for himself with the TV series Dawson's Creek.
He left Los Angeles, where he lived for years, with his wife and five children, and started a new life closer to nature in Texas. Explaining that they had a hard time as a family in the past year and needed such a change, James Van Der Beek.
He also shares his new lives on his social media account frequently.
James Van Der Beek also explained how they decided on such a drastic change on social media. The actor explained that the past 10 months have been full of consecutive losses and stressful events for him and his family.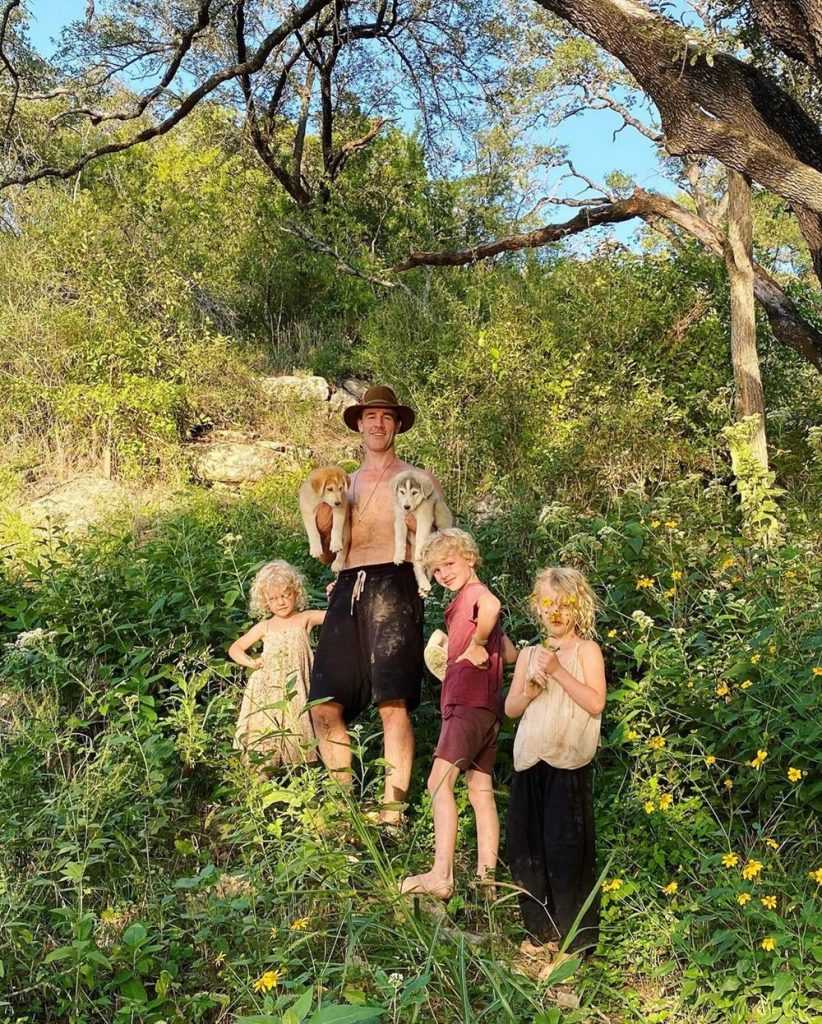 The actor mentioned that his wife had miscarriages twice and each time he was in the hospital for a long time. He then stated that the doctors suspected that his wife had a tumor, but at the end of this fear, they got good news.
He said that his partner with whom he wanted to do business "stabbed him in the back" and then lost his mother. He explained that when a coronavirus was added on top of it, after all these, they thought it was time to start a new life as a family.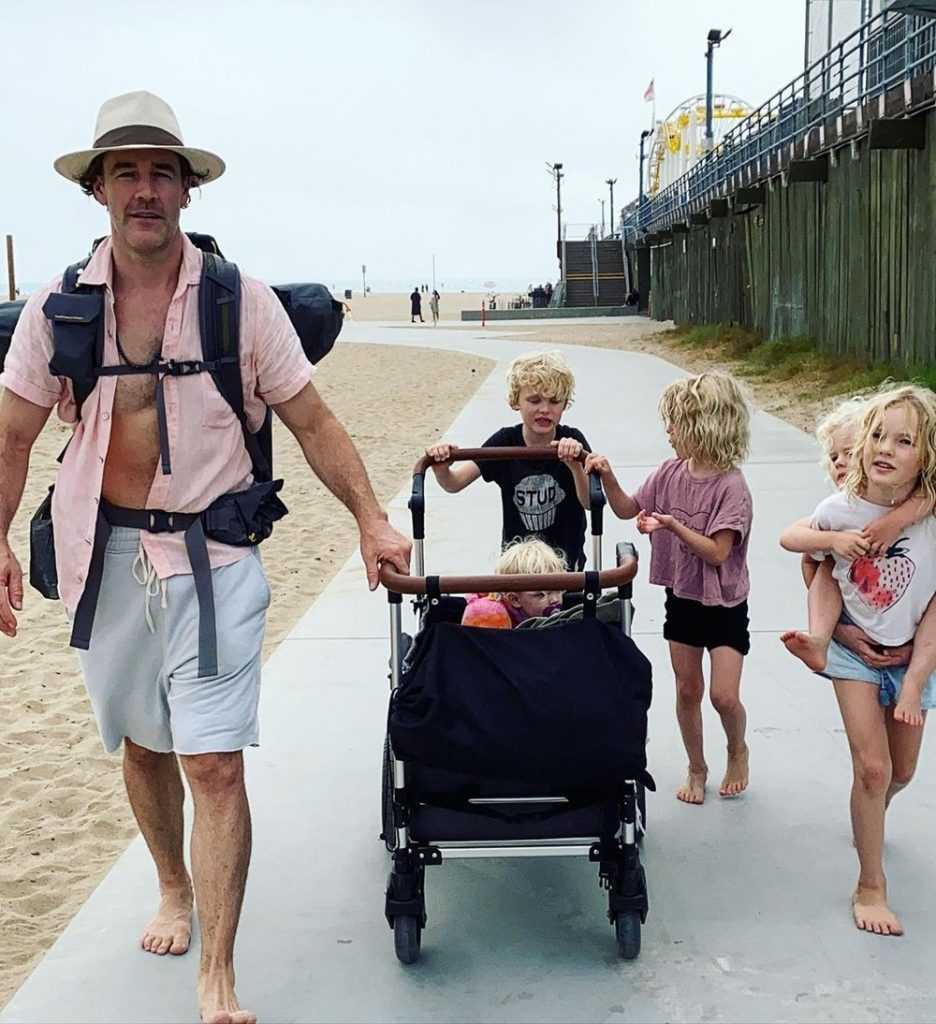 "All this has caused drastic changes in our lives, dreams and priorities," said James Van Der Beek.James Van Der Beek, who married Kimberley in 2010, had five children from this marriage.