It was stated that the British far-right became even more radical with the "Black lives matter" demonstrations organized in England after the murder of the black George Floyd by the police in the USA.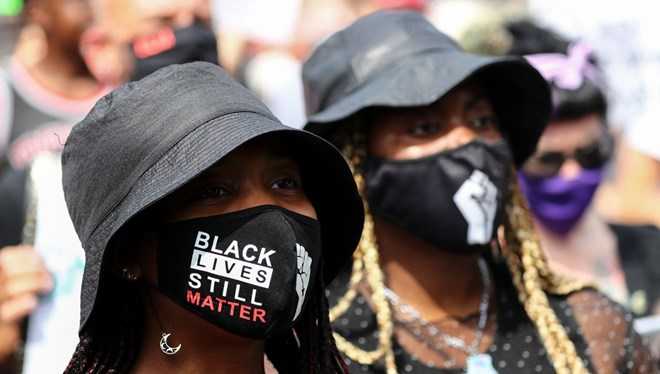 According to the report of the Independent newspaper, the report published by the Hope Not Hate movement, which runs anti-racist campaigns in United Kingdom, comments that the support of the British for the far-right Patriotic Alternative group has increased and this indicates a "transition to a more open racist policy".
Simon Murdoch, the author of the report, warned that the group is a major threat, noting the support of the new Patriotic Alternative group, which calls for the expulsion of non-whites from Britain, by the Neo-Nazi and those who are active in some moderate movements.
According to Murdoch, who evaluates that the group is in an effort to unite the British far-right with young activists, the new Patriotic group with the UK-based Hundred Handers group, which is trying to spread racist labels to the world on social media with slogans such as "Western civilization is white civilization" and "Stop immigration, start the return to its country" There is a link between the alternative group.
Murdoch pointed out that far-right activists in Britain have become much more ideologically extreme, "Black life is important" demonstrations in the United Kingdom after the murder of black George Floyd by the police and the increase in the number of irregular immigrants affected the attitudes of the far right. . " used the expression.
The report also revealed that words of extreme racism, Holocaust denial and respect for fascism are frequently used in online conversations between members of far-right groups.