Barcelona City Council to former King Juan Carlos left his country Spain for corruption allegations. Will get all the rewards back.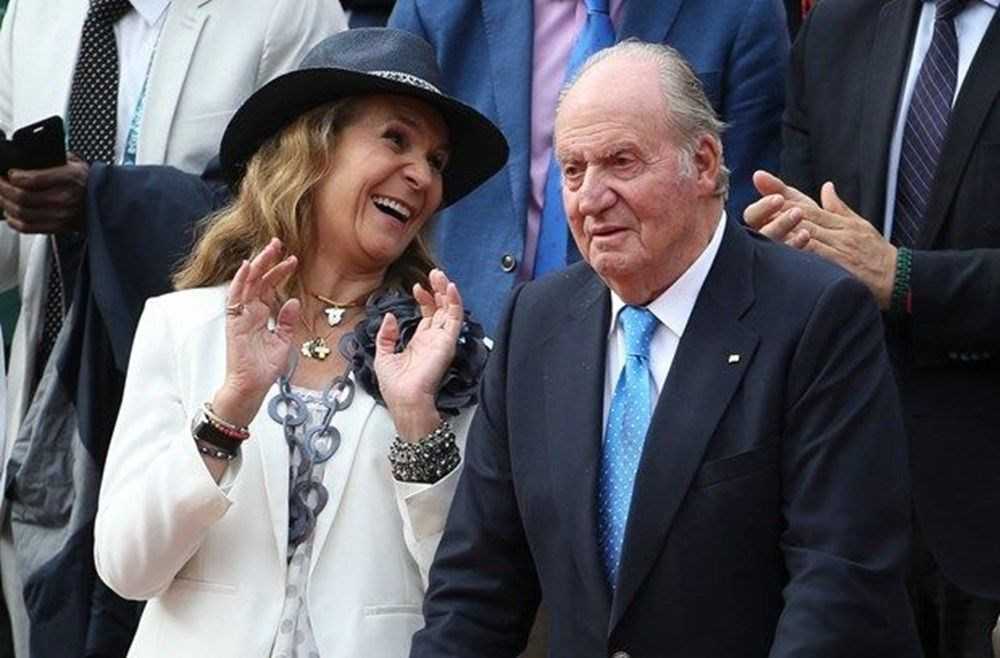 Barcelona City Council voted to reclaim all official awards, including the highest honor that Juan Carlos received from the city.
Among the awards that Juan Carlos received there is also the prestigious gold medal.
Juan Carlos, after a Swiss press report linking him to an illegal money transfer, Preliminary investigation into business deals in Spain and Switzerland ongoin, He went to the United Arab Emirates this month.
Two weeks of silence about Carlos's sudden exit and his whereabouts. It sparked controversy about the role of the monarchy in Spain.
His lawyer said he ready to answer questions from Spanish prosecutors.