It was alleged that Hunter Biden, son of US President Joe Biden, had a daughter from stripper Lunden Roberts. It was alleged that the Biden Family did not accept the child, but Hunter Biden gave Lunden Roberts $ 2.5 million.
The British Daily Mail newspaper reported that Joe Biden was elected President of the USA in the 3 November elections. Daily Mail wrote that he had a grandchild in hiding.
Allegedly, Joe Biden's son, Hunter Biden (50) met stripper Lunden Roberts in 2017. They also had a short relationship after this meeting at the strip club Mpire in the capital Washington.
Lunden Roberts, who was stated to be pregnant with Hunter Biden, gave birth to her daughter in August 2018.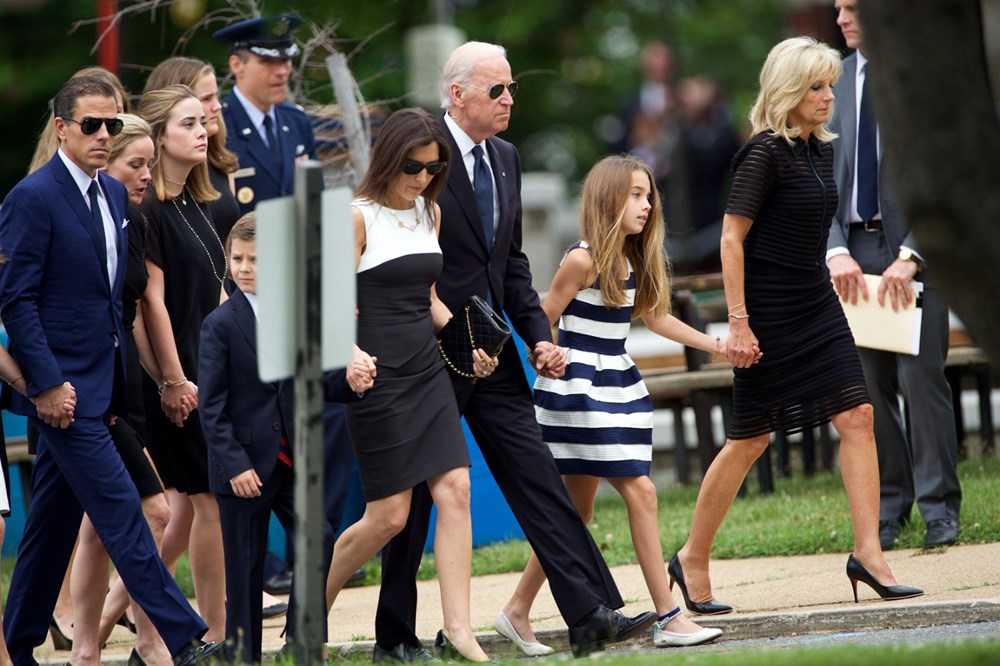 Roberts also took the jurisdiction to prove that the father of his daughter, who was not accepted by the Biden Family, was Hunter Biden. Hunter Biden, a lawyer and investment consultant, first denied that the girl was his. But in November 2019 he had to undergo a DNA test revealing that he is her father.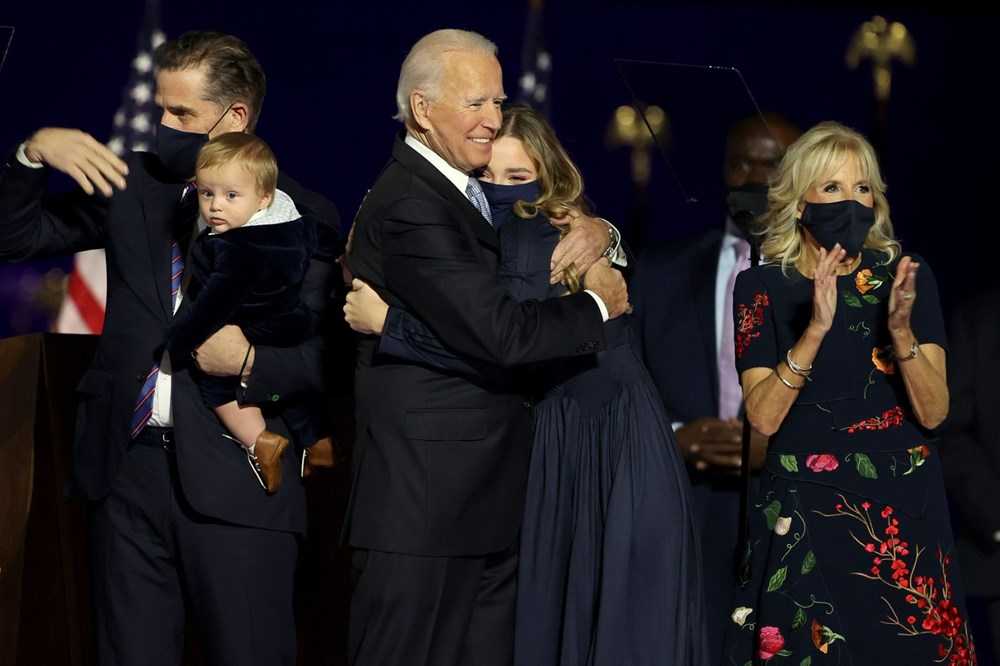 According to Detective Dominic Casey, Hunter Biden provided financial assistance to Lunden Roberts after learning that he in short supply.
Not only did he help but also paid Roberts $ 2.5 million in 2019, he made an agreement to keep the events confidential.
Secret love child. It came to the fore after Hunter Biden's marriage to Melissa Cohen in 2019, but it just as quickly forgotten.
Speaking to the British newspaper, Roberts' lawyer, Clint Lancaster. He said that his 2-year-old disguised grandson lived with her mother in a healthy and happy manner in rural Arkansas.
Hunter Biden, father of 3, married Melissa Cohen 2 years after divorcing his first wife, Kathleen. Lunden never saw his daughter from Roberts.