Tesla's shares fell 21 percent yesterday. This was the hardest decline the firm has experienced in 10 years. With the decline yesterday, Elon Musk is also $ 16.3 billion a day. Recorded as the person who lost the most wealth to date.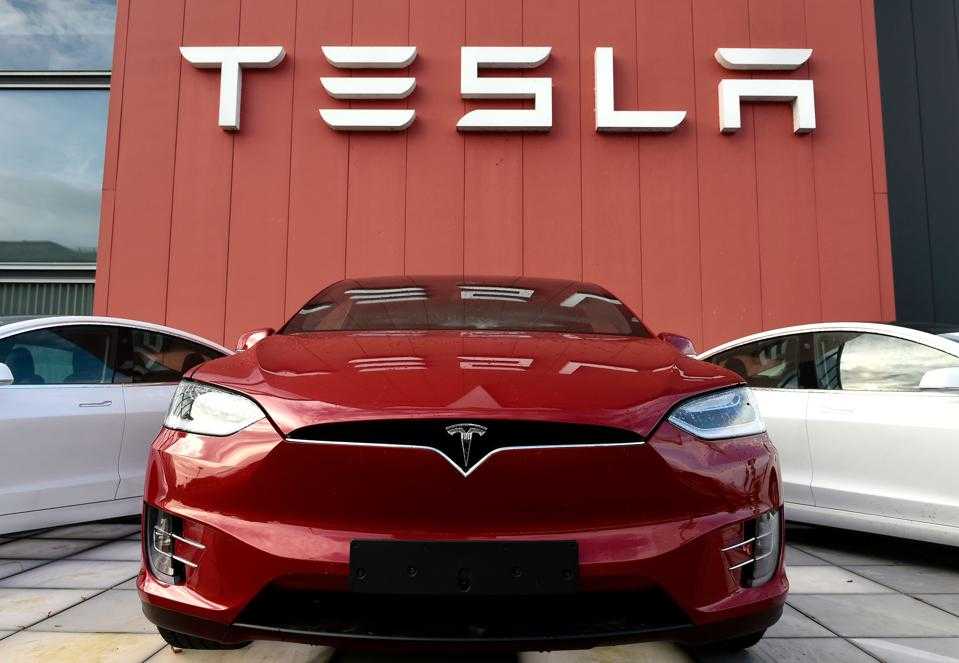 The strong sales that came after the US electric car manufacturer Tesla shares not included in the S&P 500 Index continue.
Investors waiting for the company to be included in the index started to sell after this decision. Elon Musk's company, Tesla's shares dropped up to 21 percent on Tuesday, and made the strongest day internal loss since the beginning of March.
Electric vehicle manufacturer Tesla was expected to be included in the Standard & Poor's 500 (S&P 500) Index on Friday. However, S&P Dow Jones Indices, which audits the indexes in the USA, instead of Tesla, the online retailer Etsy.
Added semiconductor equipment manufacturer Teradyne and medical technology company Catalent.
Tesla CEO's fortune also decreased by $ 16.3 billion in one day and fell to $ 82.2 billion. Elon Musk won the title of the person who lost the most money in a day with this decline. US markets were closed on Monday due to a public holiday.