With her eighth album Folklore released in July. 500 million streams on digital platforms during its first week of release. Taylor Swift, who took the title of having the most streamed album among female artists. It does not come out on the Billboard 200 chart either. There is an expectation that Swift will break Whitney Houston's record and go into music history.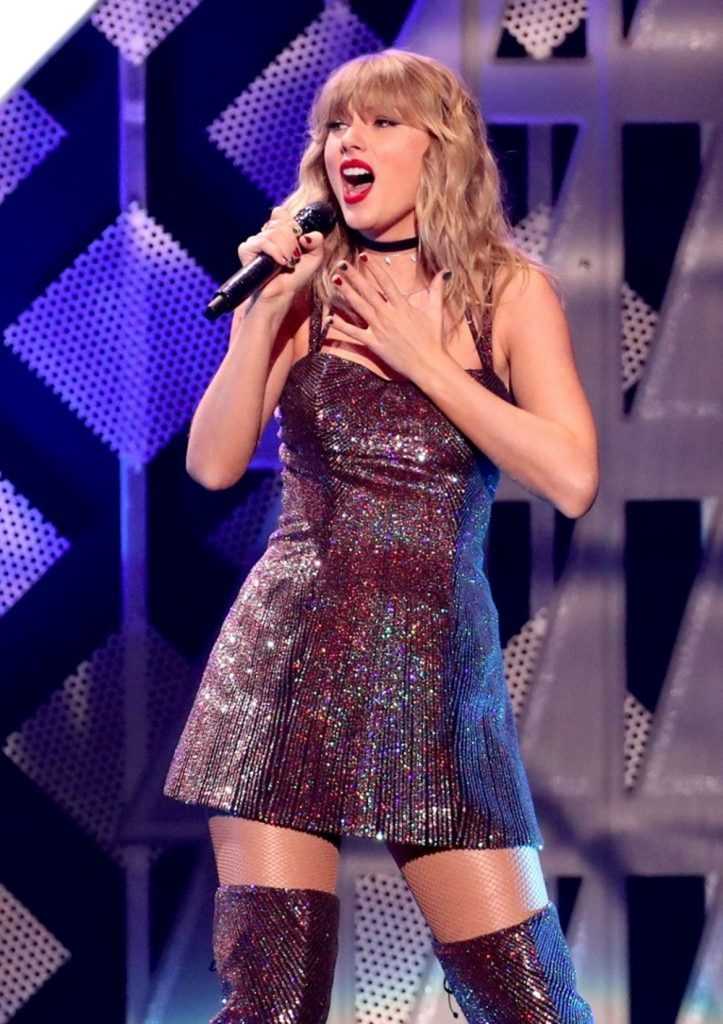 The world-famous singer Taylor Swift does not come off the top with her new studio album Folklore.
The 30-year-old singer has been at number one for six weeks on the Billboard 200, the world's most important music list, determined weekly by album sales.
The album sold 90,000 last week. It was the number one album since rap singer Drake's album Views was at the top for 13 consecutive weeks in 2016.
Taylor Swift's album Folklore, which has not descended from the summit for six weeks and has maintained its popularity. Adele and then Whitney Houston are expected to break records.
Deceased in 2012, Houston made music history by staying at number one on the Billboard 200 for 46 weeks.
British singer Adele followed with 34 weeks. While Houston still holds the record for women, the overall record is in the hands of the Beatles with 132 weeks.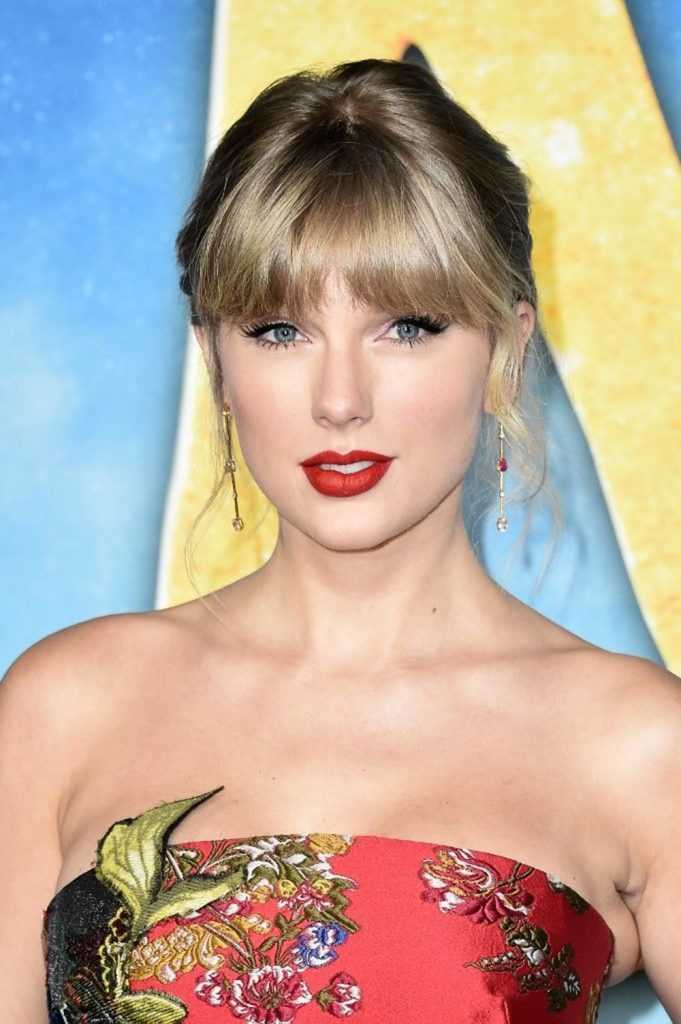 Taylor Swift became the number one singer in 2020 with her album Folklore.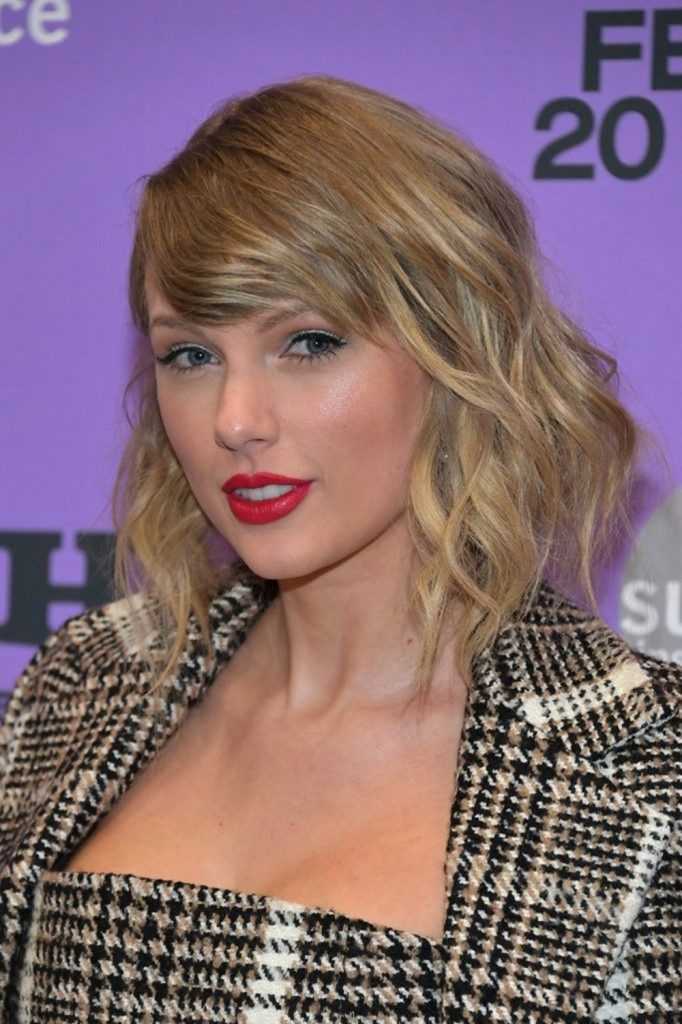 Swift's Folklore album reached over 80 million streams on Spotify in the first 24 hours alone. With this rise, folklore, which took the title of being the most listened album among female artists, also broke a record in Apple Music.
On the Apple Music side, the album reached over 35 million streams. The album, vinyl and CD prints, which attract attention with the sales of physical copies as well as digital prints, exceeded 1.5 million sales.