Singer Ricky Martin backed US presidential candidate Joe Biden in the Florida elections. The candidate of democrats, announced by the Puerto Rican singer, kept rhythm by playing the song Despacito on his phone.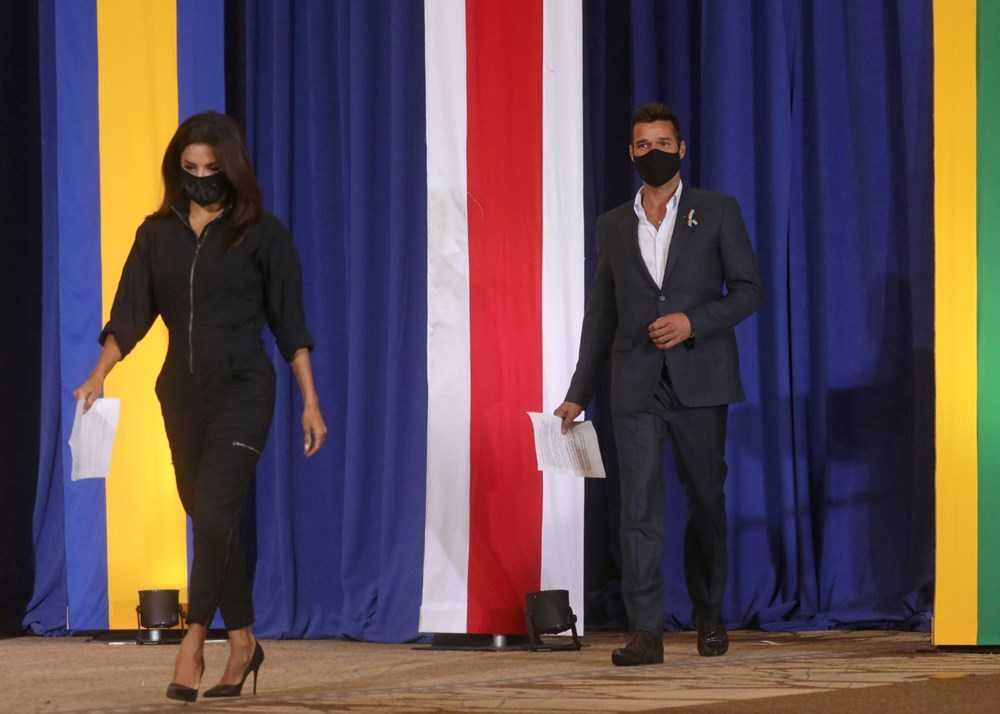 During his first election visit to the state of Florida as the Democrats' presidential candidate, Joe Biden. He included famous singer Ricky Martin in his campaign to get his support.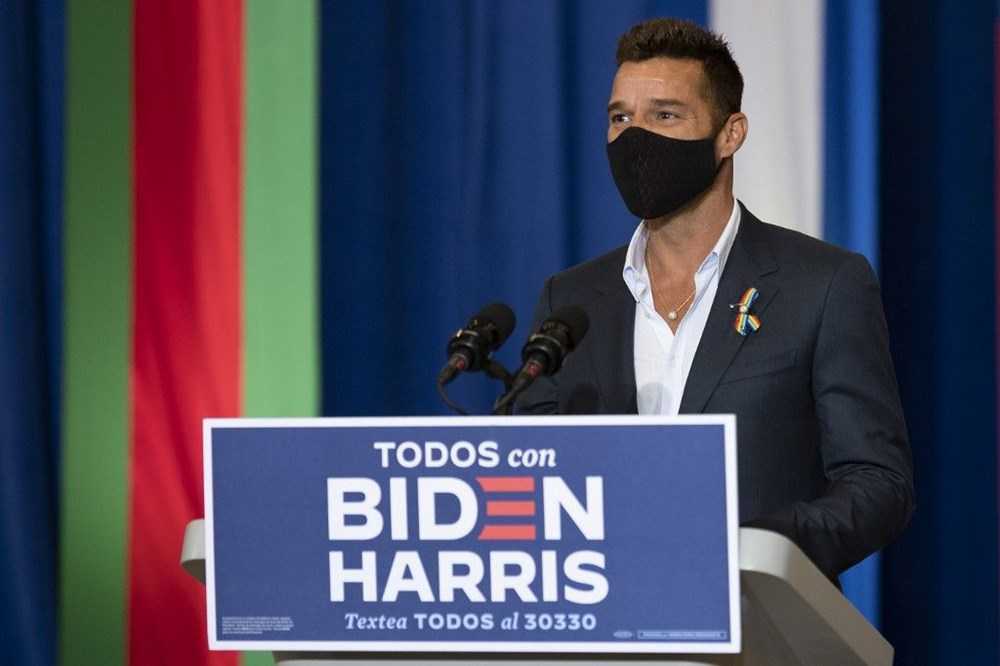 "There is something I want to say to you, when he took the stage after being presented by Martin. Wait, "said Biden, pulling out his phone and playing Fonsi's Despacito song, keeping the rhythm.
Biden, who observed to be cheerful, said, "If I had the talent of one of these people, I would be applauded and elected president."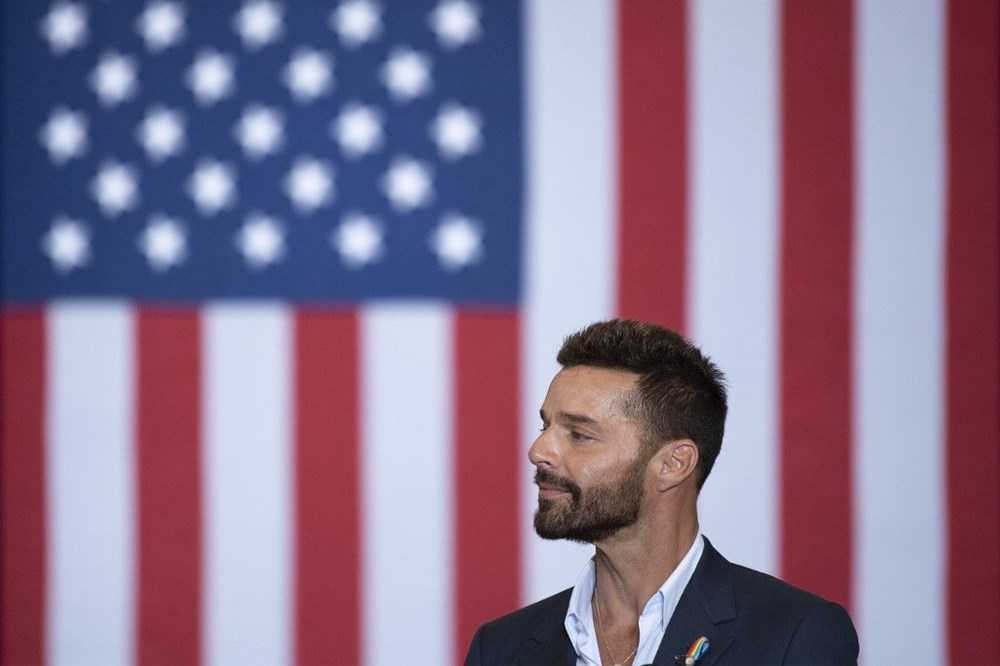 Puerto Rican singer Ricky Martin performing for the election campaign. He asked Puerto Ricans to support Biden, which he described in his characterful words.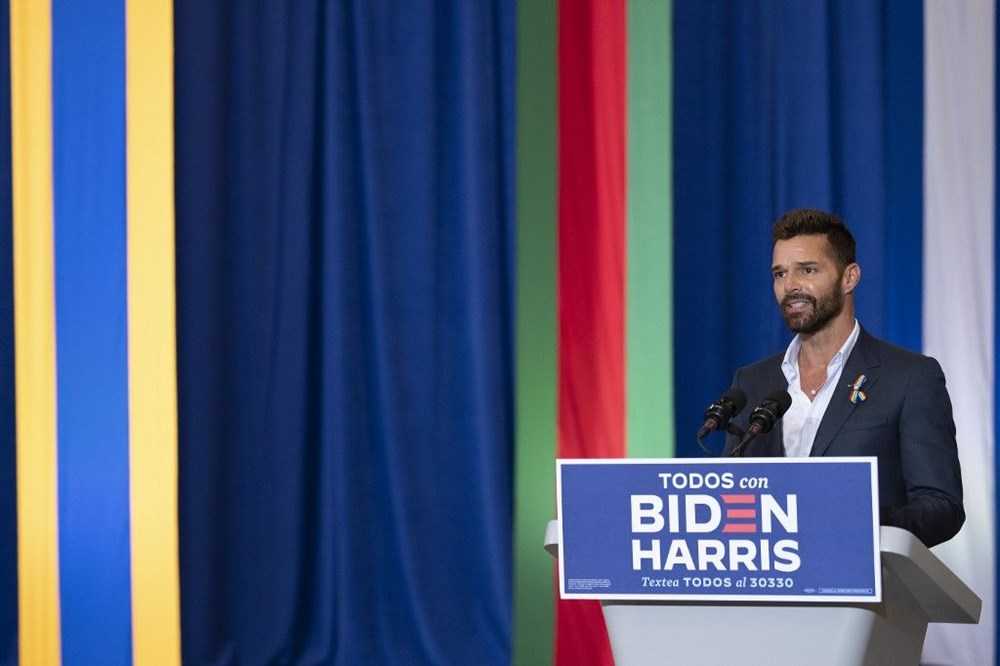 Known for his song Livin 'La Vida Loca, Martin. "Biden believes that everyone has a place in this country, no matter where they were born, how they look, or who you love."
He reminded that President Donald Trump threw toilet paper at people awaiting financial aid when he went to the region after Hurricane Maria that destroyed Puerto Rico in 2017.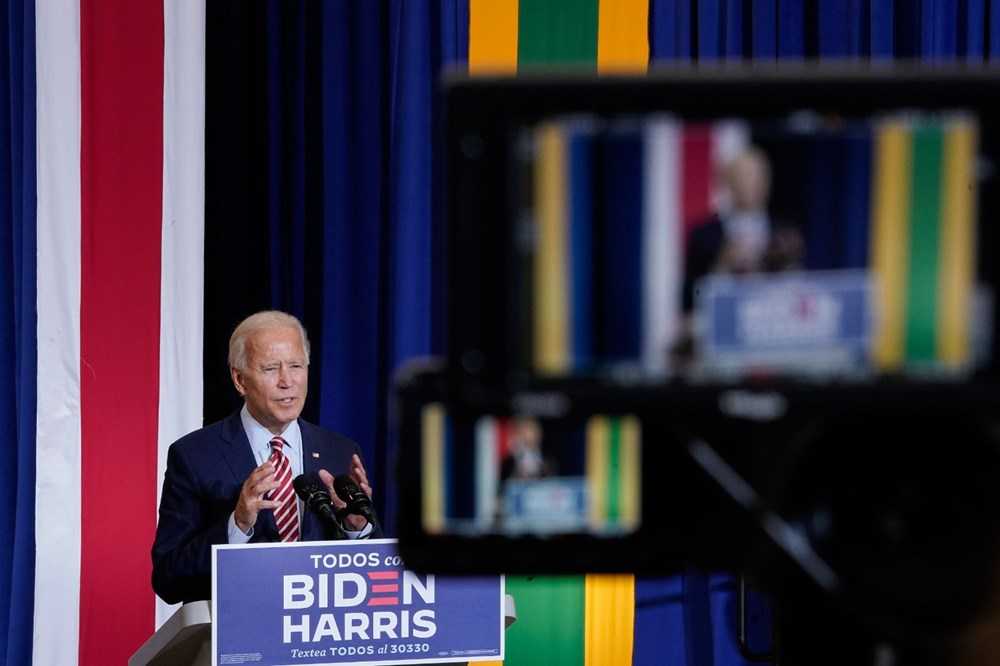 Former White House official Miles Taylor said in a statement last month. For Trump sees Puerto Rico, a US land in the Caribbean, as a dirty and poor place. He had stated that he wanted to sell or trade with Greenland.