Former US President Barack Obama in the state of Pennsylvania. Democrats asked for a megaphone vote for presidential candidate Joe Biden.
Before the US Presidential elections to be on November 3, the election work of Joe Biden and Donald Trump continues.
The former President of the United States filled the gap of Biden, who paused the election work for his debate with Trump.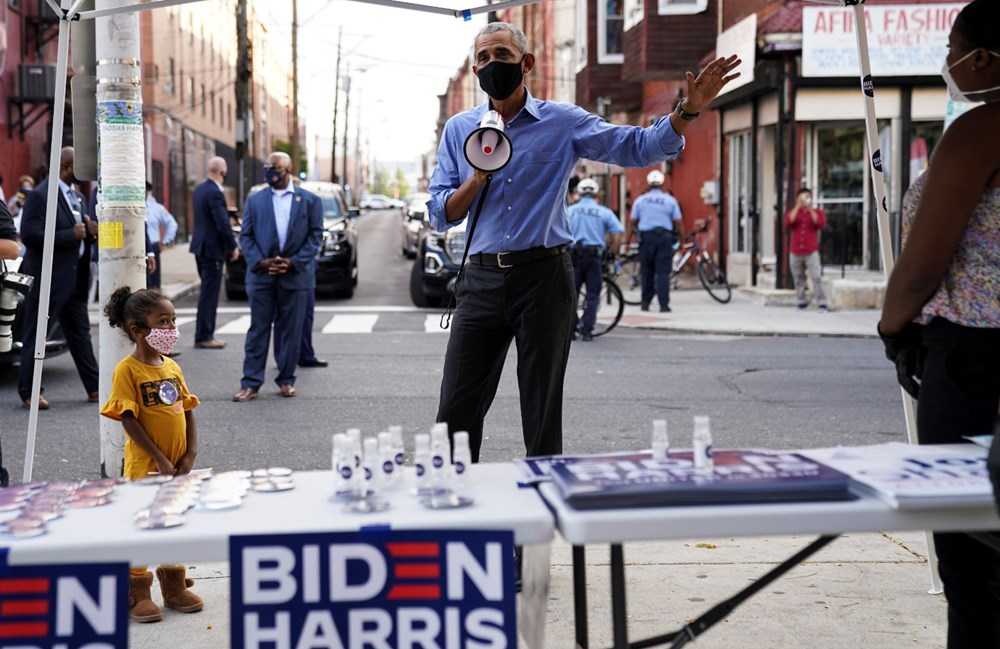 Obama participated in Democrats' activities in Pennsylvania to support Joe Biden, who had his assistant for 8 years.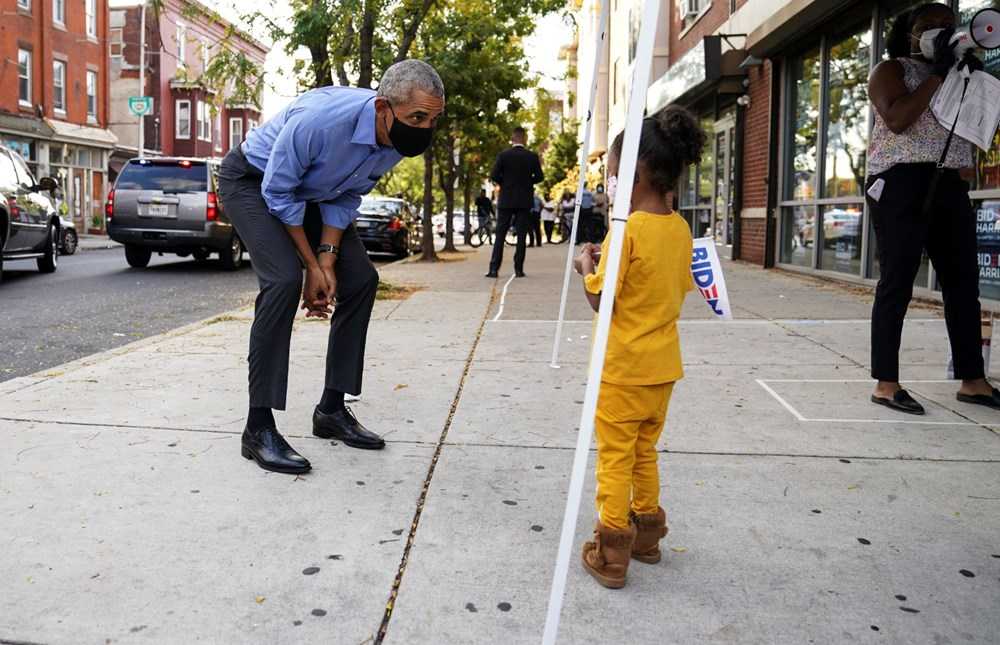 Obama, who asked for a vote for Biden with a megaphone, also held meetings with black politicians and community leaders in Pennsylvania.