There are days to 2021. What would you say to facilitate the process of choosing a gift, which is a very difficult process, by learning the horoscope of the other person? In this way, you will minimize the possibility of the gift not being liked. So which sign likes what gifts? Here are gift suggestions according to the horoscope …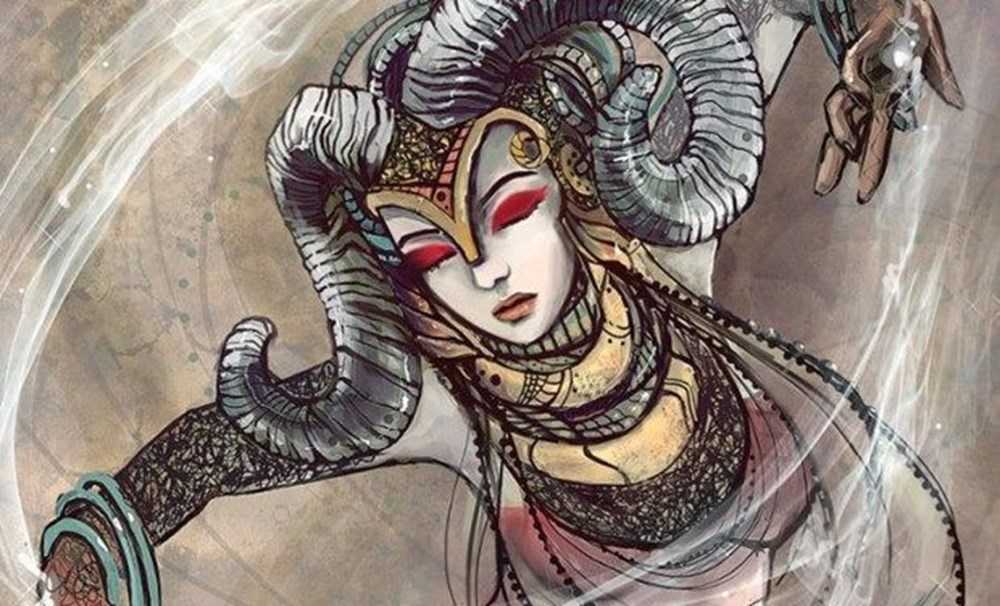 Gift suggestions for Aries
You can always buy items that will make him feel young and energetic. But be careful with new fashion and brand. He will love any accessory, jewelry, or energetic and dynamic scents he can use for his head or hair. When choosing a gift, you can also choose the products to be used while doing sports. A gift you choose for his car will also give him pleasure. If someone is very energetic and angry, you should avoid the color red.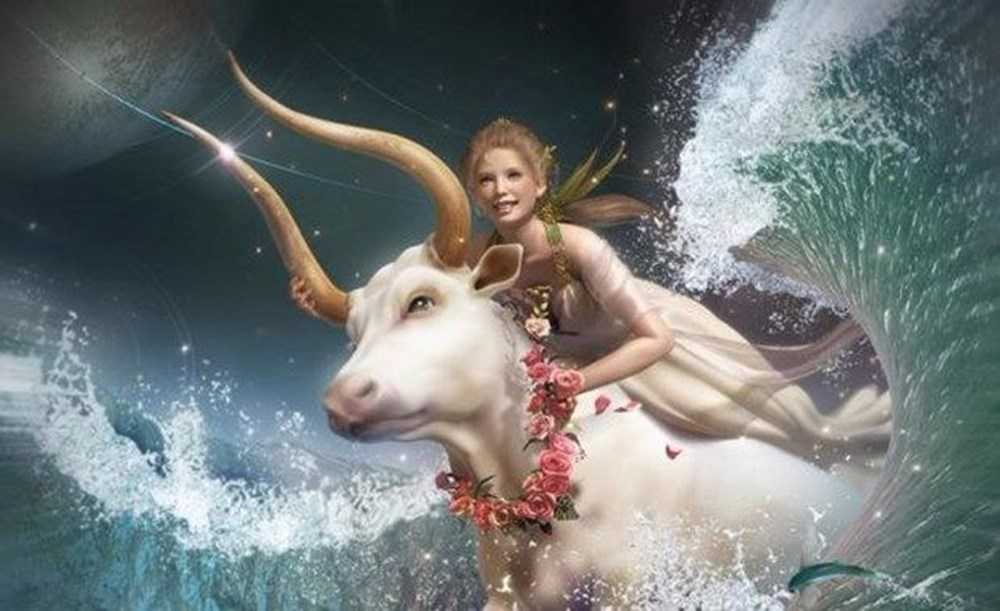 Gift suggestions for Taurus
He/She likes classic and timeless gifts rather than new-fashion items. You can choose antiques, precious stones, silverware, classic fragrances, jewelry to be used around the neck, scarves, flowers, gifts such as an item for the garden, paintings, or you can prepare a carefully prepared table with romantic music.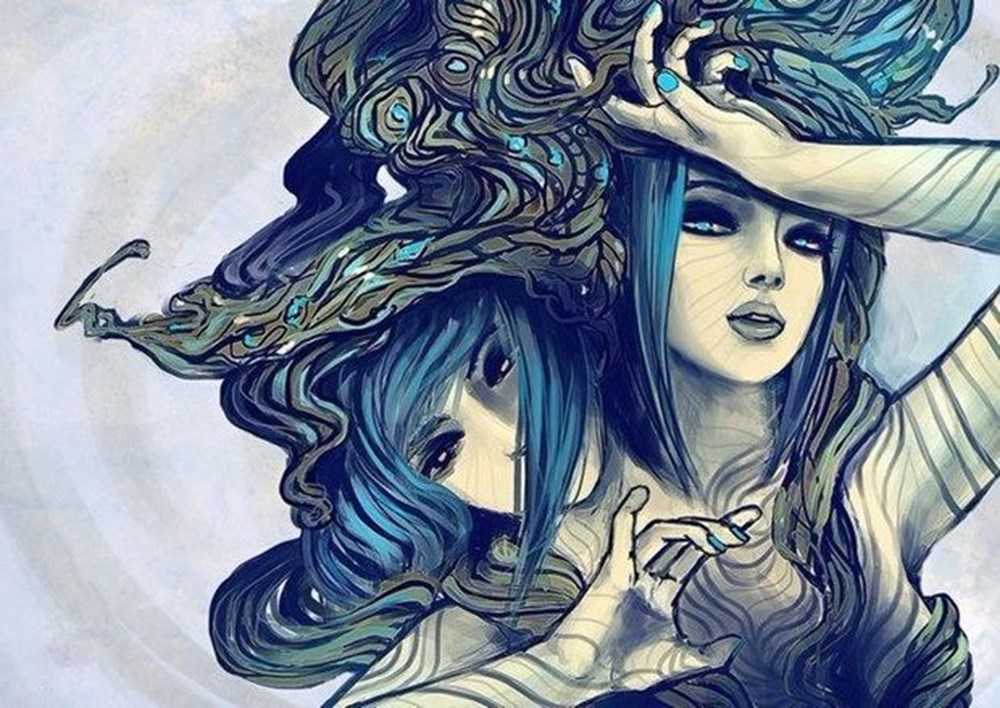 Gift suggestions for Gemini
He/She likes different and new things. She likes all kinds of accessories and casual wear. You can choose gifts such as rings and bracelets, lively floral scents, colorful scarves, belts, gloves, sneakers, clothing, computer accessories, books and live music, mobile phones or phone accessories. It mostly prefers yellow and vivid colors as color. Objects made of glass and shiny metal that they can use in their homes, and the paintings to be hung on the wall may also be suitable for your gift selection.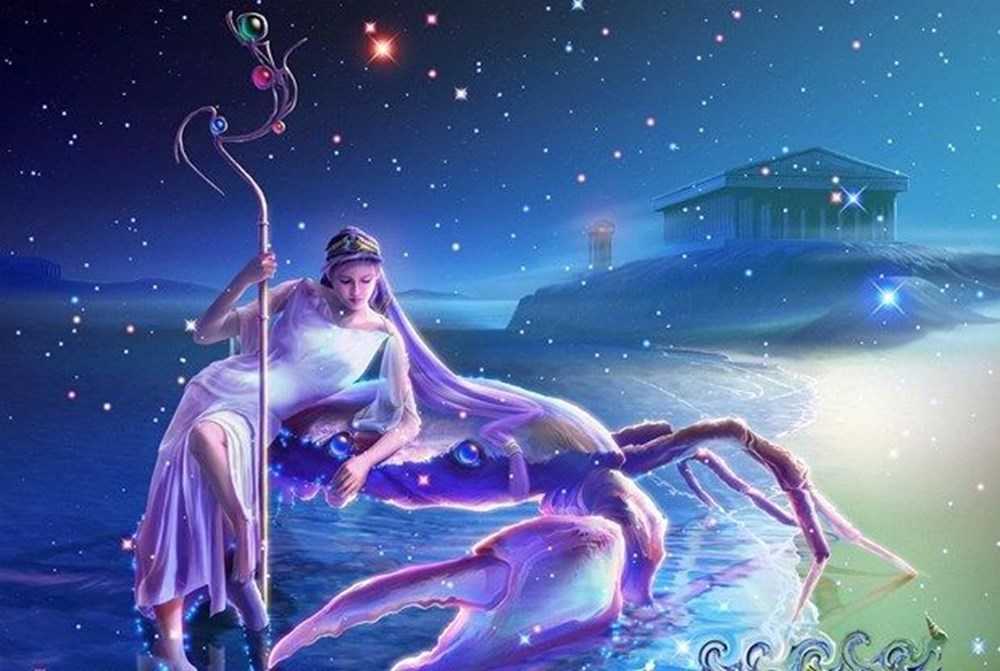 Gift suggestions for Cancer
He/She likes romantic and historical items, gifts of high spiritual value rather than material value, pale blue, pink and silvery colors. Light flower fragrances during the day and stronger fragrances at night. He/She likes to wear bags, scarves, shawls and glasses. She loves vintage jewelery, tiny antique trinkets, home accessories, especially pillows. It makes him happy in gifts such as night dresses, underwear, nightgowns, dressing gowns, pajamas.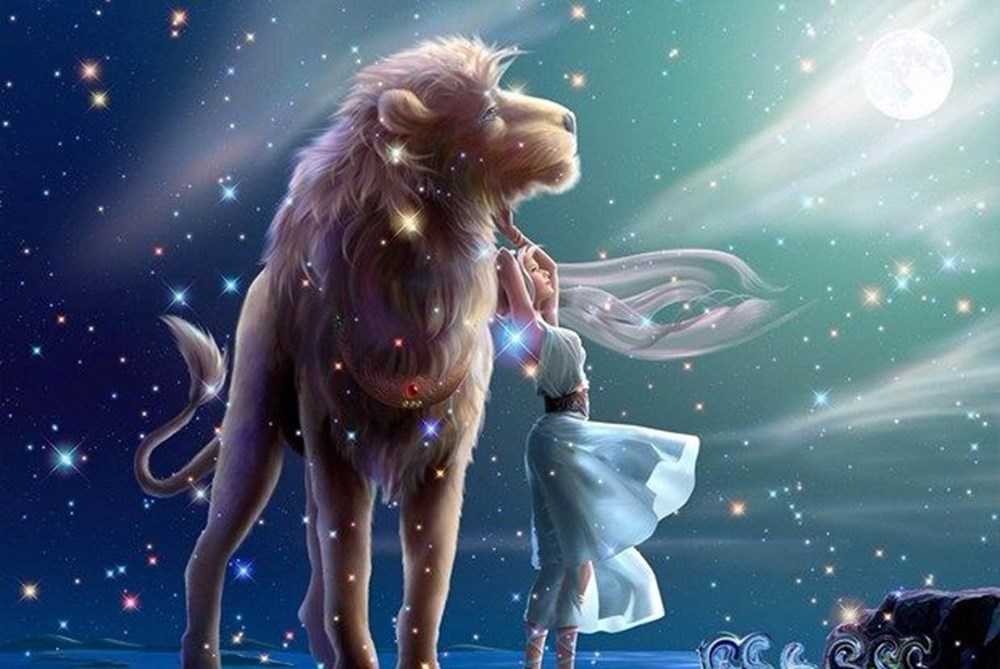 Gift suggestions for Leo
Do not buy a simple, cheap and ordinary gift for this person who loves attention and show off. Buy quality brands, expensive and eye-catching clothes, valuable jewelry, perfumes or whatever. If you think you can't afford something that will please him, you can use your own creativity to gift him something you did. She loves vibrant, bright colors, original and creative things. Then you can go to a stylish and fun place.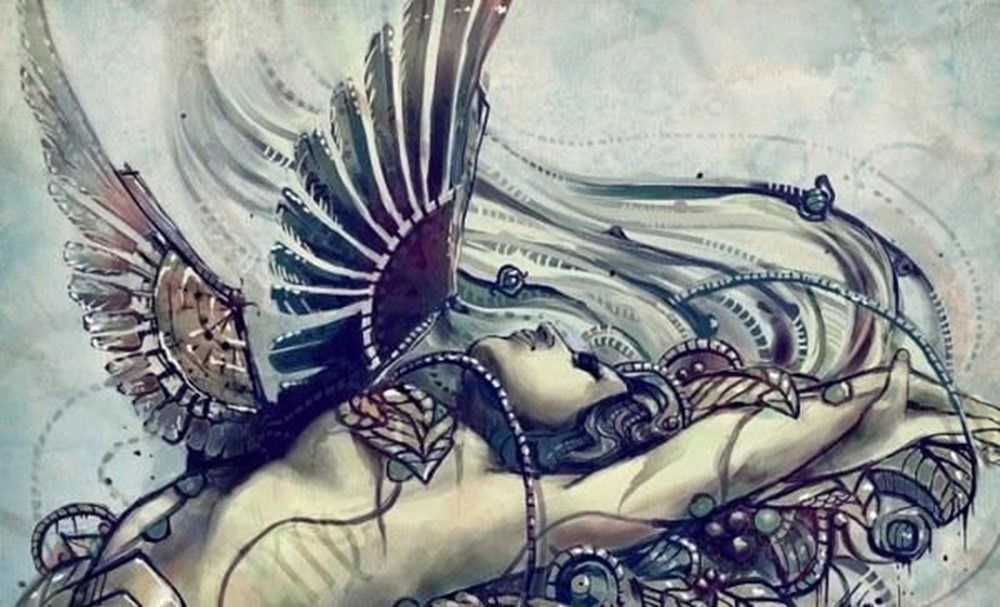 Gift suggestions for Virgo
It is not easy to receive gifts for Başaklar, who are extremely detailed, critical and meticulous. You should definitely choose a useful, simple, practical, solid gift for Virgo. Because they are fond of their health and hygiene, make sure that the items you buy are made of natural materials and can be easily cleaned. Because they love order, you can buy them in gifts that help them keep their homes, bags, closets, offices organized. They will love if you choose light but permanent fragrances and pastel colors.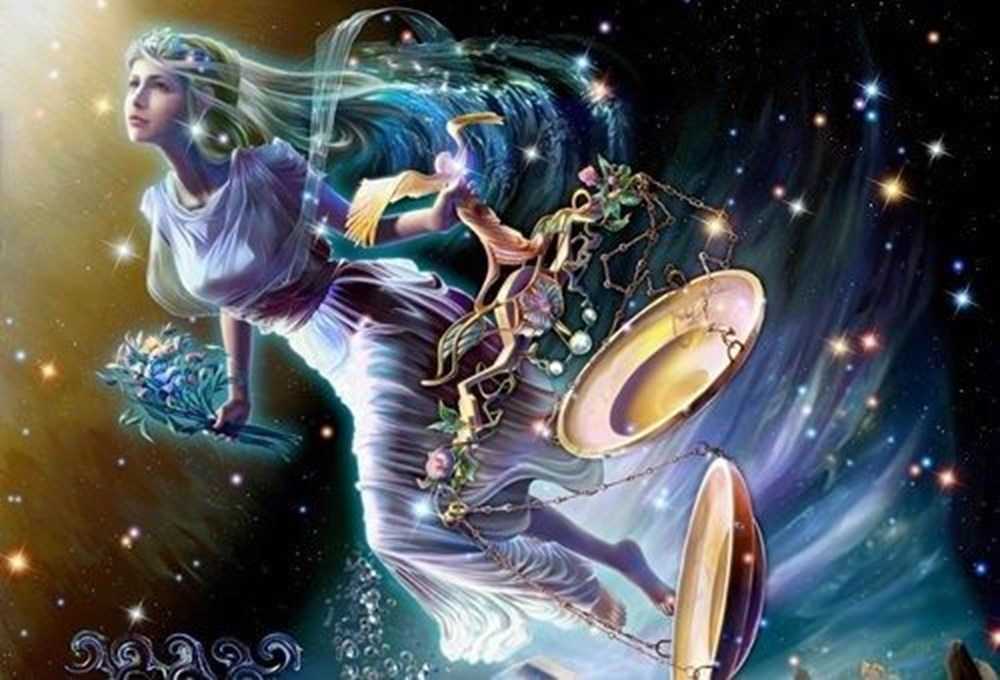 Gift suggestions for Libra
Libra, always elegant and stylish, draws attention with their pleasant clothing style. They like asymmetrical lines very much. They can manage to carry them in a very harmonious way. They prefer pastel colors and light fabrics. Vests, hats, attractive scents, colors reminiscent of autumn are suitable for them. You can also choose gifts that emphasize the theme of love, such as heart-patterned boxes and accessories. You can also get a gift to use in their home, as they like to organize their home. Vase, small elegant trinkets, an object that contrasts with the colors in your home, soft small pillows can be a good choice.
Gift suggestions for Scorpio
You can choose clothes, accessories, silk, satin and velvet fabrics dominated by black and red for Scorpions, who always look mysterious and attractive. Scorpions, who prefer to be seen with sexy and attractive outfits at night, generally prefer tight cuts in their clothes, while they love simple lines that do not attract attention during the day. They also love gifts such as bags, glasses, watches, and underwear. Their fragrances are also generally noticeable and impressive.
Gift suggestions for Sagittarius
The Sagittarius people, who always love to be free and comfortable, like to dress as if they are going on a journey at any moment. That's why sportswear suits him well. Sneakers, tracksuits, polo-neck sweaters, blue and purple tones suit them well. If you are thinking of buying gifts for their home, you can choose authentic objects, practical and useful items. A travel bag or camping gear will also be liked. Of course, he wouldn't say no to a plane ticket that would allow him to go to foreign countries.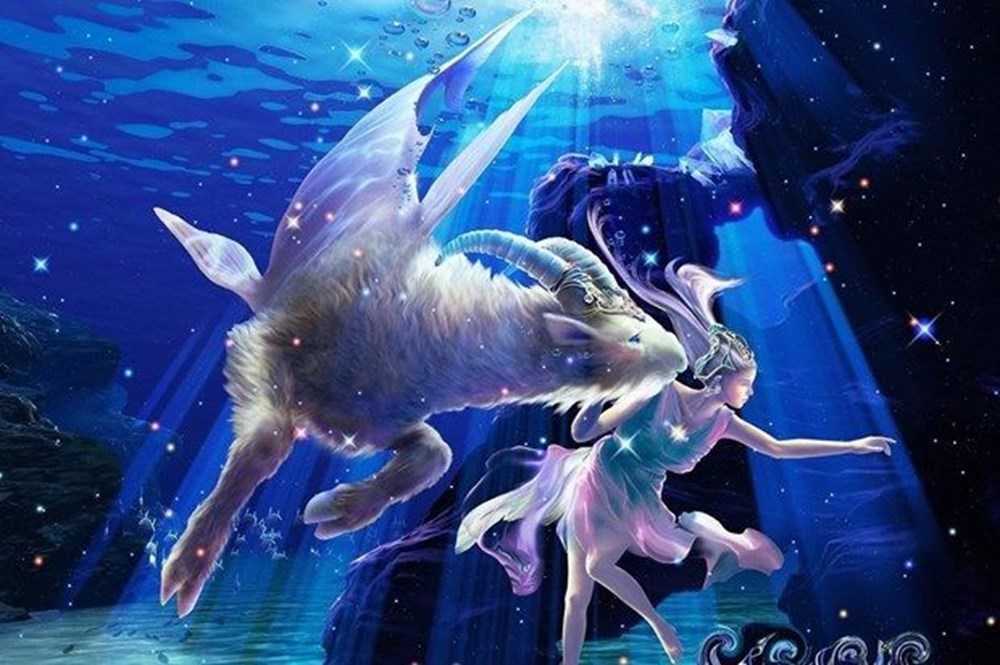 Gift suggestions for Capricorn
Quality is very important for Capricorns who often look traditional and serious. They always prefer a classic elegance. They love dark colors, pale gray and pastel tones, fine leather belts, handbags and classic perfumes. Timeless lines are important to them, as they are very attached to the old. If you're thinking of buying a gift for her home, she'll love a chess set, a picture frame for displaying family pictures, china sets or a clock.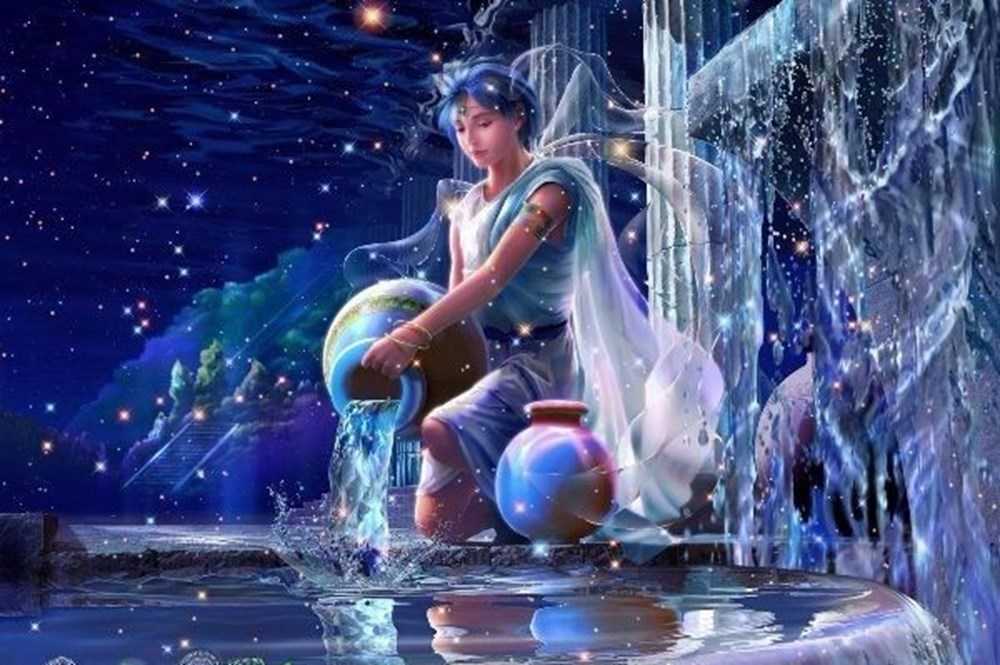 Gift suggestions for Aquarius
You should definitely consider an original gift for the freedom-loving, innovative and rebellious Aquarius. Usually they like unusual things because they don't like to be like others. Interesting accessories, electronic products made according to the latest technology, interesting electrical items, clothes reflecting next year's fashion, computer accessories, the latest fashion perfumes, science fiction books or movies may be her favorites. Sometimes Aquarius like to use medieval-inspired pieces in their clothes. When choosing a gift, you can choose electric blue, turquoise, green, purple and lilac colors.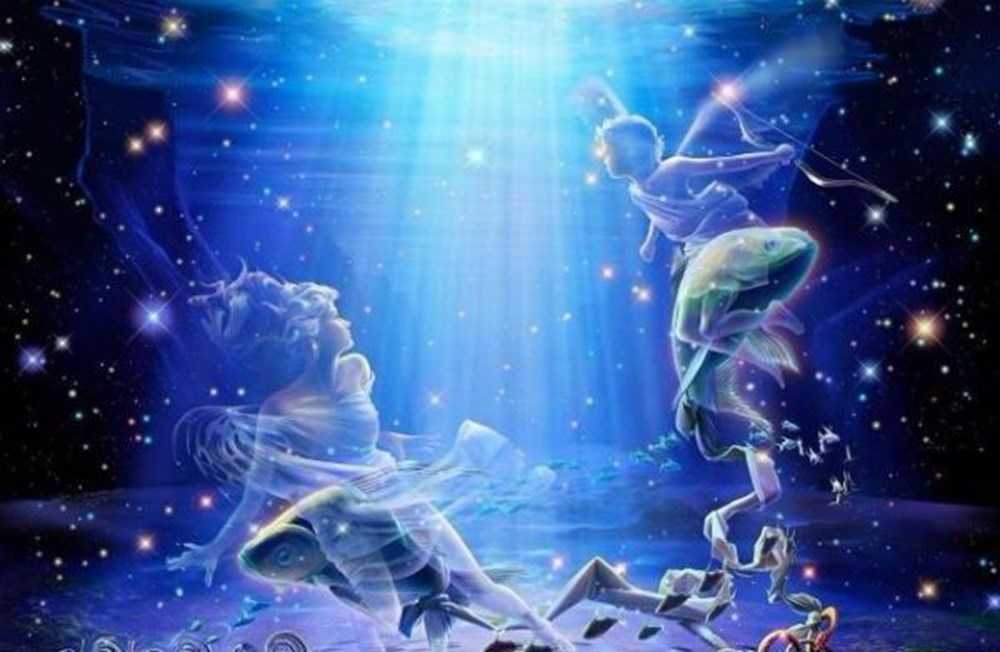 Gift suggestions for Pisces
Sensual, dreamy, romantic and artistic Pisces are also known for their optimism and benevolence. Because their mood is changeable, they like to reflect this contrast in their clothes. They love to use fantastic and fancy things. They will love gifts such as interesting accessories, capes, hats, socks, shoes. They also love gemstones, jewelry, glasses and objects with fish motifs. They like things that are slightly draped rather than well-fitting clothes. They prefer fabrics such as satin, velvet, silk and colors such as blue, green, turquoise, purple and silver. Cool fragrances suit them well.