The highly anticipated South Korea, which went down in cinema history as this year's Oscar champion. Announced next year's nominee film. Here is South Korea's 2021 Oscar Awards nominee …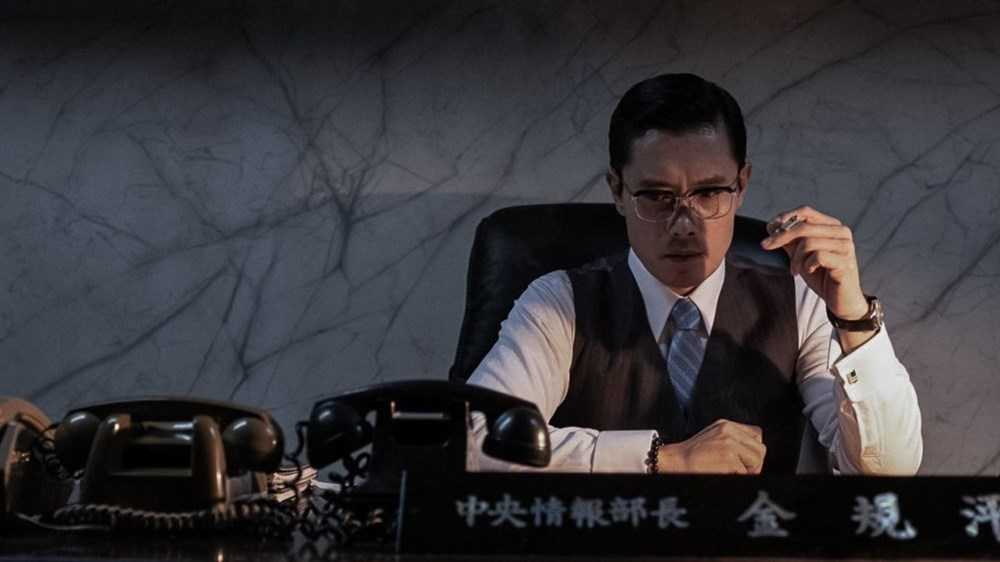 For the international Oscars, the Korean Film Council (KOFIC) nominated Woo Min-ho's film The Man Standing Next, a historical and political thriller.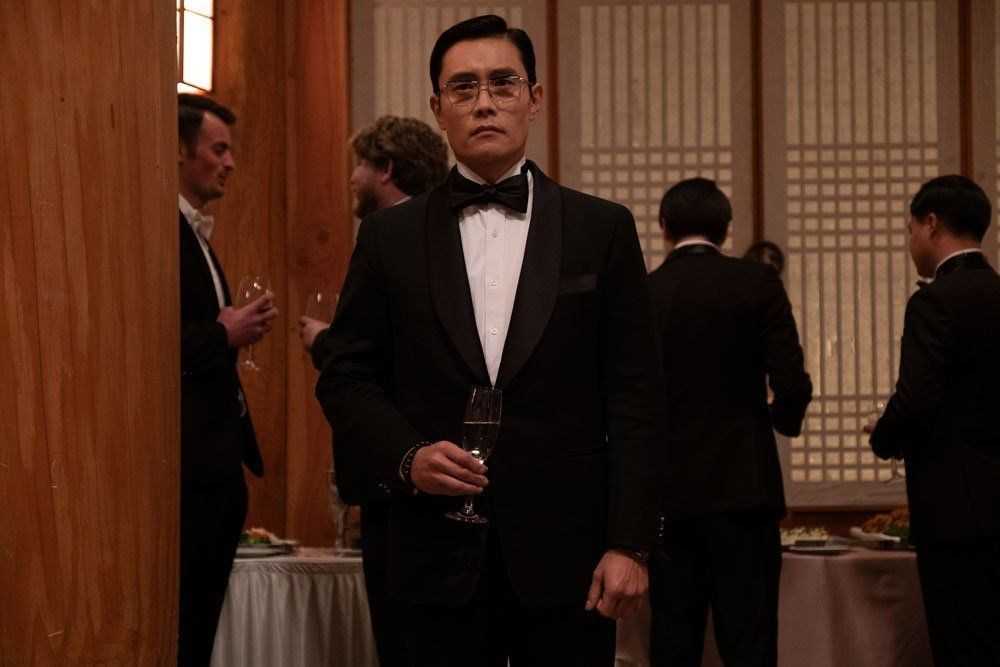 The film released in South Korea before the pandemic in January. It a great success, with $ 36.4 million in box office revenue.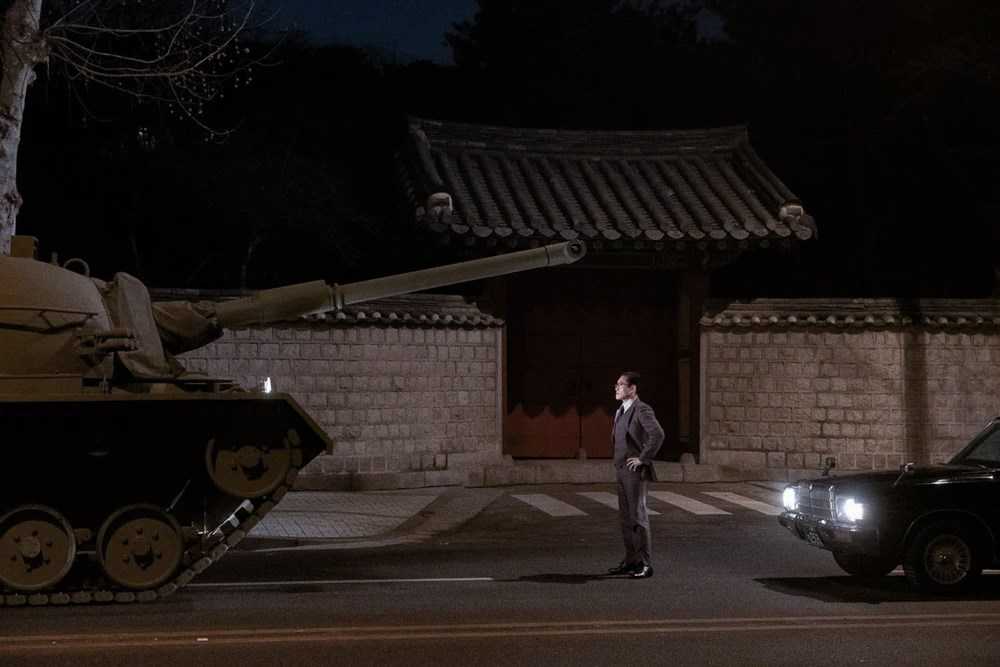 The film explores the era in Korea in the 1970s when the country was under the absolute rule of controversial leader Park Chung-hee. It describes the events that led to the death of the president in 1979 at the hands of one of his aides.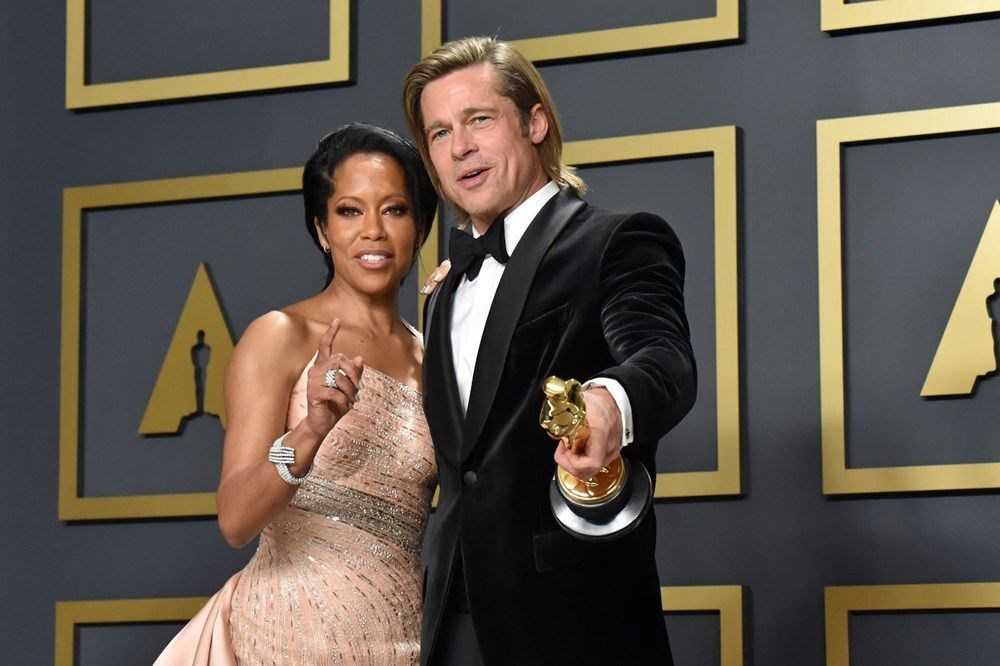 The 2021 Oscar Awards have been postponed to April 25 due to the pandemic. While determining the Czech Republic and Poland award candidates so far; Countries such as Germany, Denmark and France will make their decisions in the coming weeks.
South Korean director Bong Joon-ho's movie Parasite left its mark on the last 92nd Oscar Awards. Parasite, which voted Best Picture for the first time as a non-English language film, made its way into Oscar history. The film also won Best Director and Best Screenplay awards.