The eldest of Kate Middleton and Prince William's three children through the eyes of Prince George. In a new animated series about her royal life. She will bring Princess Charlotte to life in the voice of Game of Thrones star Sophie Turner.
Sophie Turner, star of Game of Thrones, tells the royal life through the eyes of 7-year-old Prince George. She will appear in the animated series The Prince with her voice.
The 24-year-old British actress will voice Prince George's 5-year-old brother, Princess Charlotte.
The series creator and producer, Gary Janetti, will also bring Prince George to life with his voice.
Comedy animated series to be aired on the HBO Max channel. It was inspired by the Instagram account that Janetti takes his royal life through the eyes of Prince George.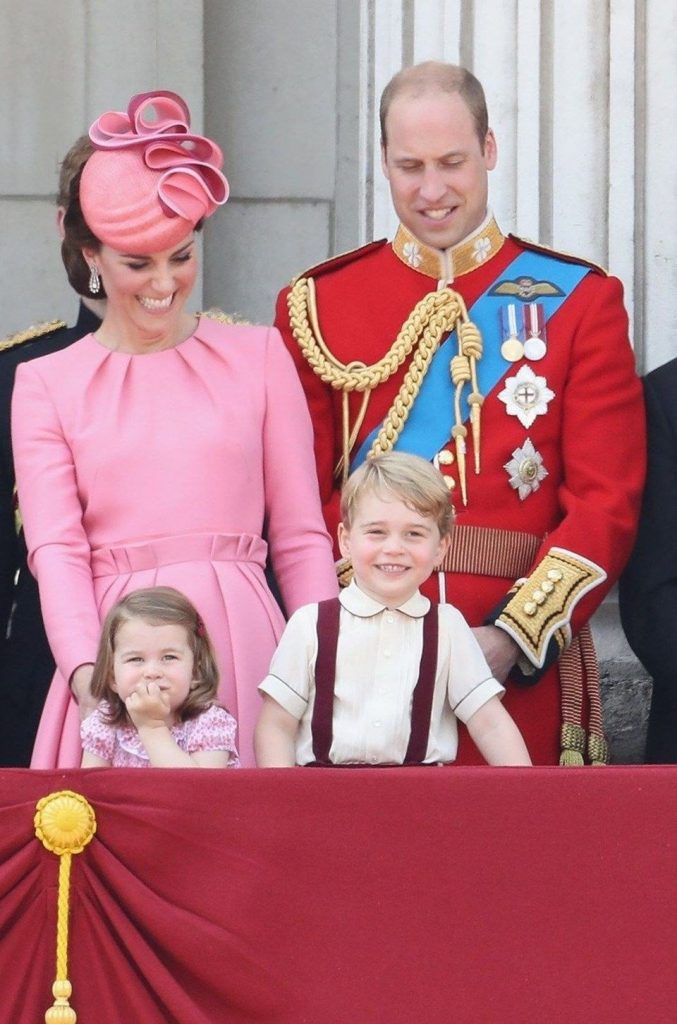 The series also includes Orlando Bloom, Prince Harry; Alan Cumming, George's servant Owen; Frances De La Tour, Queen Elizabeth; Lucy Punch, Kate Middleton; Condola Rashad, Meghan Markle; Iwan Rheon will voice Prince William.