Sophie Turner, who tries to keep both the pregnancy process and her baby secret, and does not give information about her daughter Wila except her name. Indirectly announced the date of birth of her baby.
The couple of Game of Thrones star Sophie Turner and singer Joe Jonas keep their daughters born in the summer out of sight. The famous couple, who kept secret information about their daughter named Willa, including the date of birth, shared information for the first time.
However, she also gave that information indirectly. Sophie Turner shared a photo of her jewelery designed by artist Jennifer Fisher on social media. The remarkable detail on the necklace was the inscription "22.07.20" on it. The two announced that their baby was born a week after this date.
24-year-old British actress Turner and 30-year-old American singer Jonas married last year, and the pregnancy news came out in February.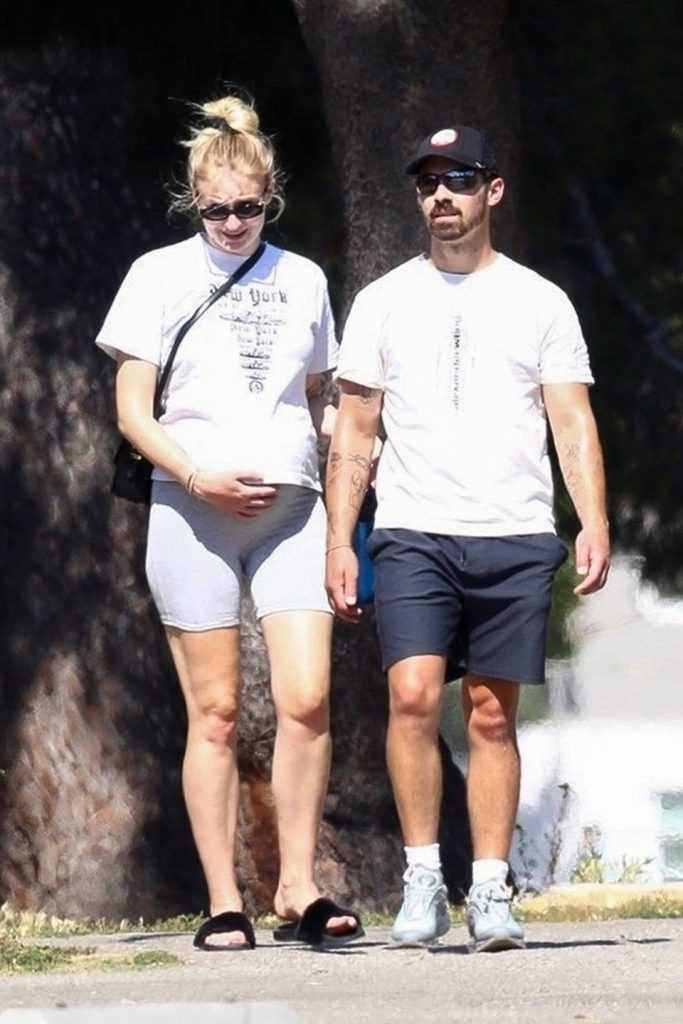 Trying to keep the pregnancy news secret, the couple was frequently spotted walking.