Singles at the US Open Tennis Tournament and Singles at the US Open Tennis Tournament. Beat opponents and advanced to the 4th round.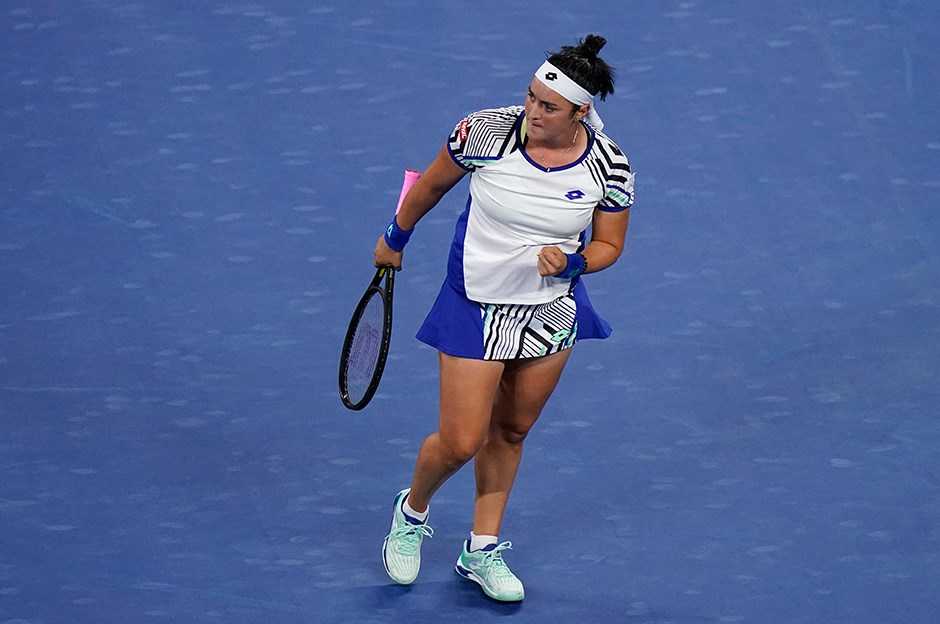 The sixth day matches of the grand slam tournament, which continues in New York, USA, with strict measures due to the Coronavirus (Covid-19) outbreak, have been completed.
2nd seed Sofia Kenin in single women. After 1 hour 39 minutes of struggle, Tunisian Ounce Jabeur with 7-6 and 6-3 sets. Defeated 2-0 and made it to the next round. The US tennis player will face 16 seeded Belgian Elise Mertens in the fourth round.
Madison Keys withdrew from the match
In single women, the surprise of the day signed by the 7th seeded USA Madison Keys. Keys, who lost the first set 7-6 against the world number 56 French Alize Cornet. In the second set, she was down 3-2 and withdrew from the match.
For single men, 2nd-seeded Austrian Dominic Thiem. He played with Croatian Marin Cilic, who won the tournament in 2014.
Thiem defeated his opponent 3-1 in sets 6-2, 6-2, 3-6 and 6-3 after 2 hours and 27 minutes of combat. The Austrian tennis player's opponent in the fourth round will be Canadian Felix Auger-Aliassime.
Bautista Agut lost after 5 sets
World number 94 Canadian Vasek Pospisil. After the match that lasted 3 hours and 40 minutes. 8th seeded Spanish Roberto Bautista Agut of the tournament with sets 7-5, 2-6, 4-6, 6-3 and 6-2. Realized the surprise of the day in single men by beating 3-2.
Seventh day's program
In the seventh day program of the US Open, where the fourth round matches will be played. Aiming to reach the 18th grand slam title of his career. Men's singles world number 1 Serbian Novak Djokovic. Spaniard Pablo Carreno will be on the court with Busta.