US scientists say that the smart ring called Oura, developed to predict the early symptoms of the new type of coronavirus. Explained that was able to detect cases with very mild symptoms. Researchers say that this ring, which measures continuous temperature, shows the temperature change that traditional thermometers cannot detect. Said it could monitor and used to create a Covid-19 early warning system.
Scientists from the University of California and Massachusetts Institute of Technology (MIT) Lincoln Lab in the USA. A smart ring that measures temperature continuously, even with very mild symptoms. Explained that a person can tell if they have caught Covid-19. Researchers examined data from fifty Covid-19 patients wearing a ring called Oura, made by a Finnish initiative.
The scientists report that the ring, which records temperature, heart rate, respiratory rate and exercise levels. They discovered that it can be reliably used to detect the early onset of fever, one of the leading symptoms of Covid-19 and flu.
The purpose of the wider TeamPredict study involving 65,000 people wearing the Oura ring. It described as developing an algorithm that can predict the onset of Covid-19 symptoms.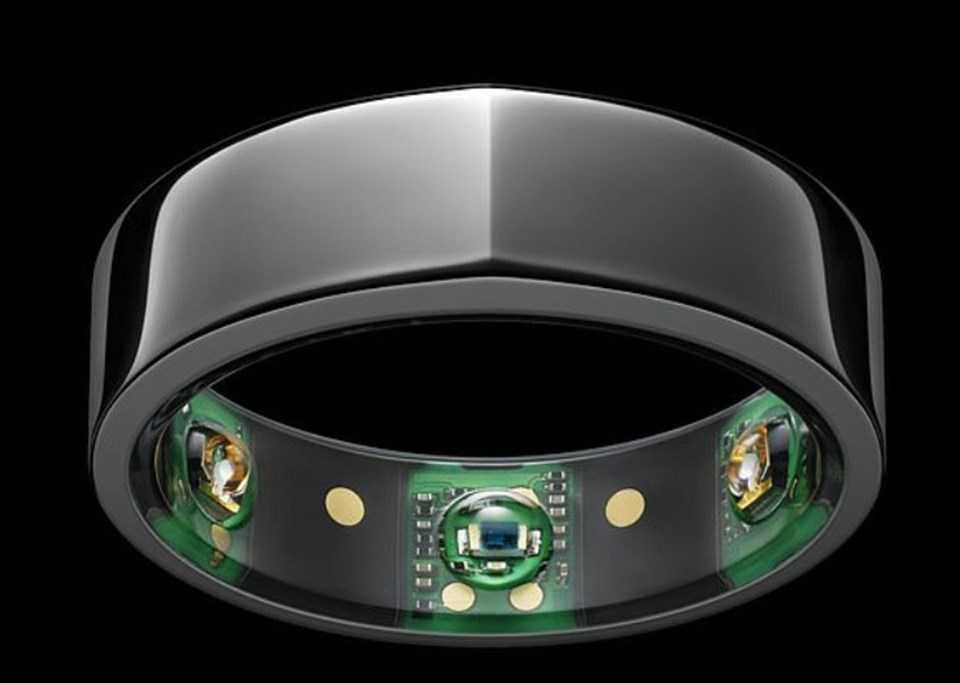 Smarr, "Covid-19 is not only a science problem, it is also a social problem. With wearable devices that can measure temperature, we can start imagining a public Covid-19 early warning system," Smarr said.
By continuously collecting temperature data from wearable devices such as Oura rings, day and night. Said that it could allow people to more accurately determine the true range of fire.