American skier Lindsey Vonn announced that she quit skiing in 2019. Being one of the most famous female athletes in the world, 36-year-old Vonn continues to show her success in skiing in the magazine world.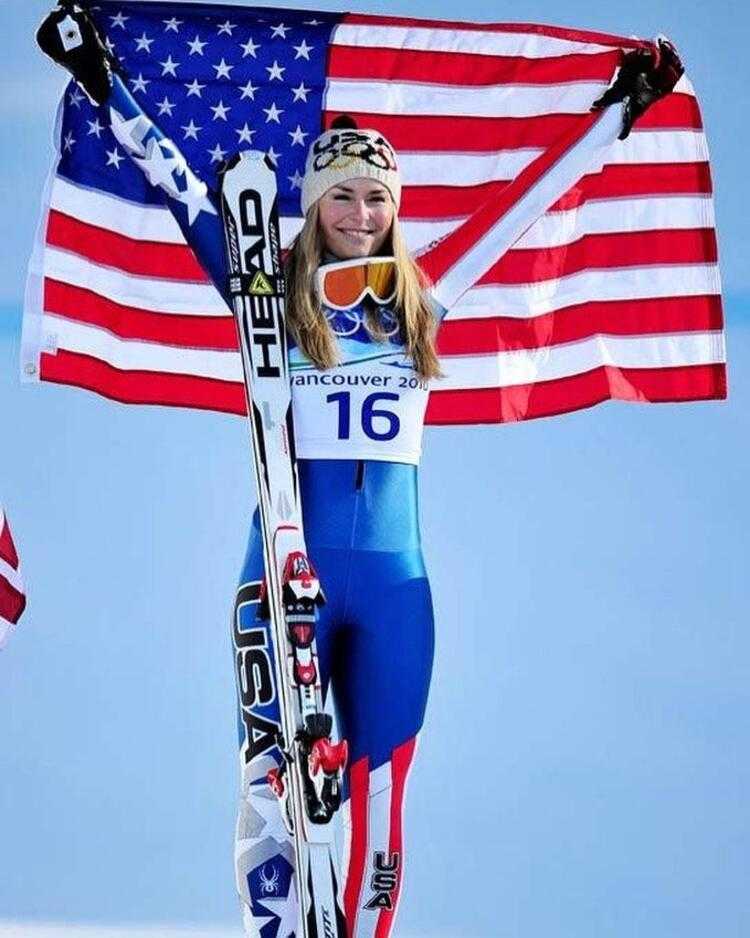 Lindsey Vonn, the most raced female skier in history with 82 wins. Lindsey Vonn was close to breaking the record for 86 wins for Ingemar Stenmark, the most raced skier in history, but failed.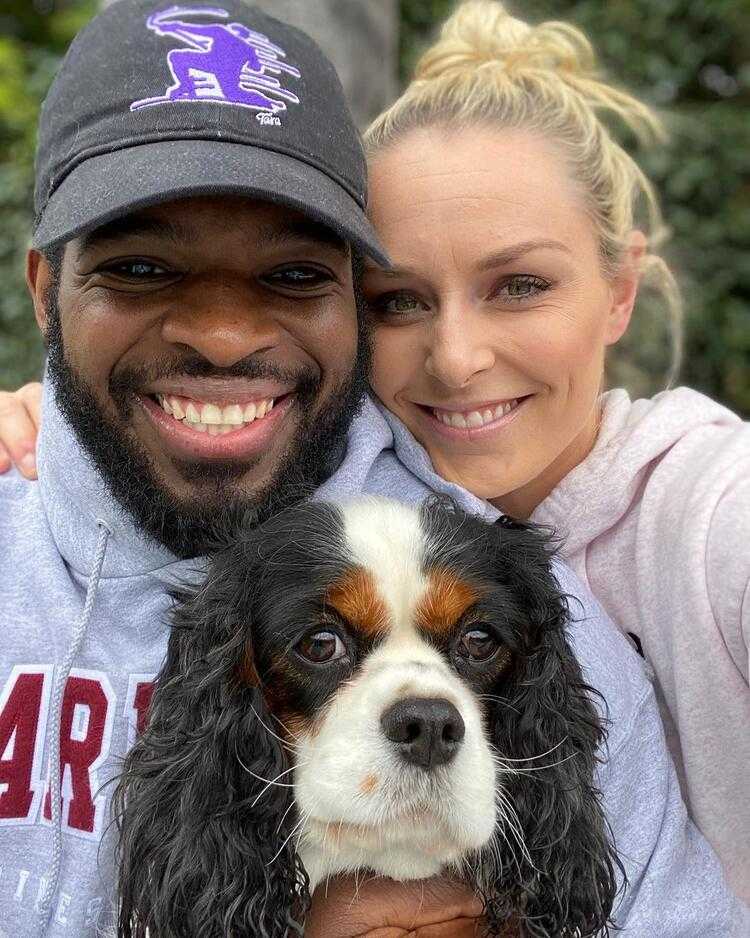 Vonn engaged to ice hockey player PK Subban. Vonn also had relationship with the famous golfer Tiger Woods, cricketer Kenan Smith, actor Alexander Ludwig, known for her series Vikings.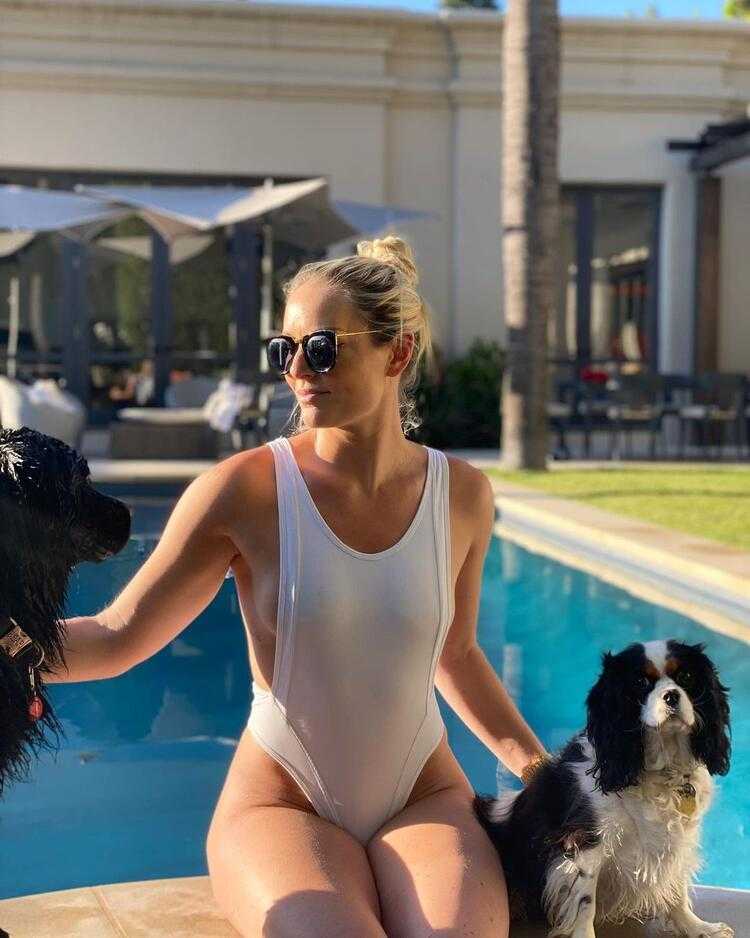 Vonn, who quit her active sports life last year, does not hinder using social media actively. The former skier from the USA was on the agenda again with her latest post.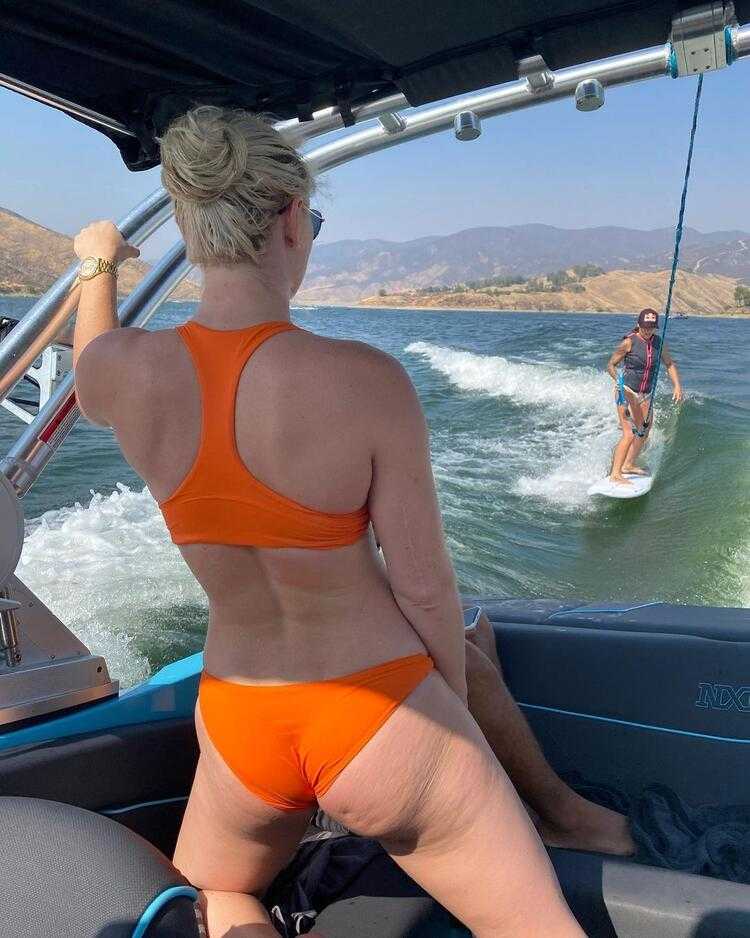 Lindsey Vonn rebelled and shared photos of her cellulite and belly in her post, which she stated that she tired of comments on her 'flawed' photos.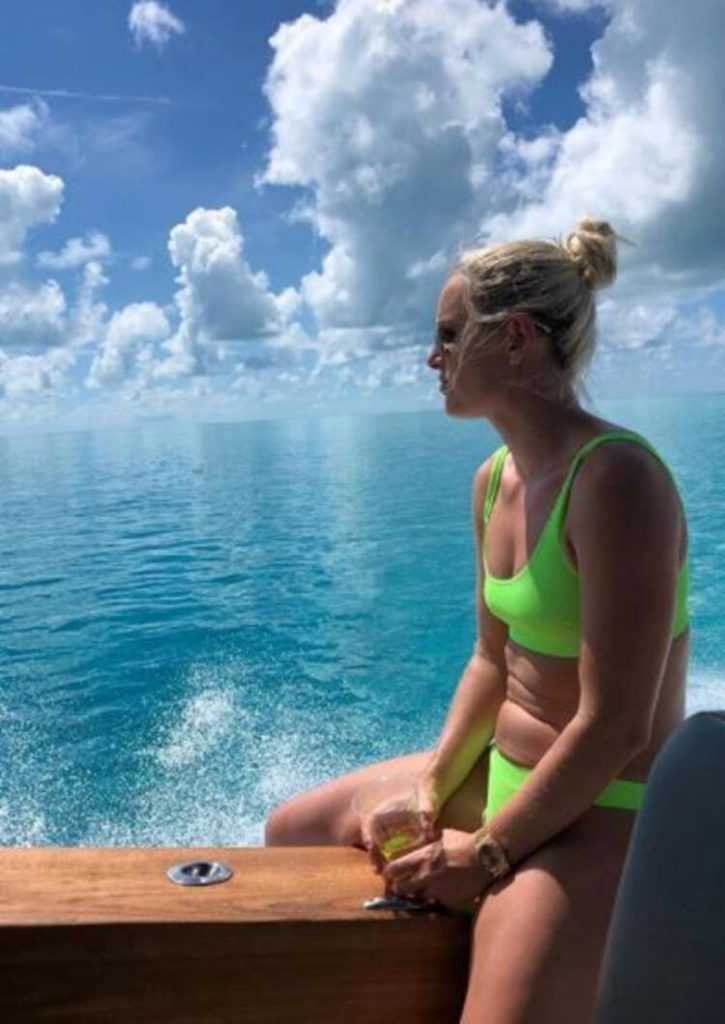 I just posted here a few photos of my bikini and swimwear that are scarier than they seem. After these posts, many comments and news were made that criticize my body even as an athlete.
I am also a normal person. I have sagging on my body, cellulite is see on my butt … But I can never forget that this body gave me the achievements I have had. I've always been proud of how strong I was.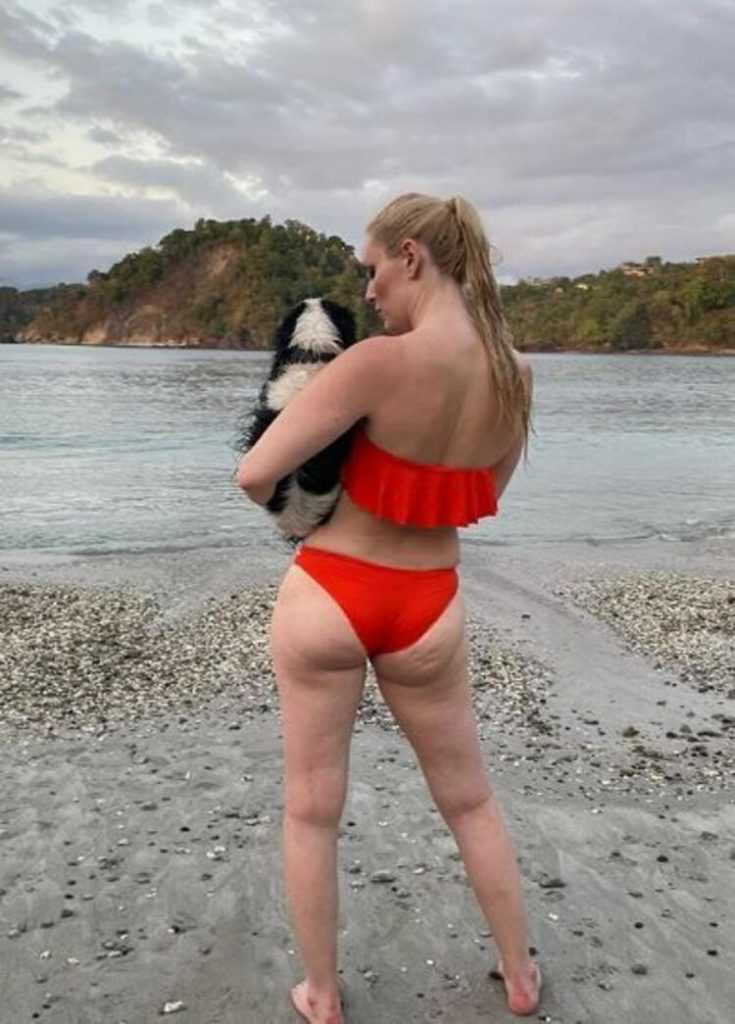 I have never argued that I am a 'size zero' person. I am completely at peace with my body.
I can sincerely tell you that I have never used photosop applications in my photographs, I have never had aesthetics. I have never had botox, fillers or small plastic surgeries before. Nothing. This is 100% natural Lindsey.
For this reason, to anyone who feels bad about their appearance; I mean 'stay strong, stay healthy and be confident whatever the haters say'.
Thank you all for your positive and supportive messages. Hoping to continue the culture of body positivity …