Selma Blair, who was diagnosed with Multiple Sclerosis, does not give up despite her difficulties.
Selma Blair, who has been struggling with MS (Multiple Sclerosis) for a long time, caught the lenses while walking on the streets of California the day before.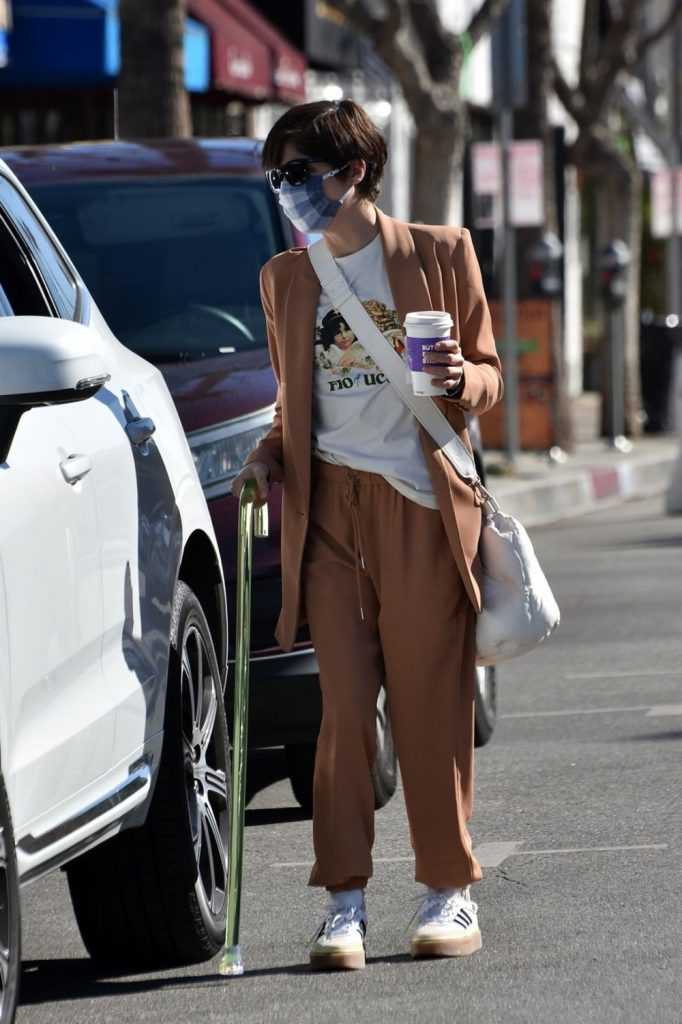 Blair, who has difficulty walking due to her illness, drew attention with her pleasant mood.
The 48-year-old enjoyed the beautiful weather by wearing a mask against the coronavirus.
It was seen that the 48-year-old player, who took a walk with a cane in her hand, preferred a simple, stylish outfit.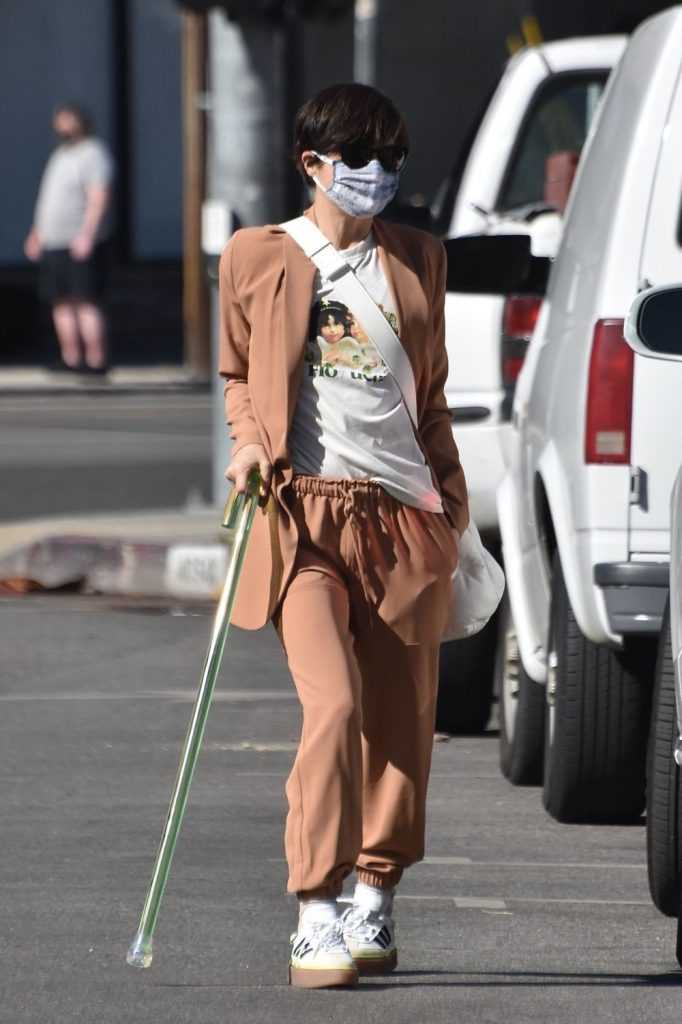 Selma Blair, wearing a brown-colored suit, completed her outfit with sneakers.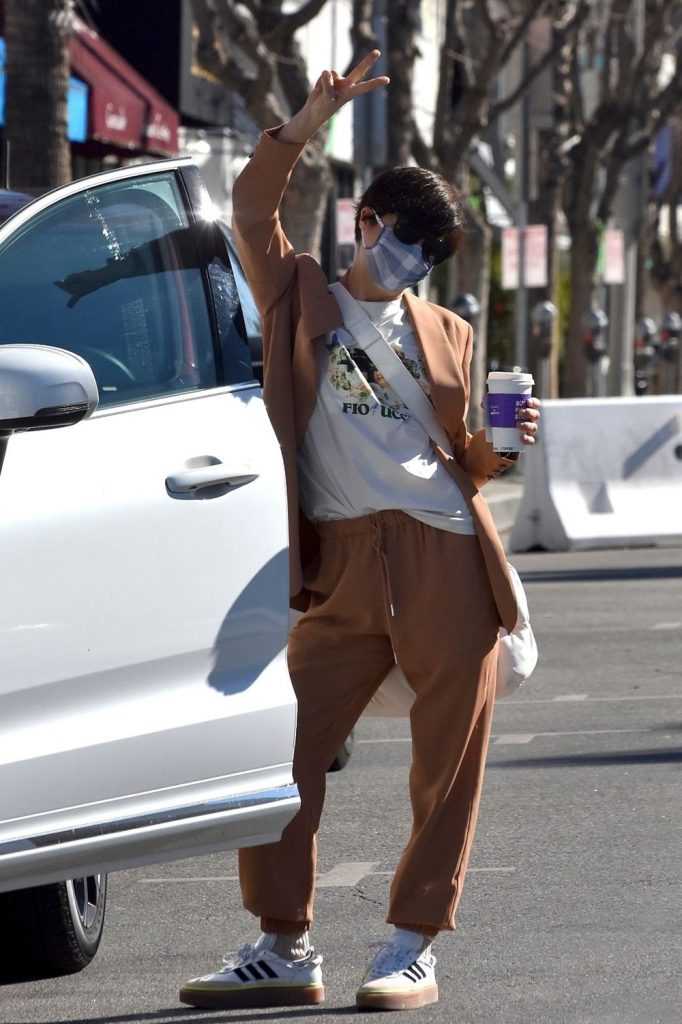 After posing for the paparazzi in front of her vehicle for a while, Blair then walked away.
Blair, who shared her feelings and thoughts with her followers on social media, had received chemotherapy sessions as part of her treatment last year.