Some scenes of Sean Connery's James Bond movies, Never Say Never Again, lived in the 1980s and 90s. The mansion on the French Riviera, still referred to as 'Sean's place' today, put up for sale for 30 million euros.
After the death of the legendary 'Sir' actor Sean Connery, his luxury mansion on the French Riviera has been put up for sale. The home of the first James Bond actor who died on Saturday at the age of 90 is waiting for his buyer for 30 million euros.
Built on a slope of the French city resort, the 1920s mansion offers views of the Cap de Nice and the Mediterranean.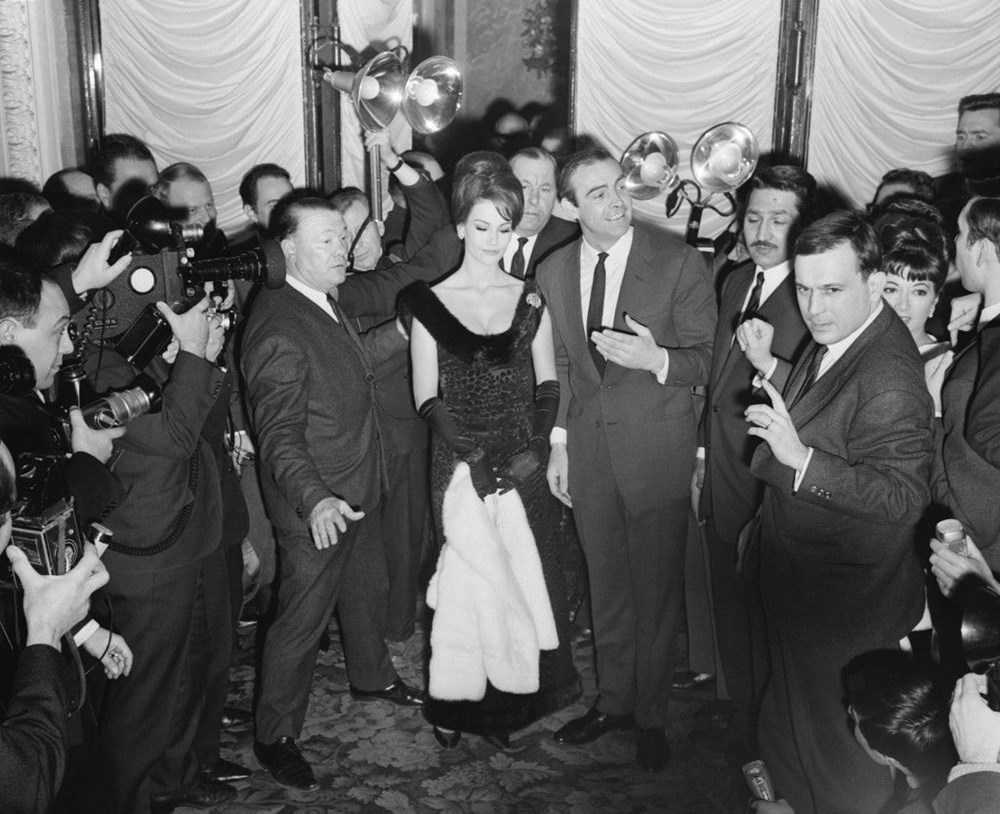 Classic French architecture house where the Scottish actor lived in the 1980s and 1990s. Referred to by the locals as "Sean's place". It used for some scenes of the 1983 movie Never Say Never Again in the James Bond series.
The five-bedroom, thousand square meter mansion has a two-storey guest house, two swimming pools, one of which is a saltwater pool, and a Mediterranean garden.
The six-storey house also has five bathrooms, a gym, a wine cellar, garage and elevator.
With its high security and concealed structure, the mansion has been frequented by royal members such as Coco Chanel, Pablo Picasso and Grace Kelly.
Connery was the first to portray the Bond character on the big screen and known as the best known actor of the Bond series movies.
He won an Oscar in 1988 for his role as the Irish cop in The Untouchables. Connery remembered with the character of "Agent 007 James Bond" in the Bond movie series, and played important roles in movies such as Indiana Jones and the Last Crusade, Highlander and The Hunt for Red October.
Knighted by Queen Elizabeth of England in 2000.